TV seasons

The Best Seasons of Street Outlaws

23 votes
15 voters
1.0k views
6 items
Follow
Embed
For this poll we're ranking the best seasons of Street Outlaws, with the help of your votes. When men take to the streets to get their racing fix, you know there will be drama. Whether it's avoiding the police or dealing with hotheads, the street racing scene is a tough place that isn't for the faint of heart. Discovery's Street Outlaws is one of the best street racing shows ever, with a new season coming in 2016. What season of Street Outlaws really had you hooked? Whether you liked the earlier seasons or the most recent one, vote up your top Street Outlaws seasons and downvote any that you felt were a little dry.
The first season of
Street Outlaws New Orleans
is premiering this year, so be sure to check that out. If you don't want any spoilers, then browse this poll carefully.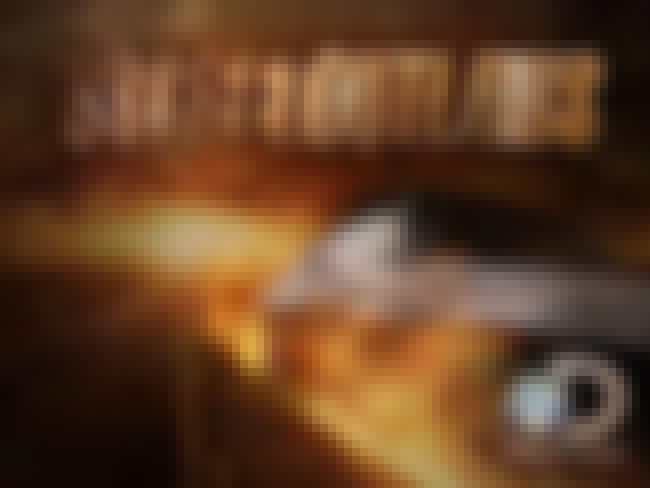 First airing on April 18, 2015, the top five racers in the series face drivers from all over the country. They range from Los Angeles to Las Vegas and New Orleans.
Unforgettable episodes include "New Orleans' Cookin'," "Small Tires, Big Dreams," and "Angel City Danger."
Memorable moments:
- The prank on Big Chief and Shawn
- Farmtruck and AZB's fishing trip
- Farmtruck shaken by a death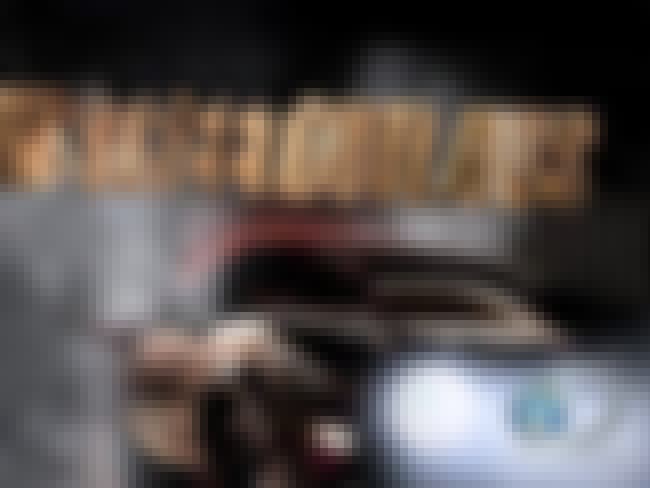 First airing on December 29, 2014, the Oklahoma racers meet trash-talking rivals from Chicago. This sets the stage for more road-burning tension and competition.
Unforgettable episodes include "Ova for Murder Nova?" "Vocal Local Yokels," and "Let Them Eat Crow!"
Memorable moments:
-Farmtruck with a Camaro and Ferrari
- The small tires race
- The battle for $16,000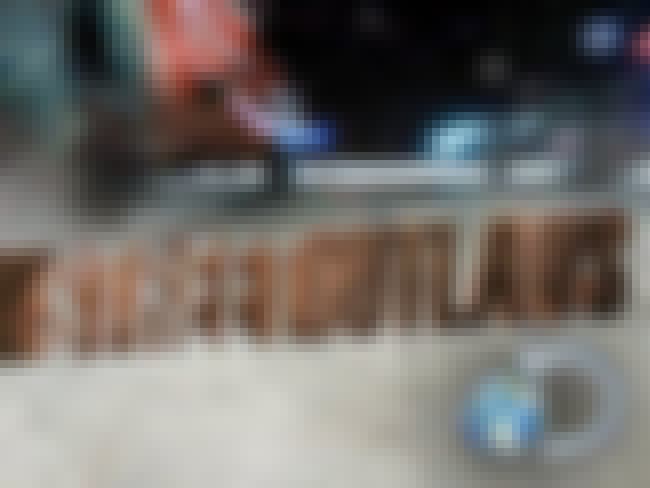 First airing on June 23, 2014, this season sees some significant ups and downs, with recognized need to upgrade cars and calling for more shots at challenging lists.

Unforgettable episodes include "The Rise of the Crow," "The Mouthy Dirty South," and "Dallas Cash Days."



Memorable moments:


- Varley's son Tony quitting
- Big Chief calling out Murder Nova
- Farmtruck and AZN meeting their match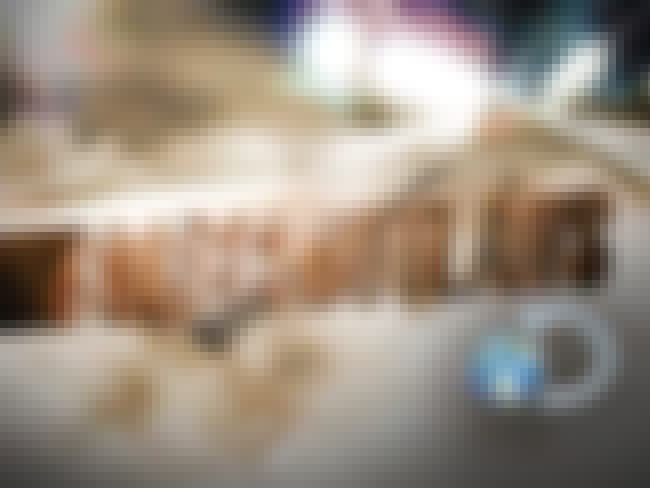 First airing on December 2, 2013, this season sees the racer gang facing new blood. Old rivalries surface, and the new people are challenging some rules.

Unforgettable episodes include "Sonoma Mr. Nice Guy," "Fastest Chick in OKC," and "Papa's Got a Brand New Bug."



Memorable moments:


- Gold car going off the road
- Doc is caught
- A female racer joins the group