TV Seasons

The Best Seasons of Suits
1.4k votes
611 voters
33.2k views
List Rules Vote up the best season of Suits.
With six years under its belt, it's time we ranked the best seasons of Suits. The series began in 2011 on USA, where it was released to positive reviews. Featured on current TV shows with best overall acting, Suits also ranks high on best serial legal dramas of all time. The show follows college dropout Mike (Patrick Adams) who begins working at a law firm, despite never having gone to law school. It's hard to argue that Suits isn't an amazing show, but which season is your favorite?
For this poll we're ranking the best seasons of Suits, with the help of your votes. Whether you liked the earlier seasons or the most recent one, vote up the top Suits seasons and downvote any you felt were a little dry.
Ranker may collect a commission from links on this page. Prices & inventory are accurate as of publish date.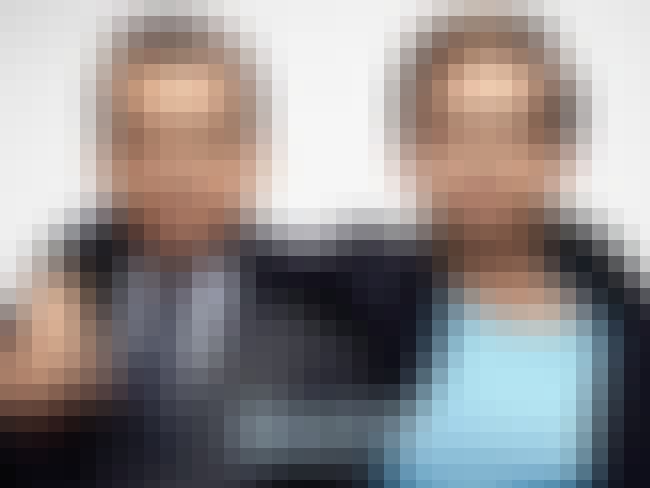 Aired: June 23, 2011 – September 8, 2011
Corporate Attorney Harvey Specter finds an intelligent partner who was actually escaping a marijuana bust. They carry on their cases, all the while disguising Mike's lack of a law degree.
Significant episodes this season include "Dirty Little Secrets," "Tricks of the Trade," and "Identity Crisis."
Interesting moments this season:
- Mike suddenly turning up at Harvey's interview and acing it
- Mike getting a (fake) Harvard record thanks to a hacker
- Trevor trying to give up drug dealing

Is this one of the best seasons?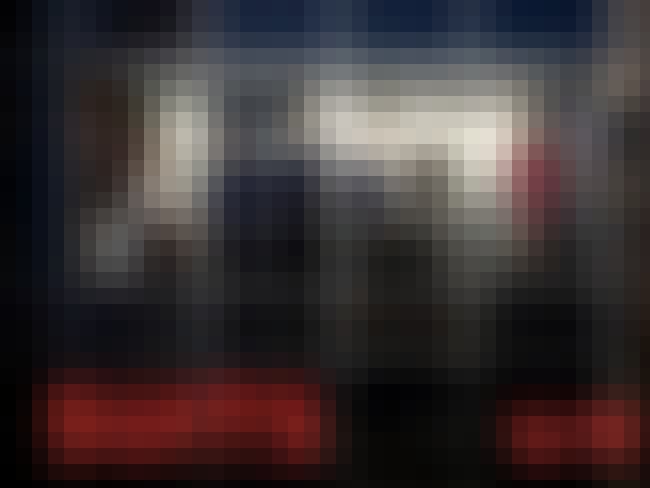 Aired: June 24, 2015 - ongoing
Harvey's firm hires a new secretary, but Harvey himself finds difficulty with Donna's departure. Meanwhile, Mike and Rachel are engaged, though they have hurdles to clear before their marriage is final - including Mike's getting arrested for fraud.
Key episodes this season include "Compensation," "No Refills," and "Mea Culpa."
Interesting moments this season:
- Louis's sister flirting with Harvey in the elevator
- Harvey punching Louis
- Harvey's suspension is forestalled

Is this one of the best seasons?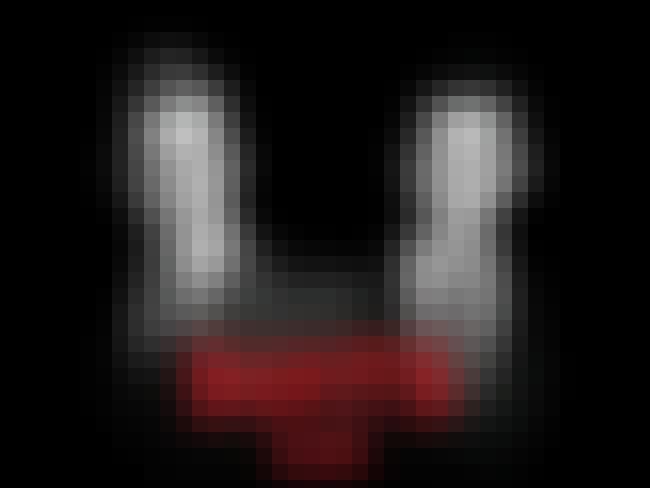 Aired: June 14, 2012 - February 21, 2013

Mike's secret is revealed to Jessica. Meanwhile, Harvey is threatened by the return of an old partner, Daniel Hardman. A merger is attempted to solve this, but Harvey fights the merger tooth-and-nail.

Major episodes this season include "Meet the New Boss," "Break Point," and "Asterisk."

Key moments this season:
- Donna destroys a document under panic
- Flashbacks revealing Mike's and Harvey's pasts

Is this one of the best seasons?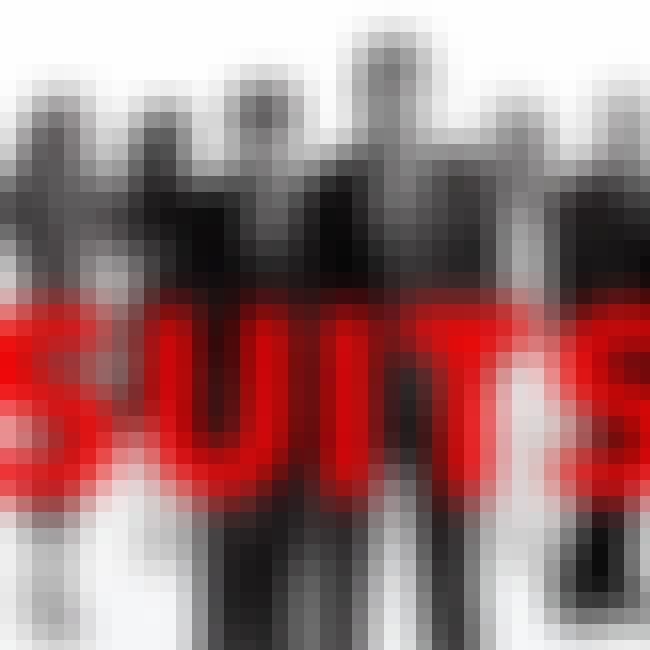 Aired: July 13, 2016 - March 1, 2017

A two-year prison sentence puts Mike dangerously at the mercy of inmate Frank Gallo's grudge against Harvey. At Pearson Specter Litt, few employees remain to help. Rachel works an Innocence Project case for her law professor; Jessica assists pro bono but is distracted from matters at the firm, and chooses to leave her position to pursue her own life. Mike's roommate in prison proves key in a deal for Mike's freedom. He struggles with his fraud being public knowledge, but obtains a job at a legal clinic. Harvey helps both Rachel and Mike pass the bar, and persuades Mike to come back to the firm.

Interesting episodes this season include "Turn," "Shake the Trees," and "The Hand That Feeds You."

Key moments include:
- Mike enters Federal Prison for fraud
- Jessica leaves the firm
- Harvey tries to make Mike a legitimate lawyer

Is this one of the best seasons?