TV

The Best Seasons of Teen Titans

332 votes
131 voters
4.4k views
Follow
How can you rank the best seasons of Teen Titans when almost every episode is perfection? We didn't say it was going to be easy, but we want to know what your favorite Teen Titans season is. Following Cyborg, Raven, Beast Boy, Starfire, and their leader Robin, Teen Titans is funny, action-packed, and unique in that there are no alter egos for the superheroes. It's hard to argue that Teen Titans isn't an amazing show, but which season is your favorite? Whether you liked the earlier seasons of Teen Titans or the most recent one, vote up the top Teen Titans seasons and downvote any that you felt were a little dry.
If you haven't seen every season of
Teen Titans
, then be aware there are spoilers below. Although this is a superhero cartoon, there are story arcs in each season that you definitely don't want ruined for you.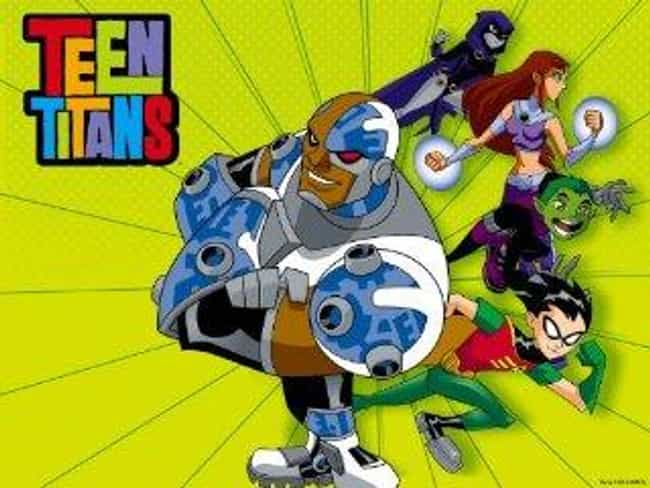 Aired:

January 15, 2005 – July 16, 2005

Robin goes on a journey to be trained by a martial arts master. Meanwhile, the other Titans deal with more time-travel mishaps, alien invasions, and cyborg tinkering. A major revelation about Raven happens this season as well.

Key episodes this season include "The Quest," "Employee of the Month," and "The End" (a three part episode).



Key moments this season:


- The other Titans trying on Robin's gear
- The new magic-powered Slade
- Robin and Starfire settling their romantic feelings

Agree or disagree?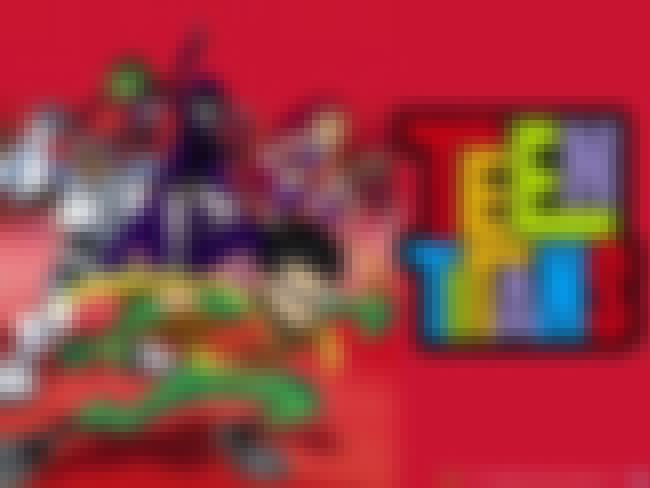 Aired:

January 10, 2004 – August 21, 2004

The gang meets a potential new member, Terra, who doesn't seem quite in control of her powers. Meanwhile, their rivalry with Slade continues, and Starfire goes through some rites of passage.

Interesting episodes include "Terra," "Transformation," and "Fractured."



Key moments this season:


- Beast Boy switching lives with an alien dog
- Starfire's body crystalizing
- Facing off with Terra in the finale

Agree or disagree?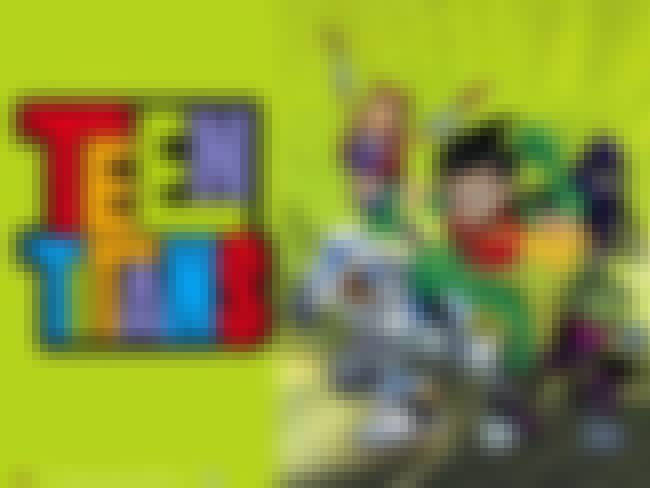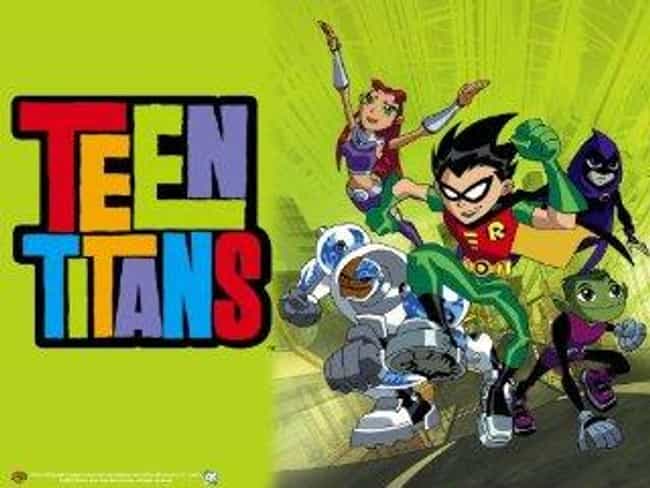 Aired:

July 19, 2003 – October 11, 2003

This season kicks off the animated version of DC Comics's

Teen Titans

. Five young heroes - Robin, Beast Boy, Starfire, Cyborg, and Raven - decide to team up to defeat Slade. They begin their adventures (and misadventures) as a superhero team.

Significant episodes include "Divide and Conquer," "The Sum of His Parts," and "Detention."



Key moments this season:


- Beast Boy's prank hits Starfire by accident
- Raven and Starfire switch bodies
- Robin becoming Slade's apprentice

Agree or disagree?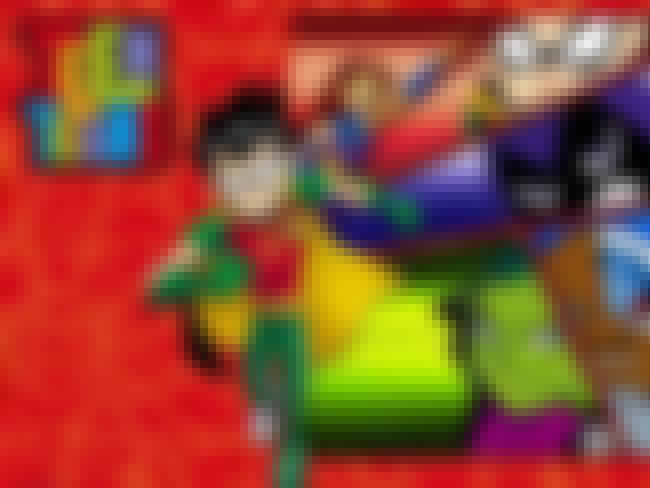 Aired:

September 24, 2005 – January 16, 2006

In this final season, the Titans rush to the aid of their friends, the Doom Patrol. More guests come to visit, like Kid Flash and Red Star. There is also a final confrontation with the Brotherhood of Evil.

Major episodes this season include "For Real," "Lightspeed," and "Calling All Titans"



Key moments this season:


- Titans East have difficulty with the public
- Origin stories of the Titans

Agree or disagree?