TV Seasons

The Best Seasons of True Detective

11 votes
9 voters
2 items
List Rules Vote on your favorite Season of True Detective.
It's such a great series, so let's rank every season of True Detective from best to worst. Sure, there's only two seasons of the show so far, but the next is sure to come. If you have yet to catch any of the show, you'll find details below on every season of True Detective, an HBO crime drama written by novelist Nic Pizzolatto. Each season of the show delves into a different gruesome murder and features an all new cast that must uncover the mysteries that lead to solving the case. True Detective has become known for its all star cast members such as Matthew McConaughey, Woody Harrelson, Colin Farrell, Vince Vaughn, Rachel McAdams, and Taylor Kitsch.
Here, you'll have the chance to vote on the best seasons of True Detective. If you're new to the show, you can use the list to discover which are the best seasons of True Detective (so far) ranked from best to worst by viewers. Be sure to return and cast your own votes once you too have delved into the mystery and mayhem.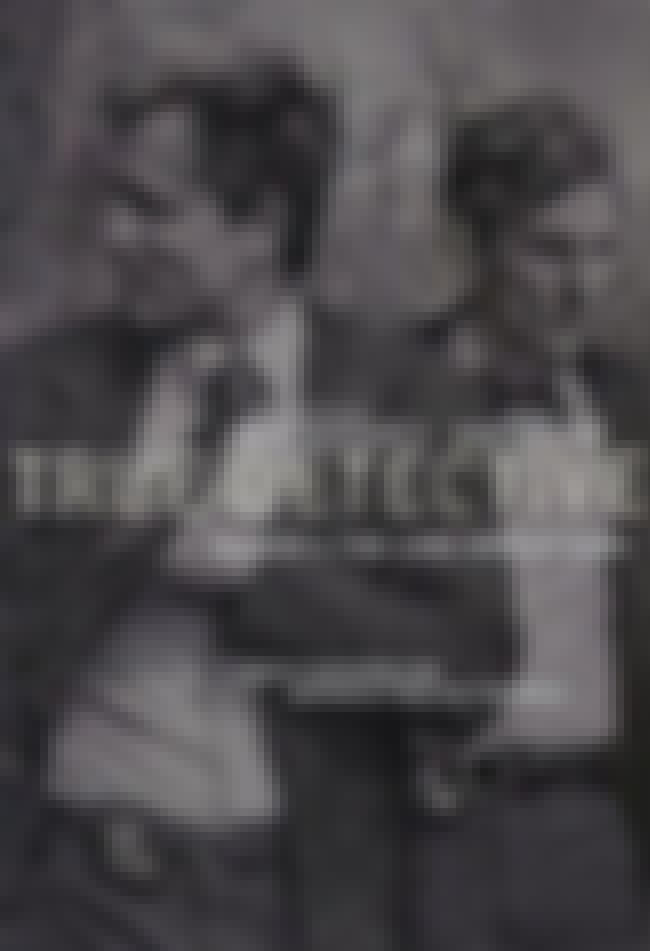 Season 1 of True Detective premiered on January 12, 2014 and consists of eight episodes. Each season of the HBO drama is a different self-contained plot and features a new cast and mystery. The series is written by New Orleans novelist Nic Pizzolatto. Season 1 revolves around a pair of homicide detectives named Martin Hart (Woody Harrelson) and Rust Cohle (Matthew McConaughey), who delve into the case of a deranged ritualistic serial killer whose crimes they first encountered 17 ago.
Some of Season 1's most popular episodes include "Seeing Things," "The Locked Room," and "The Secret Fate of All Life."
Memorable moments from Season 1 include:
- Rust and Martin are summoned to the scene of a gruesome murder in which a slain young woman is posed wearing deer antlers amid strange symbols.
- The investigation leads the detectives to a biker gang which Rust worked an undercover investigation with in the past.
- Rust and Marty finally encounter the chilling murderer who has haunted them for nearly two decades.

Love this season of True Detective?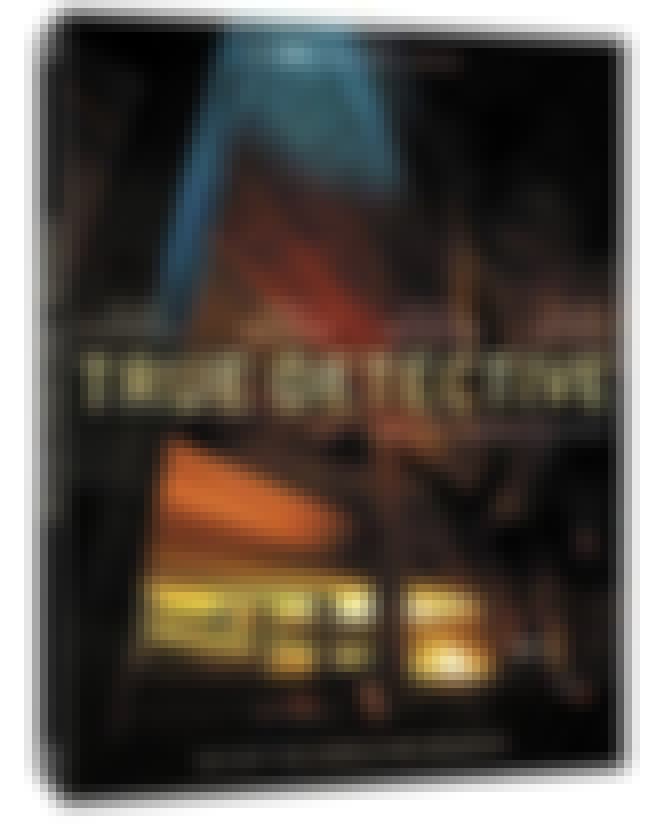 Season 2 revolves around the gruesome murder of a corrupt California politician named Caspere. Three law enforcement officers, detective Ray Velcoro (Colin Farrell), Sheriff Ani Bezzerides (Rachel McAdams), and California Highway Patrol Officer Paul Woodrugh (Taylor Kitsch) who have all been tasked with solving the case. They are joined by the shady Frank Semyon (Vince Vaughn), who lost a $5 million investment with Caspere's demise.
Some of the most popular episodes of Season 1 include: "The Western Book of the Dead," "Night Finds You," and "Black Maps and Motel Rooms."
Memorable moments from Season 2 include:
- Frank desperately tries to keep his business dealings in play, even after Caspere's death.
- With the help of Ray and Paul, Ani infiltrates an exclusive inner circle that may have ties to the case.
- The closer Ani, Paul, and Ray get to uncovering the truth, it becomes apparent that there is far more danger, betrayal, and conspiracy at play than they could have anticipated.

Love this season of True Detective?