TV Seasons

The Best Seasons of Warehouse 13
47 votes
26 voters
1.8k views
We hope you love the products we recommend! Just so you know, Ranker may collect a share of sales or other compensation from the links on this page. Oh, and FYI — prices are accurate and items in stock as of time of publication.
For this poll we're ranking the best seasons of Warehouse 13, with the help of your votes. Debuting on the SyFy network in 2009, Warehouse 13 is a science fantasy series that follows Myka Bering and Pete Lattimer, who work as secret service agents at the unknown Warehouse 13. It's hard to argue that Warehouse 13 isn't an amazing show, but which season is your favorite? Whether you liked the earlier seasons or the most recent one, vote up your top Warehouse 13 seasons and downvote any that you felt were a little dry.
Did you know there is some crossover between
Warehouse
13 and the series
Eureka
? Douglas Fargo from
Eureka
updates the computer system for Warehouse 13 in the episode "13.1." If you haven't seen every season of
Warehouse 13
please know that there are spoilers below, so browse the rankings carefully.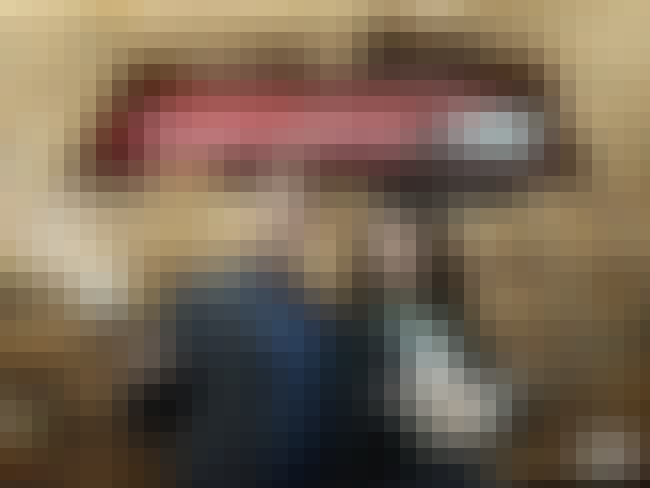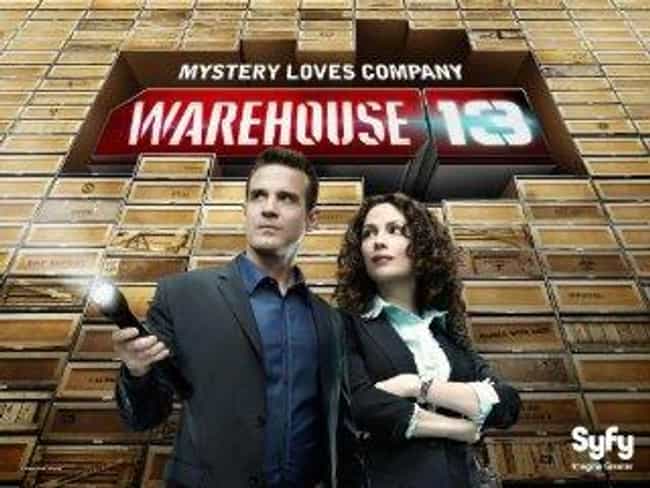 Aired: July 6, 2010 – December 7, 2010
After a close call with an explosion, Artie and the rest of the team find out who's been stealing artifacts from the warehouse. On the way, the find a trapped older agent and free her. But they later find that this agent has other plans, and race to stop her.
Significant episodes this season include "Beyond Our Control," "For the Team," and "Where and When."
Key moments this season:
- The freeing of H.G. Wells
- Time machine use with H.G. Wells
- Christmas episode

Agree or disagree?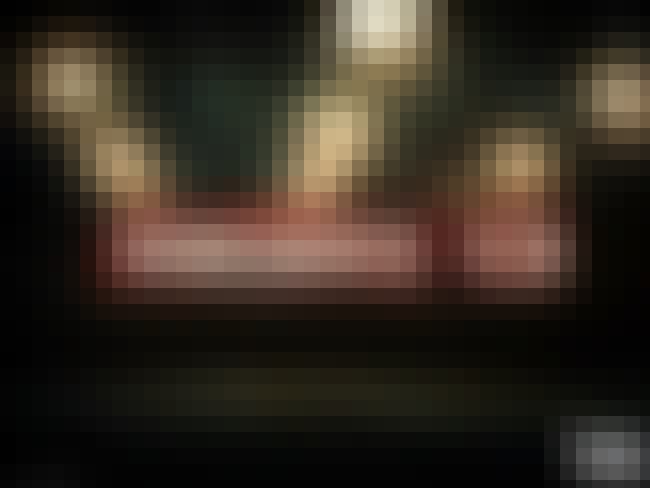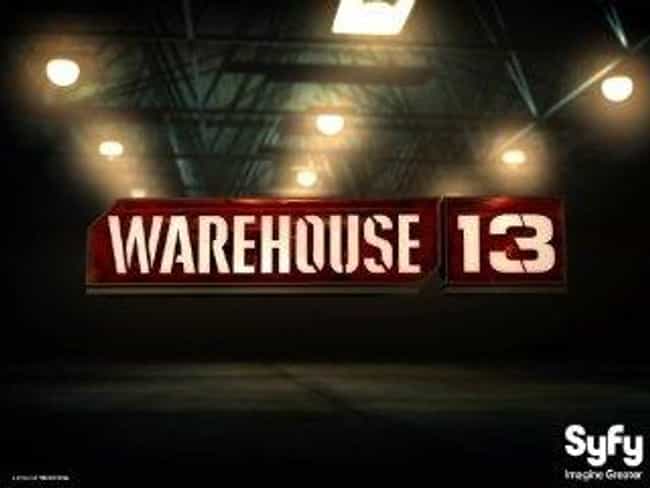 Aired: July 11, 2011 – December 6, 2011
The team is joined by a new member, Steven Jinks. They continue to deal with more amazing artifacts, such as Ivan Pavlov's Bell, Typhoid Mary's knife, and William Shakespeare's folio. It's all set up for another meeting with the notorious H.G. Wells.
Key episodes this season include "Love Sick," "Past Imperfect" and "Emily Lake."
Interesting moments this season:
- Pete and Myka in bed together
- Pete's ex-wife appears with an artifact
- Pete in a special Christmas world

Agree or disagree?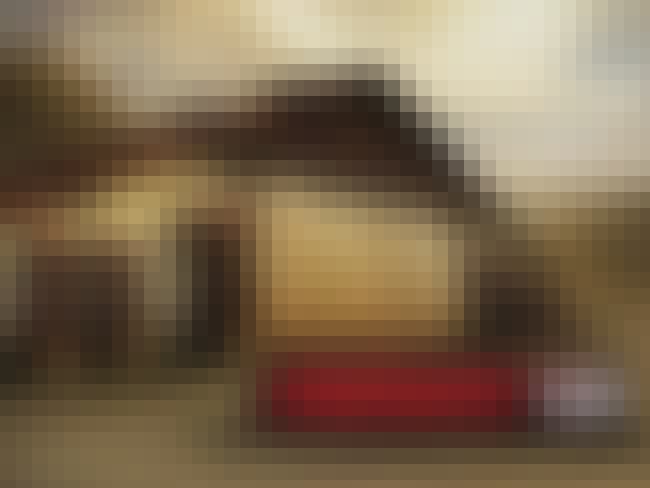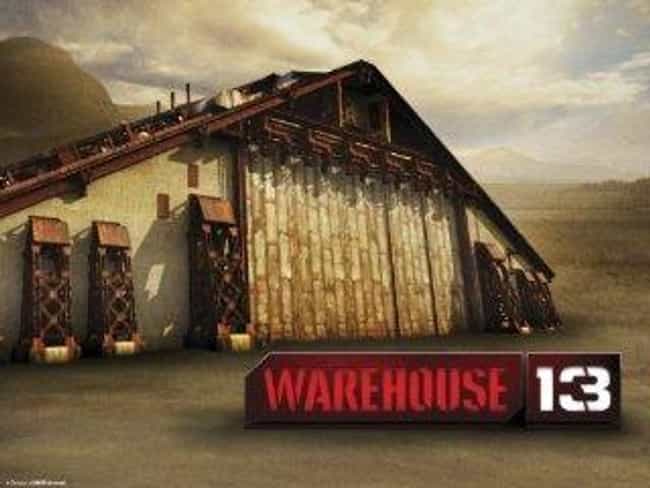 Aired: July 23, 2012 – July 8, 2013
After the warehouse explosion where several people presumably died, the warehouse team races to recover the artifacts stolen from Walter Sykes. Wells turns up alive, and a new enemy makes his appearance.
Interesting episodes include "Personal Effects," "Fractures," and "We All Fall Down."
Major moments this season:

- Discovering the side effect of the Metronome
- Discovery of Artie stealing the artifacts through an artifact effect
- Finding the Count of St. Germain still alive

Agree or disagree?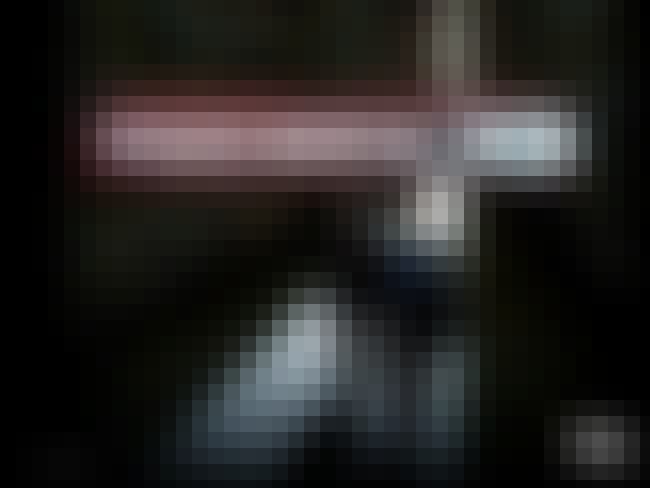 Aired: July 7, 2009 – September 22, 2009
This series covers the adventures of government agents who are assigned to retrieve supernatural artifacts for a top secret warehouse. The artifacts are usually linked to famous or historical people, such as Lewis Carroll, Edgar Allan Poe, and Harriet Tubman. Peter Lattimer and Myka Bering are dispatched by Artie Nielsen on exciting and dangerous tasks of getting the objects back - the risks of which include being affected by these objects.
Interesting episodes include "Claudia," "Duped," and "Nevermore."
Memorable moments this season:
- Artie getting kidnapped
- Myka trapped in a magic mirror
- Getting trapped in the warehouse

Agree or disagree?