TV

The Best Seasons of White Collar

147 votes
61 voters
3.6k views
6 items
Follow
Embed
For this poll we're ranking the best seasons of White Collar, with the help of your votes. Who would have thought when it premiered in 2009 that White Collar would run for six whole seasons? The series ended up being a hit for its network, USA, and finally concluded in December 2014. If you're new to the show, White Collar follows Peter Burke, a special agent, and Neal Caffrey, a con artist turned informant. It's hard to argue that White Collar isn't an amazing show, but which season is your favorite? Whether you liked the earlier seasons or the most recent one, vote up your top White Collar seasons and downvote any that you felt were a little dry.
If you haven't seen every season of
White Collar
, please be aware that there are spoilers below, so browse the poll carefully.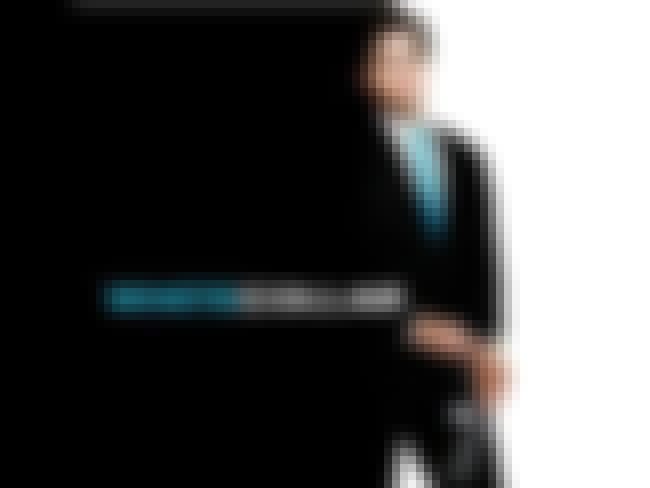 First Aired: July 13, 2010
This season follows Neal and Peter's efforts to find out who killed Kate, while looking after their regular assignments.
Unforgettable episodes include "Copycat Caffrey," "Unfinished Business," and "What Happens in Burma..."
Memorable moments:
- The jet explosion and its aftermath
- Peter gives significant revelations to Neal
- Neal and Peter switching identities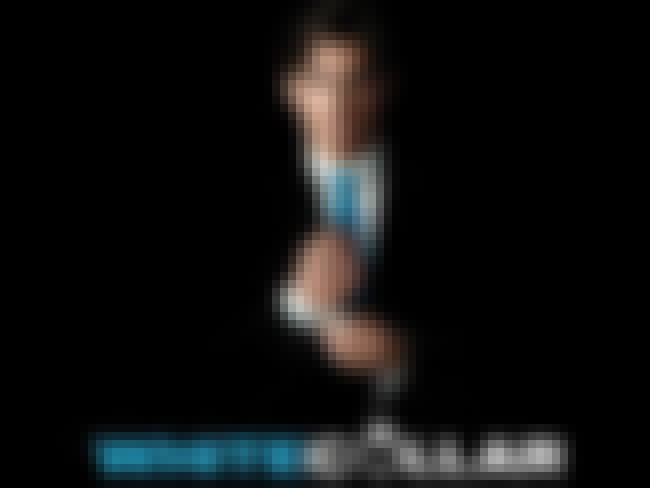 First Aired: October 23, 2009
Conman, forger, and thief Neal Caffrey, after being caught several times by FBI agent Peter Burke, decides to help him solve white-collar crime.
Unforgettable episodes include "Flip of the Coin," "Free Fall," and "Home Invasion."

Memorable moments:
- Neal finding his girlfriend before being recaptured
- Neal and Peter at odds over a music box that Kate wants
- Neal competing with his counterpart, Keller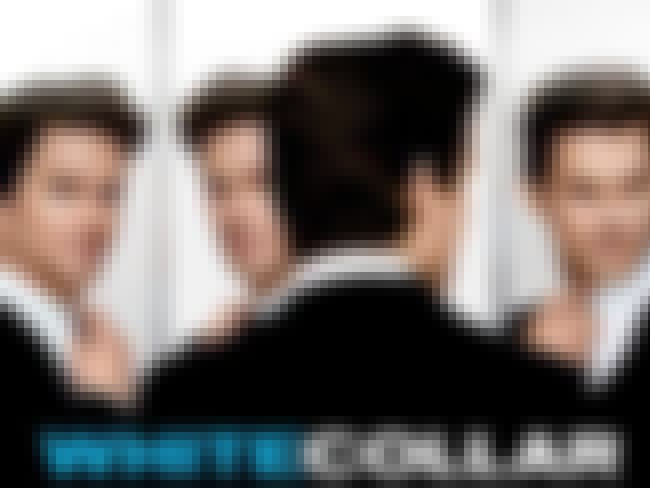 First Aired: June 7, 2011
Peter and Neal now have a strained working relationship, but they push to work on the white collar cases they handle - while looking for some treasure.
Unforgettable episodes include "Taking Account," "Checkmate," and "Judgment Day."
Memorable moments:
- Sarah finding out about Mozzie's treasure
- Elizabeth's escape from Keller
- Neal on the run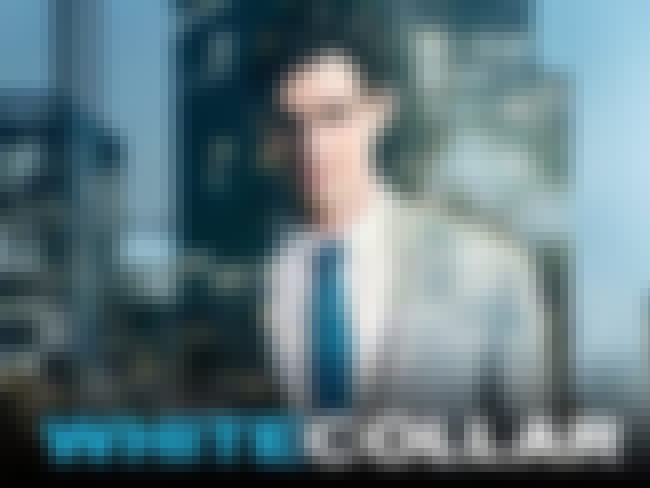 First Aired: November 6, 2014
This season wraps up the whole series, with Neal taking down a Panther crime group, and finally getting a chance to go scot-free.
Unforgettable episodes include "Uncontrolled Variables," "Whack a Mole," and "Au Revoir."
Memorable moments:
- Neal learns about Keller's real work
- Eva returning and wanting a divorce from Mozzie
- Woodford aiming a gun at Peter