TV seasons

The Best Seasons of Wilfred

13 votes
10 voters
4 items
Follow
Embed
Why do all
the best shows
start overseas? For this poll we want to rank the best seasons of
Wilfred
, and we need fans like you to help. The series, which was based on an Australian show of the same name, stars Elijah Wood and Jason Gann, who plays the role of the dog Wilfred. In the show, only Ryan (Wood) can see Wilfred in his human form, while everyone else sees him as a regular dog. It's hard to argue that
Wilfred
isn't an amazing show, but which season is your favorite? Whether you liked the earlier seasons or the most recent one, vote up your top
Wilfred
seasons and downvote any that you felt were a little dry.
You might not have known that
Wilfred
started in Australia. Jason Gann, who plays Wilfred, is actually the co-creator of the original series. The series ended with
Wilfred
Season 4, which is a pretty good number for a show about a talking dog.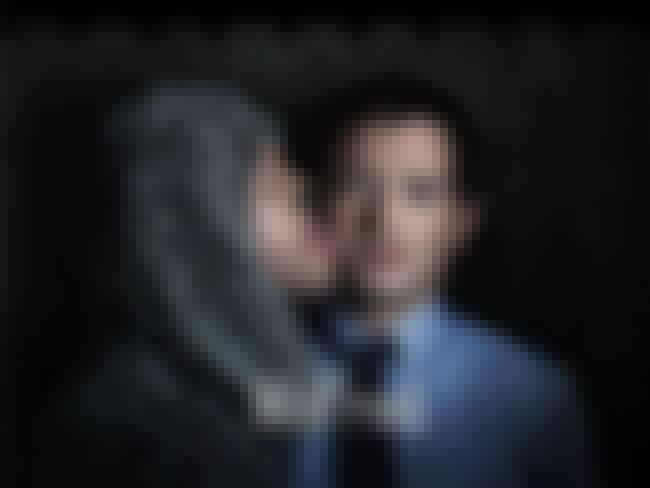 Aired:

June 23, 2011 – September 8, 2011

After trying to commit suicide, Ryan Newman survives. But he now sees his neighbor's dog, Wilfred, as a man in a dog suit. Wilfred now provides him some strange advice, which may or may not help him solve his dreary life problems.

Interesting episodes include "Happiness," "Acceptance," and "Isolation."



Main events this first season:


- Ryan's mother sees her cat, Mittens, in the same way Ryan does Wilfred
- Wilfred being infatuated with a stuffed toy
- Jenna doing the news while high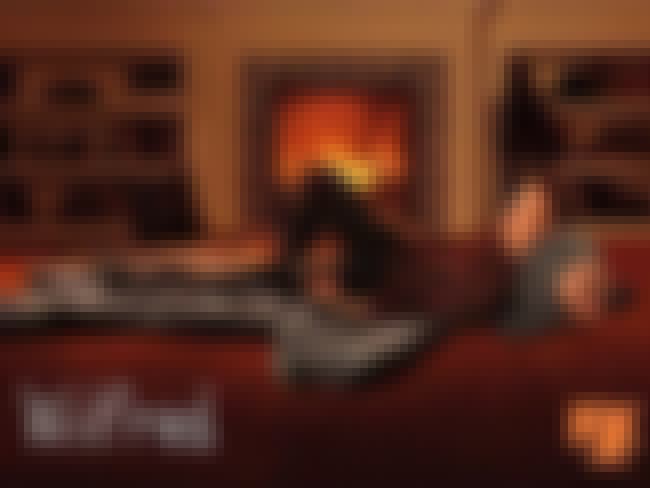 Aired:

June 25, 2014 – August 13, 2014

In the fourth and final season of

Wilfred

, Ryan tries to figure out the truth behind "The Flock of the Grey Shepherd." He learns the truth about his parentage, what they really did, and what Wilfred really is.

Major episodes this season include "Amends," "Forward," and "Responsibility."



Key events this season include:


- Ryan ensnared by the "End Game"
- Ryan getting hit by a car
- The revelation of who Wilfred's human form looks like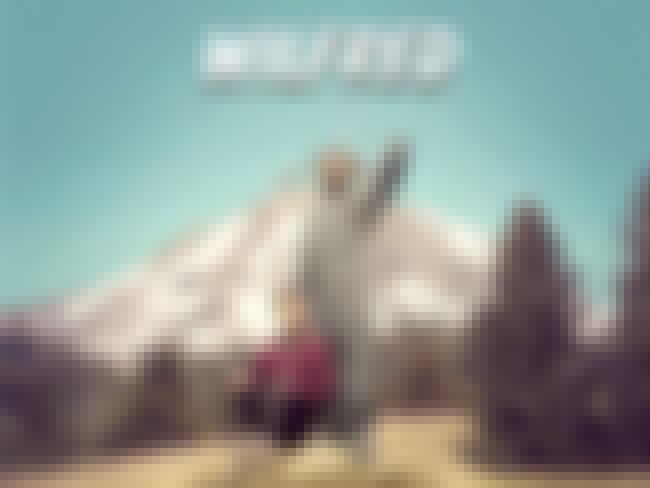 Aired:

June 21, 2012 – September 20, 2012

Four months after season one's end, Ryan struggles at his job. He strikes up a relationship with his coworker Amanda, but they break up later. He finds Amanda again later on, discovering a nasty secret about her.

Key episodes include "Progress," "Control," and "Questions."



Interesting moments this season:


- Ryan's dream of being in a mental facility
- Drew giving Wilfred steroids
- The drawing Ryan made with Wilfred in the background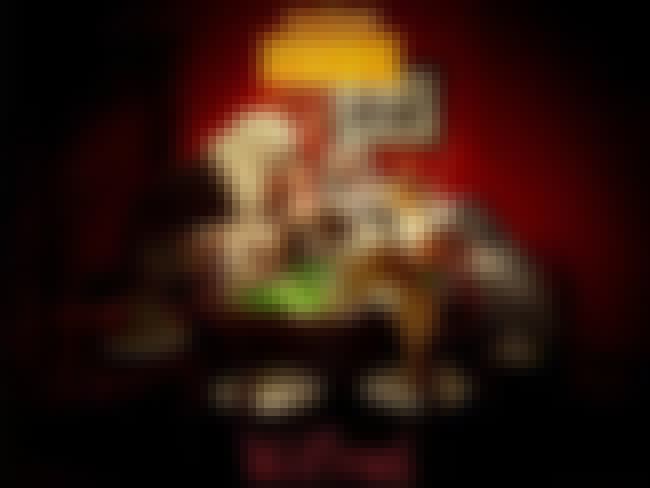 Aired:

June 20, 2013 – September 5, 2013

As Ryan continues to experience Wilfred's various antics, new and confusing things start to be uncovered about a mysterious childhood drawing.

Significant episodes include "Suspicion," "Delusion," and "Confrontation."



Major moments this season:


- Wilfred harassing the mailman
- Wilfred resisting dog-training
- Jenna bans Ryan from seeing Wilfred