Sports
The Best SEC Basketball Teams

Updated July 26, 2019
329 votes
64 voters
14 items
List Rules Vote up the SEC schools with the historically best basketball team.
The Kentucky Wildcats have long stood apart among the best SEC basketball teams. They are the only team in the conference with more than two NCAA Tournament championships, while the Florida Gators are the only other team with two.
The 2019 March Madness tournament saw the Auburn Tigers reach their first Final Four in program history, possibly bumping them up the list of best programs in college basketball right now. Meanwhile, among all SEC basketball programs, the LSU Tigers might have the most impressive roster of alumni, counting some of the best NBA players of all time as past players, including Shaquille O'Neal and Pete Maravich.
Time will tell if Auburn can sustain the success it enjoyed in the 2019 NCAA Tournament, but there's a long way to go for any SEC basketball team to catch Kentucky's eight national titles.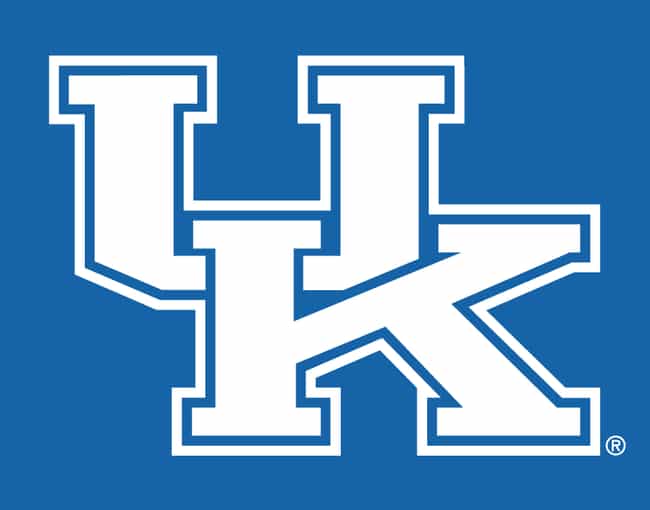 All-time record: 2,286-704
Conference titles: 51 (1 vacated)
National championships: 8
Final Four appearances: 17
Notable players: Anthony Davis, John Wall, DeMarcus Cousins, Karl-Anthony Towns, Devin Booker, Rajon Rondo, De'Aaron Fox
Location: Lexington, Kentucky

Is this impressive?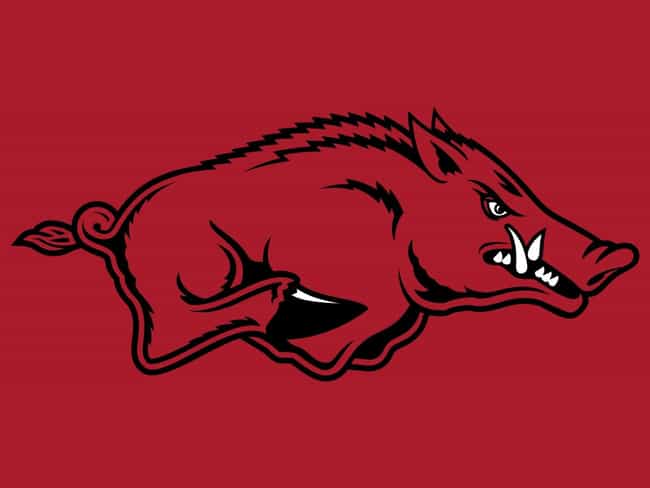 All-time record: 1,680-943
Conference titles: 24
National championships: 1
Final Four appearances: 6
Notable players: Sidney Moncrief, Corliss Williamson, Todd Day, Joe Johnson, Patrick Beverley
Location: Fayetteville, Arkansas

Is this impressive?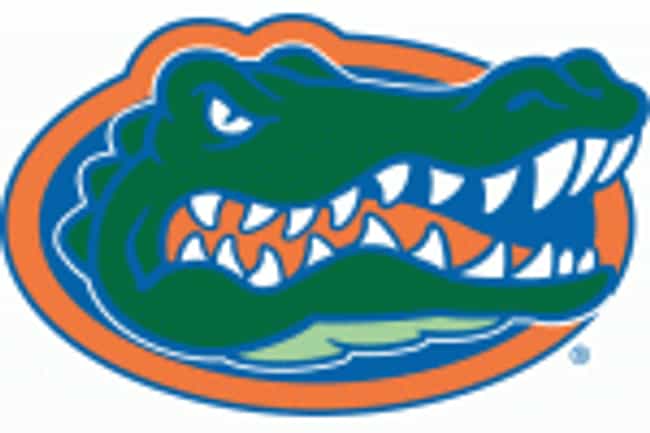 All-time record: 1,432-1,115
Conference titles: 7
National championships: 2
Final Four appearances: 5
Notable players: Al Horford, Jason Williams, Bradley Beal, Joakim Noah, David Lee
Location: Gainesville, Florida

Is this impressive?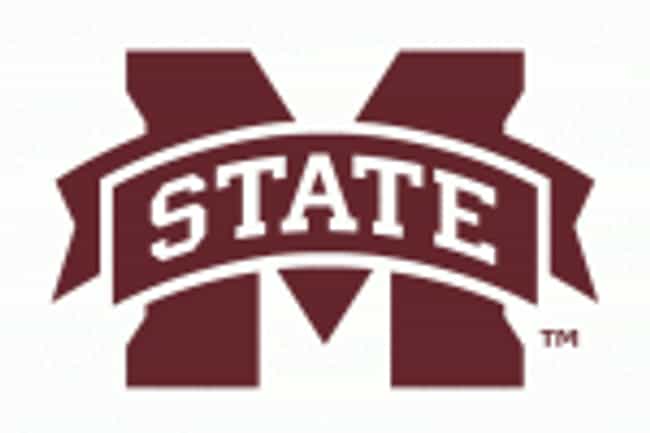 All-time record: 1,347-1,142
Conference titles: 10
National championships: None
Final Four appearances: 1
Notable players: Rodney Hood, Erick Dampier, Bailey Howell, Jeff Malone
Location: Starkville, Mississippi

Is this impressive?