Movie Quotes
The Best Second Act Movie Quotes

Updated August 15, 2019
522 votes
179 voters
5.9k views
20 items
"If you made different choices, would you be happier?" These Second Act quotes provide a great look into this hilarious and perhaps inspiring rom-com. Following a woman who's given a second chance to fulfill her career goals, Second Act offers humor, drama, and so much more. Peter Segal directed the film with a screenplay written by Justin Zackham and Elaine Goldsmith-Thomas, and the film opened theatrically on December 14, 2018.
In Second Act, Maya (Jennifer Lopez) is a middle-aged woman who has career ambitions, but is stuck at a dead-end, low paying job. While venting to her friend, Joan (Leah Remini), Joan's son over hears and creates a fake "professional" social network profile for Maya. Maya is given a new chance at life when a private finance firm finds her fake online persona and wants to hire her as a consultant for a major business deal.
Do you have a favorite quote from the Second Act movie? Vote up the Second Act quotes you most enjoyed, regardless of which character they come from.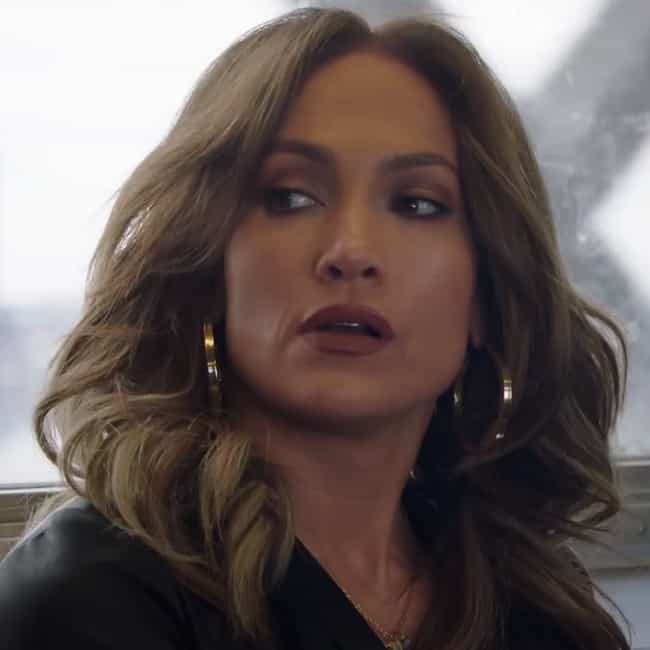 Maya: Do you ever look at your life and wonder how you got there? If you made different choices, would you be happier?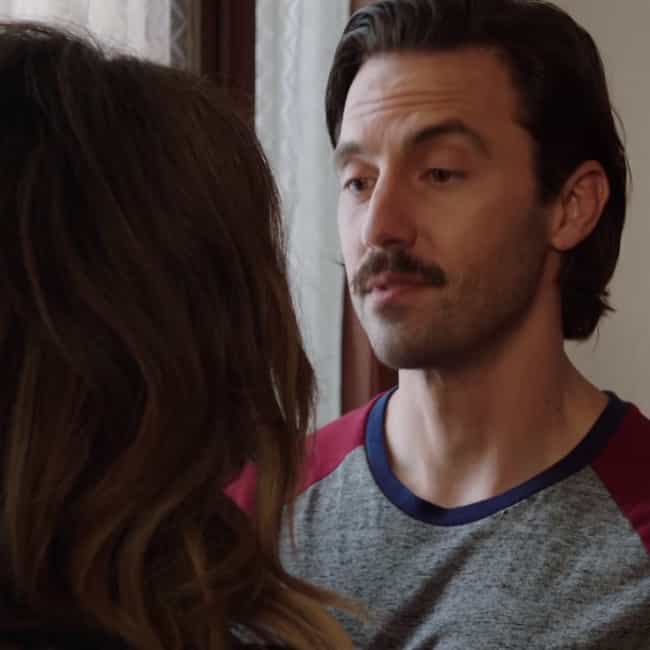 Trey: The only thing stopping you is you.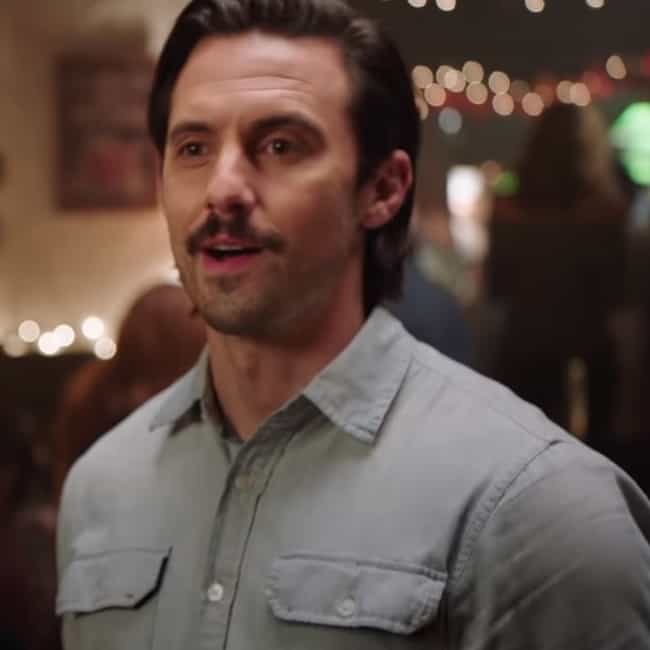 Trey: You were always good enough. You're the one that ever doubted it.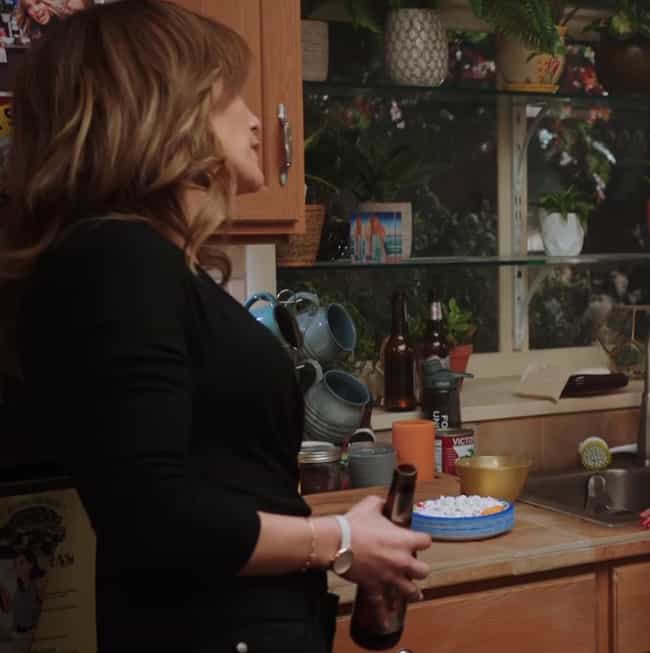 Maya: I just wish we lived in a world where street smarts equaled book smarts.