Movie Quotes

The Best Second Act Movie Quotes

355 votes
123 voters
3.8k views
20 items
"If you made different choices, would you be happier?" These Second Act quotes provide a great look into this hilarious and perhaps inspiring rom-com. Following a woman who's given a second chance to fulfill her career goals, Second Act offers humor, drama, and so much more. Peter Segal directed the film with a screenplay written by Justin Zackham and Elaine Goldsmith-Thomas, and the film opened theatrically on December 14, 2018.
In Second Act, Maya (Jennifer Lopez) is a middle-aged woman who has career ambitions, but is stuck at a dead-end, low paying job. While venting to her friend, Joan (Leah Remini), Joan's son over hears and creates a fake "professional" social network profile for Maya. Maya is given a new chance at life when a private finance firm finds her fake online persona and wants to hire her as a consultant for a major business deal.
Do you have a favorite quote from the Second Act movie? Vote up the Second Act quotes you most enjoyed, regardless of which character they come from.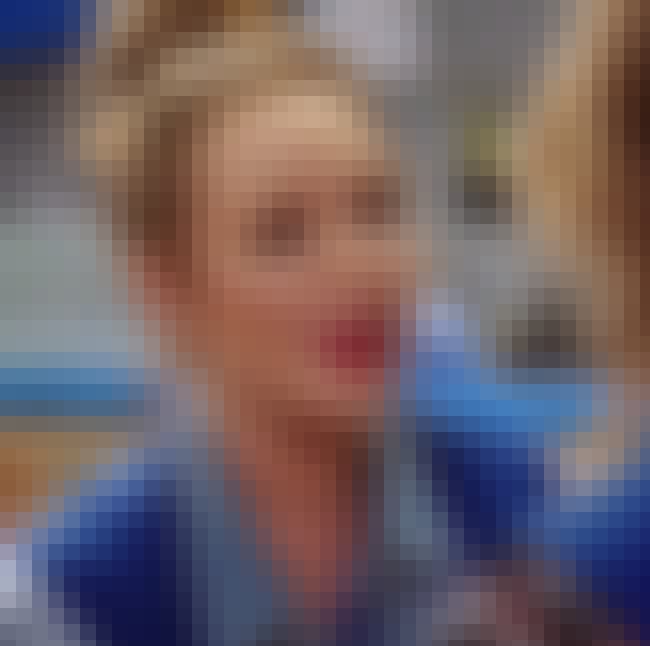 Joan: Well, I got you in the door, but you got the job, baby. Who's the champ? Let's go.
[Joan playfully slaps Maya like a boxing coach]
Joan: Who's the champ?
Maya: I'm the champ?
Joan: You're the champ.
[Joan continues to slap Maya]
Joan: Yeah, come on.
Maya: Stop doin' that. [Maya finally slaps Joan back]

Do you love this scene?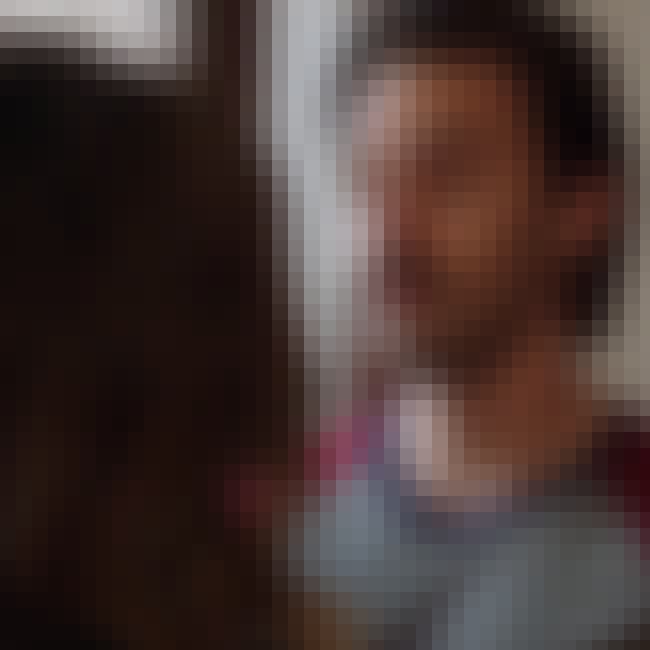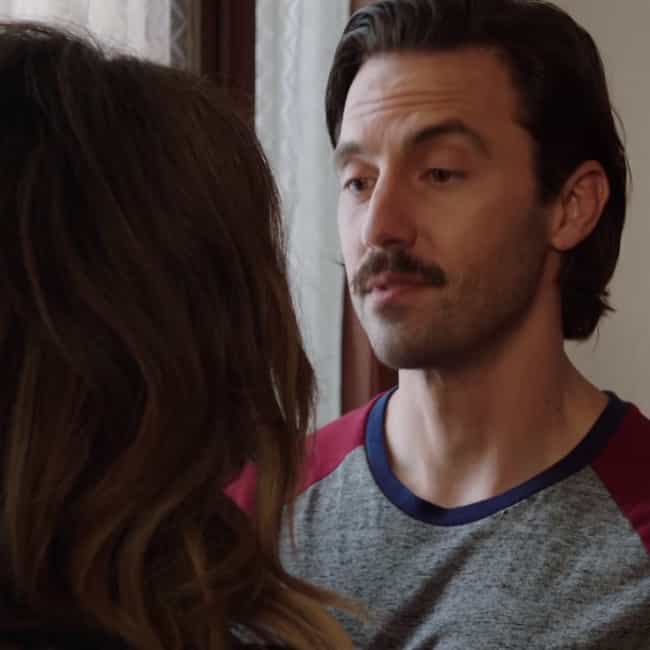 Trey: The only thing stopping you is you.


Do you love this scene?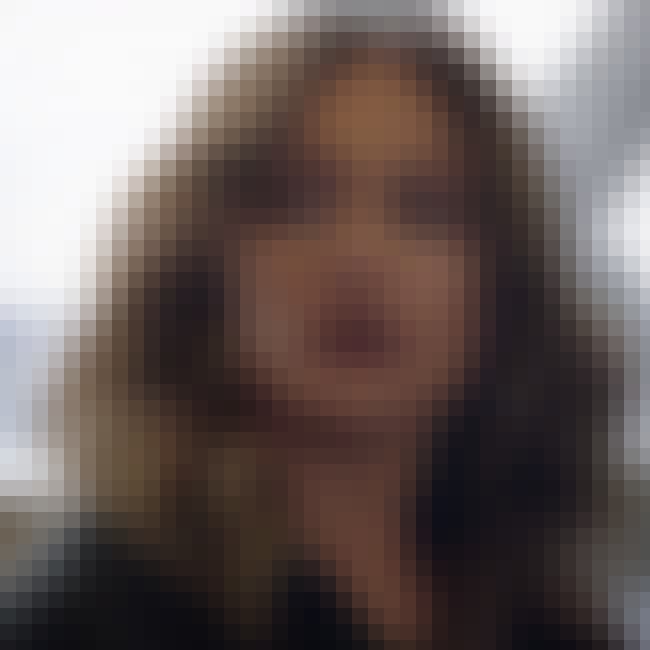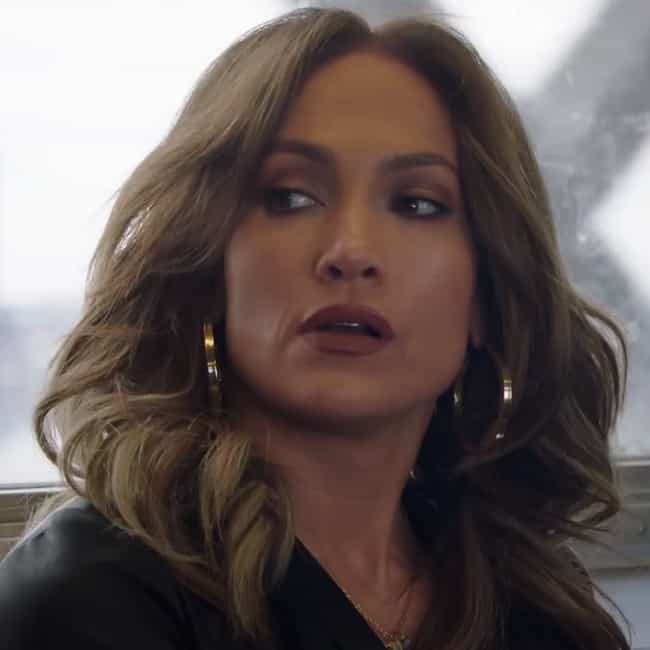 Maya: Do you ever look at your life and wonder how you got there? If you made different choices, would you be happier?


Do you love this scene?