Holidays
The Best Secret Santa Gifts

457 votes
54 voters
2.1k views
20 items
The best Secret Santa gifts fit the personality of the person you're giving to and feel thoughtfully given - even if you don't know the person at all. It can be difficult if you only know one aspect of the person you're paired with in a Secret Santa gift exchange but this list of the best Secret Santa gifts under $20, with some under even $10, lets you pick the perfect gift without breaking the bank.
For that person who is always refilling their coffee and maybe isn't the best at refilling it, the Cold Brew Coffee Maker should satiate their caffeine needs. If all you know about your cousin is "they grill" then the BBQ Oven Grill Gloves gift set is the perfect match. The Banned Books Mug and the KYONNE Build-on Brick Mug are both good options for any nerds in your life and have the bonus benefit of being coffee mugs, which are a great fallback gift.
Which gift is the best for a Secret Santa gift exchange? Vote up the best Secret Santa gifts under $20.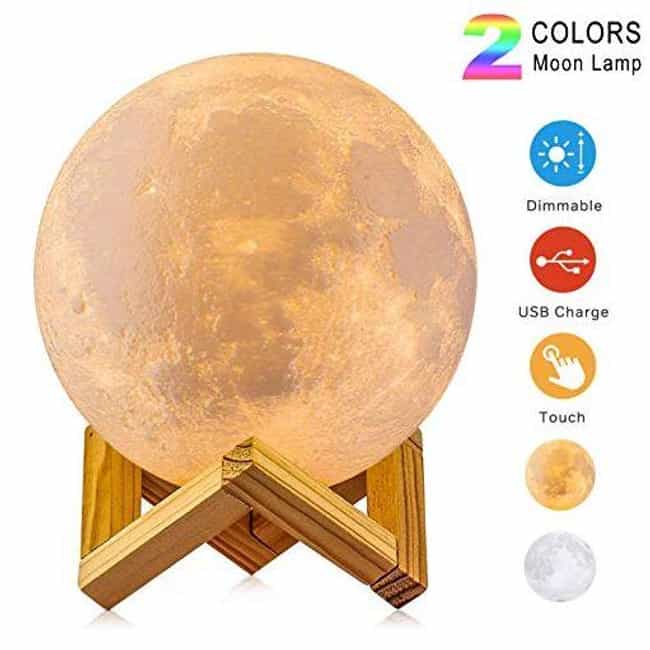 For that person you know who always has their eyes on the stars, this gorgeous moon lamp will make their night. Dimmable, textured, and with the choice of a cool glow or a warm harvest hue, they can hold the moon in their hands thanks to you.

Is this a great gift?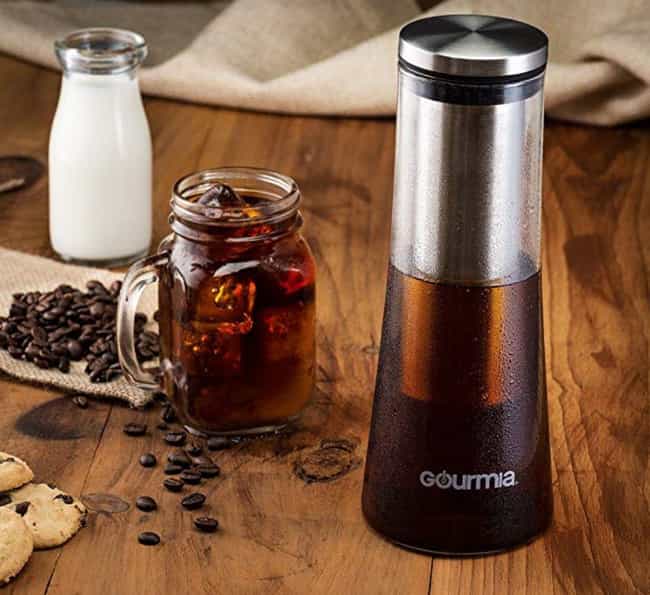 Give the coffee fanatic in your life a bonus boost with a way for them to make iced coffee at home. Simple to use and even simpler to enjoy, all they have to do is add coffee grounds to the the stainless steel infusing chamber and wait 12-24 hours.

Is this a great gift?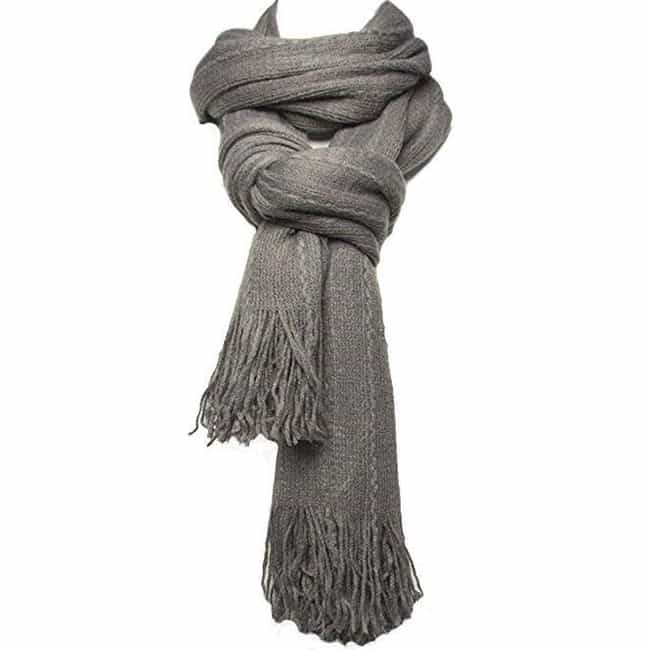 Offering a lot of coziness for not a lot of money, this fringed scarf measures 80 inches by 20.5 inches, exactly the right gift for the person you know who can never get warm. Knit from 100% acrylic, this scarf is super soft and available in two colors.

Is this a great gift?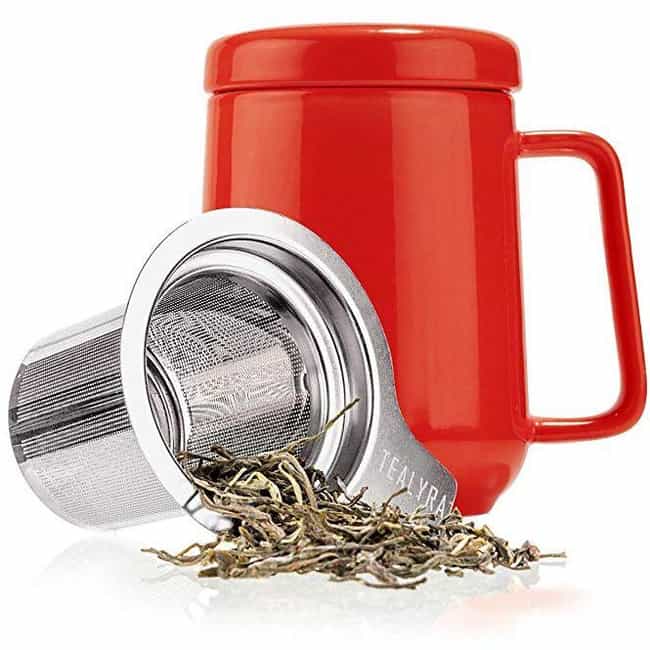 For those tea lovers who are particularly picky, this combo tea infuser and mug brews the perfect cuppa at the office or on the go. An impressive 19-ounce capacity, travel lid, and 10 available colors means it's just about anybody's cup of tea.
Is this a great gift?