Anime Underground
The Best Sesshomaru Quotes

Updated October 13, 2018
400 votes
99 voters
5.1k views
16 items
With a name that translates to "Destruction Of Life," you better believe there are some epic Sesshomaru quotes that are definitely worth remembering. The brother of Inuyasha in the anime of the same name, Sesshomaru was a neutral character who, like Inuyasha, was trying to destroy Naraku. This list ranks the best Sesshomaru quotes, with the help of your votes.
One of the most famous quotes by Sesshomaru was his disbelief in how his brother could care for a human so much - "Inuyasha, your patience with this creature is astonishing to me. You protect her, indulge her, even seem to love her." In the series, Sesshomaru traveled with his own group that would sometimes run into Inuyasha's.
What is your favorite quote by Sesshomaru? Vote up your top picks below, and downvote any quotes that just didn't do it for you.
"Your stupidity knows no boundaries. Run and hide while you can."
Love this Sesshomaru quote?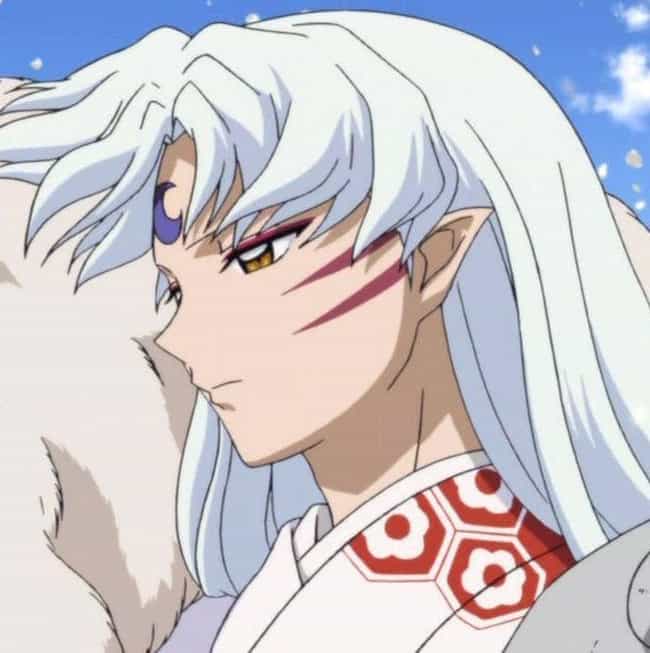 "I seek nothing more than to battle the most powerful beings alive, which excludes the lowly likes of you."
Love this Sesshomaru quote?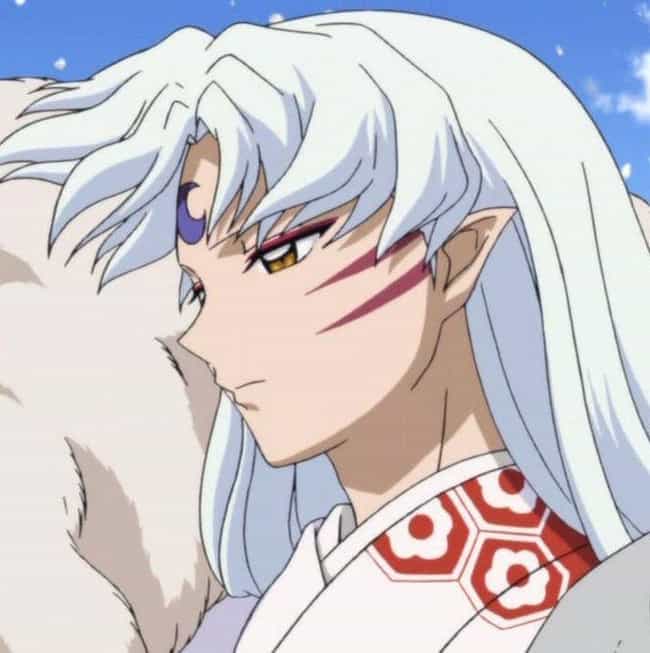 "Draw your sword Inuyasha. Or will you surrender it now without a need for a battle?"
Love this Sesshomaru quote?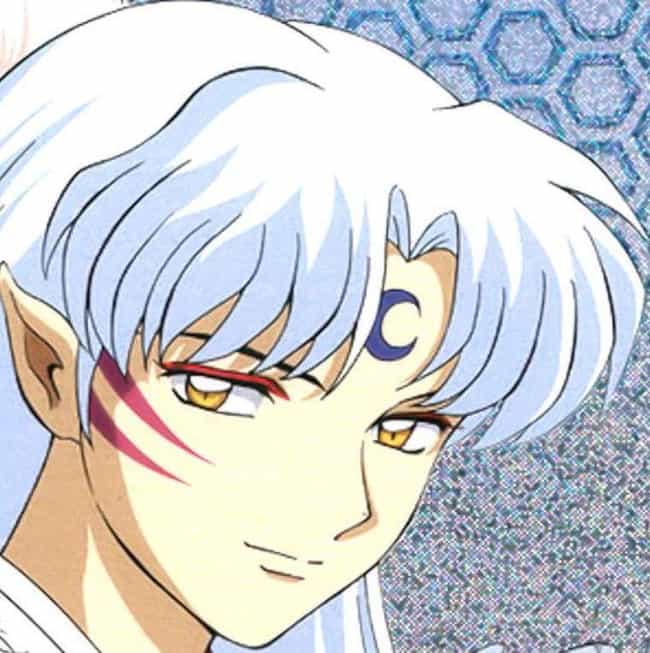 "I quite miss you as well, little brother."
Love this Sesshomaru quote?