Anime Underground
The Best Shaman King Quotes

203 votes
46 voters
1.6k views
There are so many memorable quotes from the anime Shaman King, but which ones stood out to you the most? Since it's just a great anime, let's rank the best quotes from Shaman King, with the help of your votes. These memorable Shaman King quotes can be from any character in the series, whether they are main characters like Yoh Asakura and Anna Kyōyama, or even a side character like Ryunosuke Umemiya or Tao Len.
Based on the manga Shaman King by Hiroyuki Takei, the adventure anime ran for 64 episodes between July 4, 2001 and September 25, 2002. The series follows the journey of Yoh Asakura, a Shaman boy who takes on shaman fights with the ambition of one day becoming the Shaman King. Shaman King was directed by Seiji Mizushima.
Use your votes to let other fans of Shaman King know what your favorite quotes from the series are. You can also downvote any Shaman King quotes that you didn't like as much.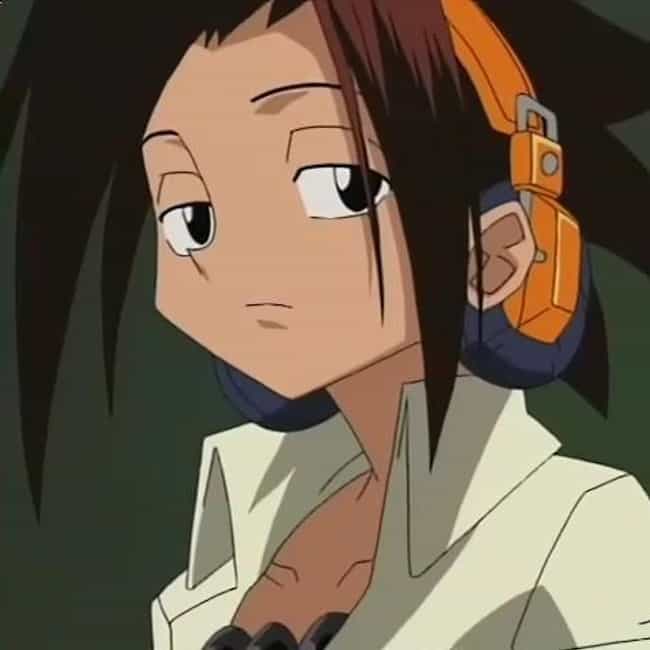 Pointless to Fear the Unknown
"No one can predict the future, so it's pointless to fear the unknown."
- Yoh Asakura

Agree or disagree?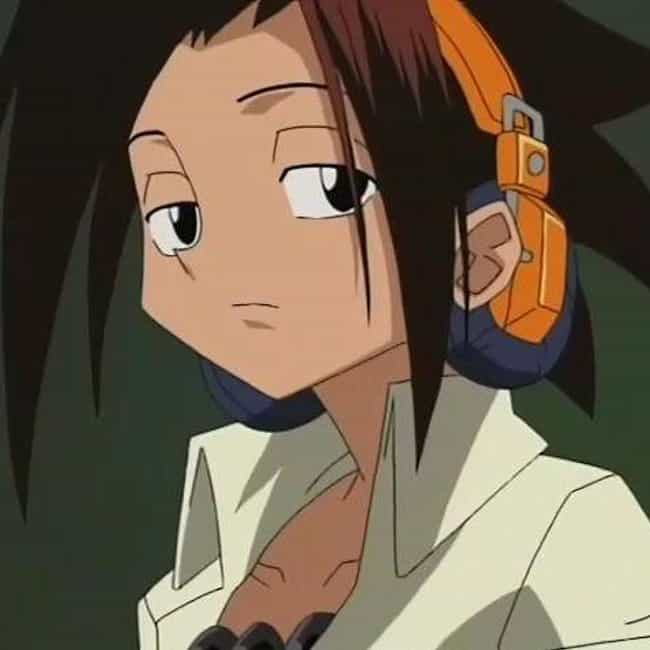 As Long As You Believe in It
"Many things can be achieved, as long as you believe in it."
- Yoh Asakura

Agree or disagree?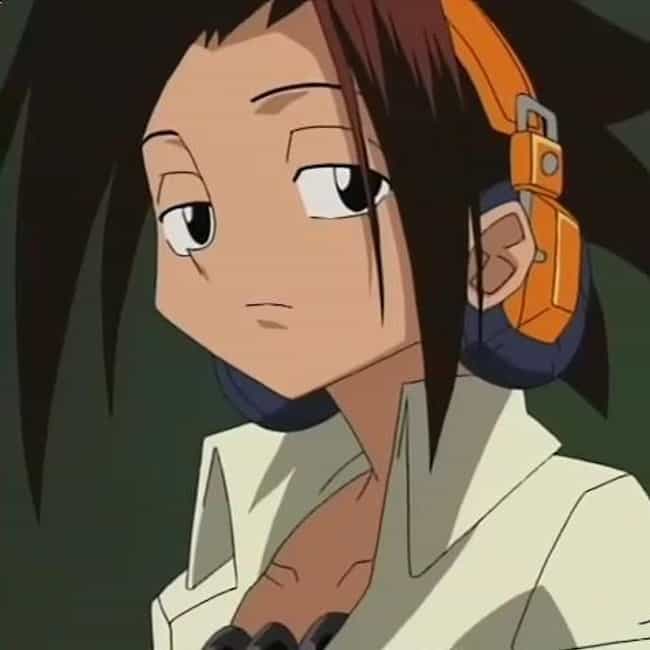 "The easiest way to test a person's real ability is under extreme conditions. Therefore, it's appropriate to choose the Shaman King through fighting."
- Yoh Asakura

Agree or disagree?