Reality Competition Shows

The 12 Best Products Featured On 'Shark Tank'
133 votes
39 voters
2.1k views
12 items
List Rules Vote up the coolest products.
Do you ever wonder what happens to those brilliant Shark Tank ideas after they air on the ABC hit show? Sometimes, the investors end up backing the best Shark Tank products in return for a percentage of the company, but not every great invention garners success. Even without the investor stamp of approval, though, certain Shark Tank rejects achieve greatness. These are the 12 most successful Shark Tank products.
Old classics, such as the Scrub Daddy sponge, and newer products, like Manscaped's men's grooming products, have grown into thriving businesses. Vote up the best products that were featured on Shark Tank that you would actually buy.
Ranker may collect a commission from links on this page.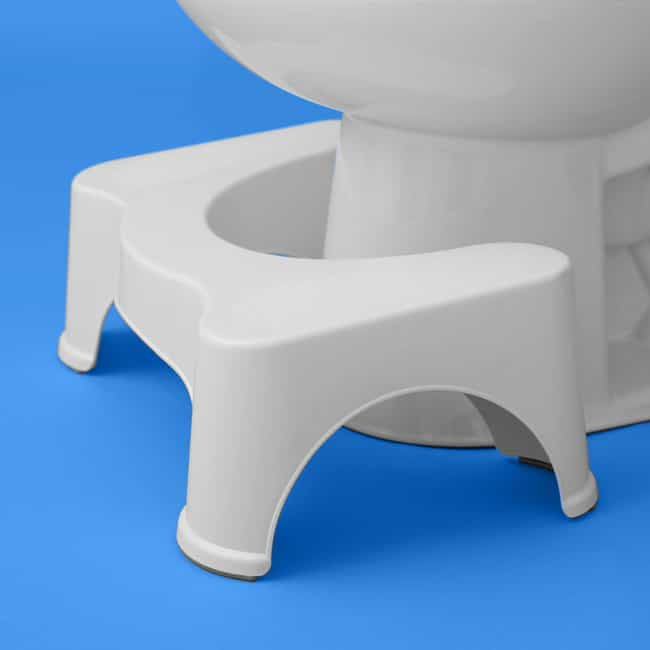 Squatty Potty founders Judy and Bobby Edwards appeared on the show in Season 6, touting a tool that promised the best #2 of your life. Apparently, propping one's feet up opens the colon for easier bowel movements. Kevin O'Leary and Lori Greiner put up $350,000 for 10% equity in the company.
And now the Edwards have a $30 million empire, all centered around a comfortable and healthy toilet experience.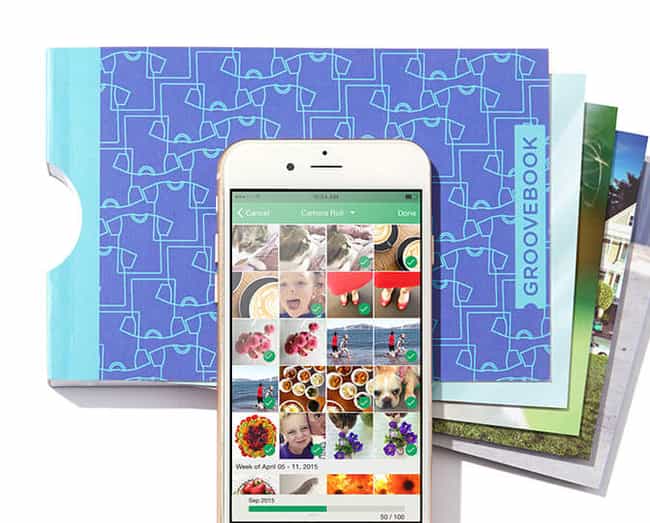 Hate having to hunt through hundreds of phone photos just to find the perfect one? That's why couple Julie and Brian Whiteman appeared on Season 5 for their GrooveBook app. The app lets you sign up for a monthly custom photo book subscription for $3.99 (which includes shipping costs). Each month you get a printed 4"x 6" photobook of your favorite pictures, complete with perforated edges to make tearing out your favorites a snap.
The couple ultimately accepted an offer from Mark Cuban and Kevin O'Leary; they invested $150,000 for 80% of the licensing rights to GrooveBook. The company blossomed and eventually sold to Shutterfly for $14.5 million.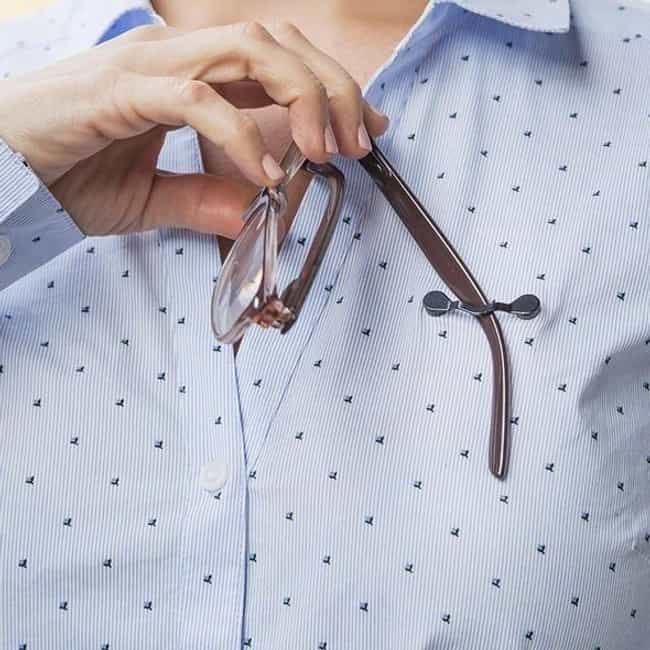 After decades of misplacing his glasses, Shark Tank contestant Rick Hooper decided to do something proactive. He invented ReadeREST and presented it in Season 3. The invention is a simple magnetic bar that lets you clip your glasses to your shirt, so you don't put them down somewhere and misplace them. Investor Lori Greiner saw potential to market the product to her huge QVC audience, but her $150,000 investment offer would come at a price. She wanted 65% of the company.
Hooper took a leap of faith, and in three years after appearing on the show, his company brought in $13 million.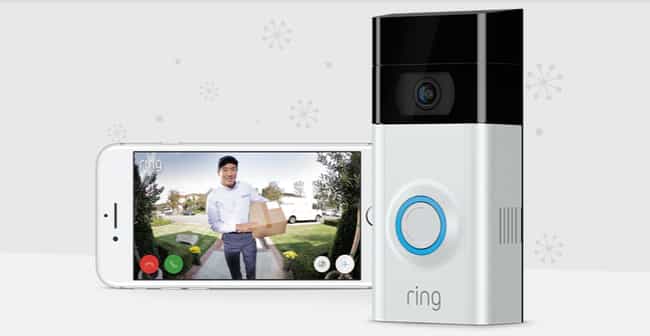 When founder Jamie Siminoff first appeared on Shark Tank in 2013, he presented a handy little gadget: the DoorBot. The invention lets homeowners see who's ringing their doorbell. Siminoff's Wi-Fi enabled product even lets you talk to visitors. Things did not initially go over well for Siminoff. He wanted $700,000 in exchange for a 10% stake, but investor Kevin O'Leary wanted more.
Siminoff left the show with no deal, but Amazon eventually bought the product (now known as Ring) for $1 billion.