Entertainment
The Funniest Quotes From 'Shaun of the Dead'

429 votes
47 voters
25 items
Here are the best quotes from Edgar Wright's 2004 horror comedy Shaun of the Dead. Starring Simon Pegg and Nick Frost as a pair of underachievers who must save their friends and families from a zombie uprising. What are your favorite Shaun of the Dead quotes?
Vote up the most memorable and funny Shaun of the Dead quotes, and see why it's called one of the most quotable movies ever.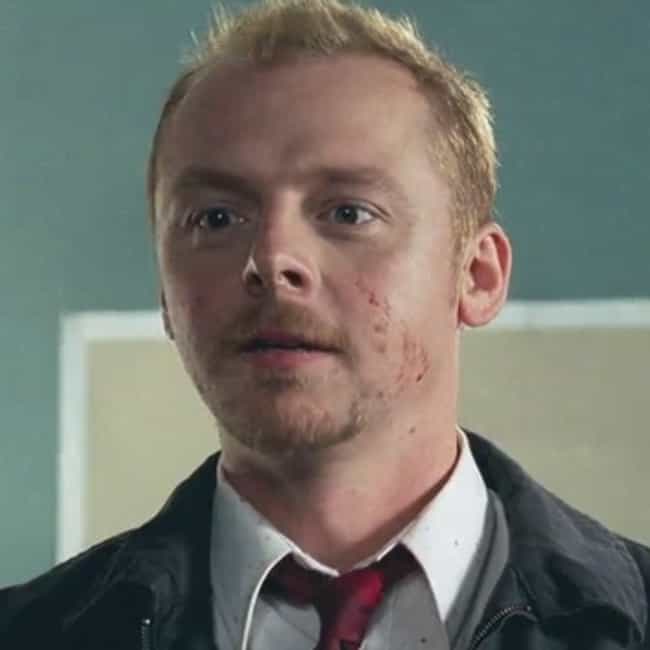 Ed: See? You don't need Liz to have a good time.
Shaun: Oh, don't, man.
Ed: No! Go ahead, look at me. Can I just say one more thing? I'm not gonna say, you know, there's plenty more fish in the sea. I'm not going to say if you love her, let her go. And I'm not going to bombard you with clichés. But what I will say is this: it's not the end of the world.

Love this quote?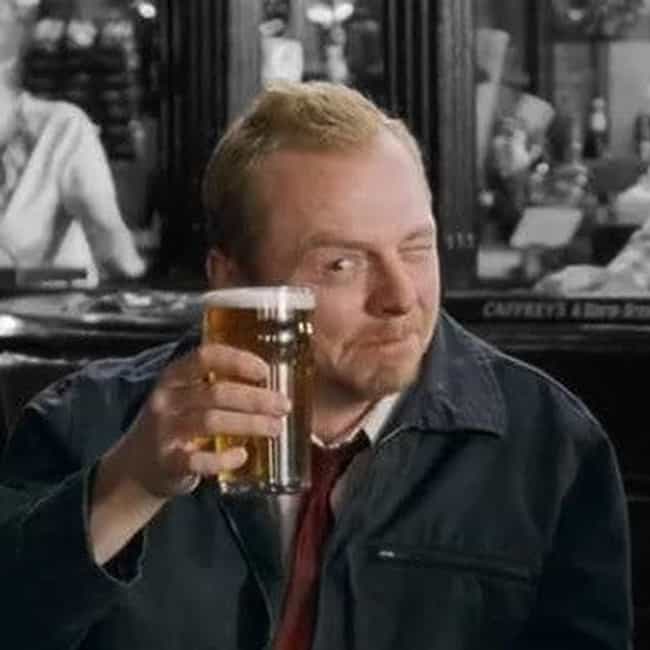 Shaun: (after many failed plans) Take car. Go to mum's. Kill Phil, grab Liz, go to the Winchester, have a nice cold pint, and wait for all of this to blow over. How's that for a slice of fried gold?
Ed: Yeah, boy!

Love this quote?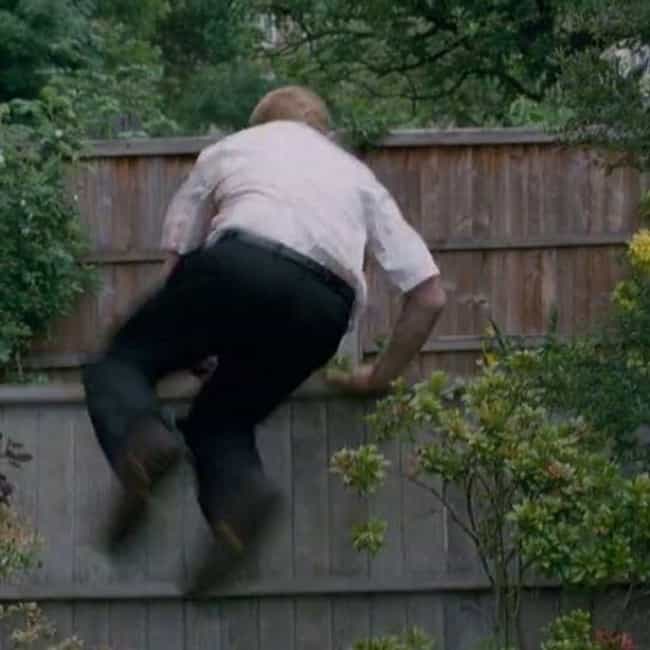 Shaun: What's the matter, David? Never taken a shortcut before?

Love this quote?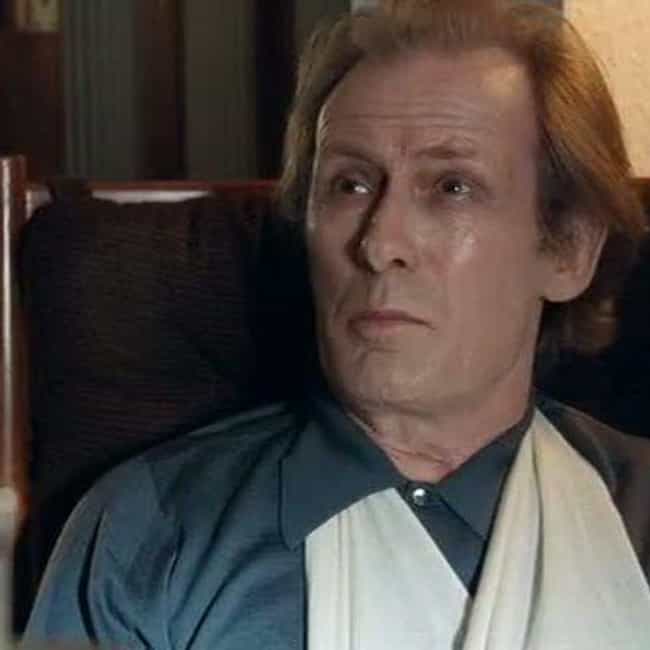 Philip: You didn't call the doctor, did you?
Barbara: Well, I thought we ought to be on the safe side.
Philip: I'm quite all right, Barbara, I ran it under a cold tap.
Barbara: I really think...
Philip: We had our jabs when we went to the Isle of Wight.
Barbara: But Philip...
Philip: It's a lot of overblown nonsense, a lot of drug nuts running wild.

Love this quote?