Music
The Best Sheryl Crow Albums of All Time
481 votes
140 voters
4.6k views
11 items
List Rules Vote up your favorite studio albums.
Sheryl Crow is known as one of the best female vocalists of the last twenty years, and this is a list of the best Sheryl Crow albums, including pictures of the album covers when available. This Sheryl Crow discography is ranked from best to worst, so the top Sheryl Crow albums can be found at the top of the list. To make it easy for you, we haven't included Sheryl Crow singles, EPs, or compilations, so everything you see here should only be studio albums. If you think the greatest Sheryl Crow album isn't high enough on the list, then be sure to vote for it so it receives the credit it deserves. Make sure you don't just vote for critically acclaimed albums; if you have a favorite Sheryl Crow album, then vote it up, even if it's not necessarily the most popular.
If you want to know, "What is the Best Sheryl Crow album of all time?" or "What are the top Sheryl Crow albums?" then this list will answer your questions. Tuesday Night Music Club and The Globe Sessions are great starting points for your to rank your favorites on this list.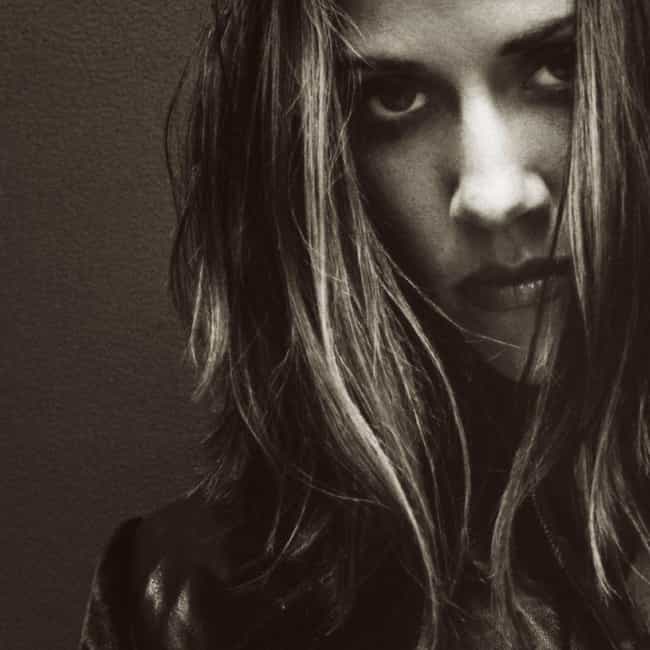 1. Maybe Angels
2. A Change Would Do You Good
3. Home
4. Sweet Rosalyn
5. If It Makes You Happy
6. Redemption Day
7. Hard to Make a Stand
8. Everyday Is a Winding Road
9. Love Is a Good Thing
10. Oh Marie
11. Superstar
12. The Book
13. Ordinary Morning
Release Date: 1996

Love this album?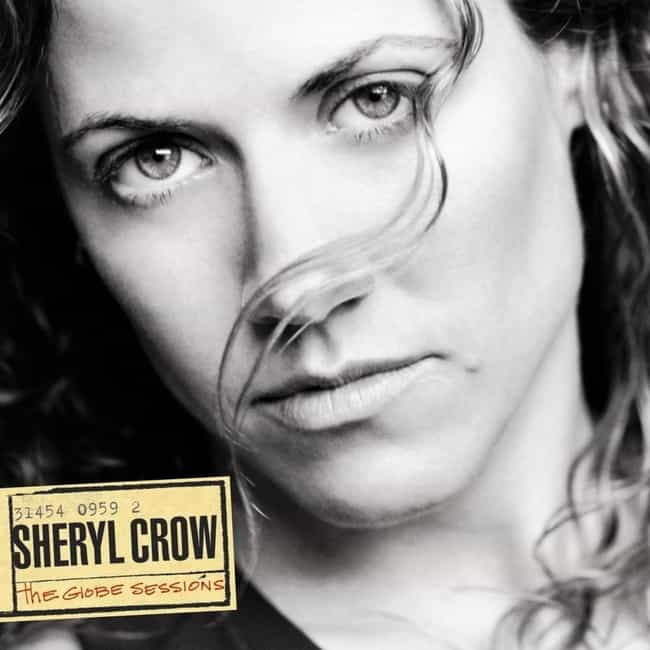 1. My Favorite Mistake
2. There Goes the Neighborhood"
3. Riverwide
4. It Don't Hurt
5. Maybe That's Something
6. Am I Getting Through (Part I & II)
7. Anything but Down
8. The Difficult Kind
9. Mississippi
10. Members Only
11. Crash and Burn
Release Date: 1998

Love this album?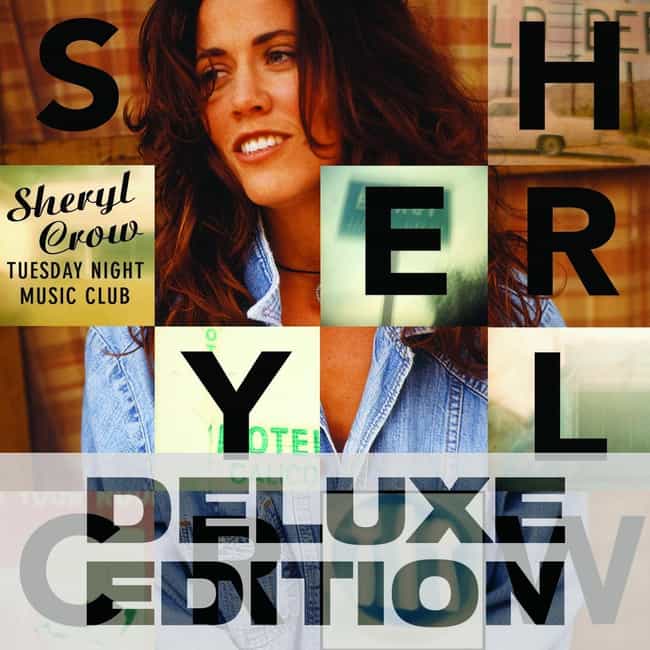 1. Run Baby Run
2. Leaving Las Vegas
3. Strong Enough
4. Can't Cry Anymore
5. Solidify
6. The Na-Na Song
7. No One Said It Would Be Easy
8. What I Can Do for You
9. All I Wanna Do
10. We Do What We Can
11. I Shall Believe
Release Date: 1993

Love this album?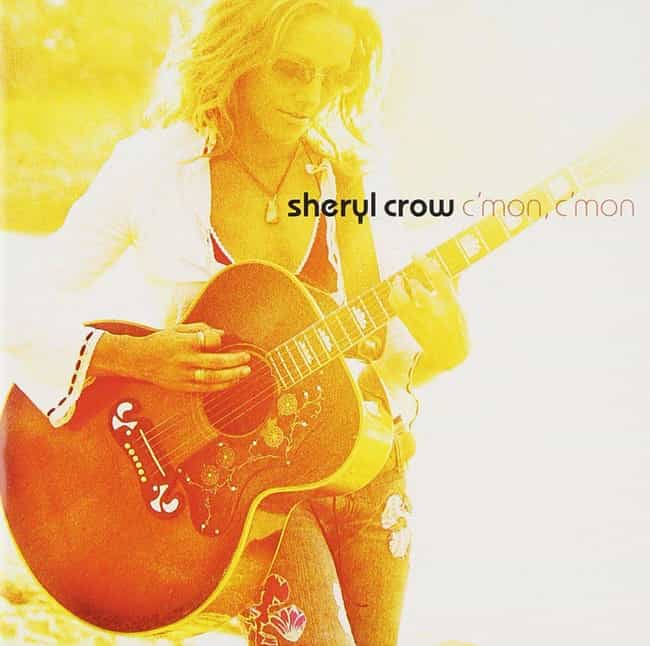 1. Steve McQueen
2. Soak Up the Sun
3. You're an Original
4. Safe and Sound
5. C'mon, C'mon
6. It's So Easy (feat. Don Henley)
7. Over You
8. Lucky Kid
9. Diamond Road
10. It's Only Love
11. Abilene
12. Hole in My Pocket
13. Weather Channel
Release Date: 2002

Love this album?