Button Mash
The 15 Best Shooting .IO Games To Play Right Now

Updated June 4, 2020
75 votes
16 voters
15 items
Looking for a few fun shooting io games to play? These bite-sized games are designed to be easy to pick up but surprisingly difficult to master. And because they're so small, most titles can be played effortlessly on basically any device with an internet connection, from phones to tablets to even that old computer who have collecting dust in the basement. Good .io games come in all different genres, but they really shine as shooters.
Whether you're looking to test your mettle with randos around the world or team up with friends and take on hordes of opponents, these are the top shooting .io games to play right now. From FPS .io games to 3rd person shooters and more, vote up all the best .io shooters that are definitely worth your time, and vote down the titles you didn't enjoy.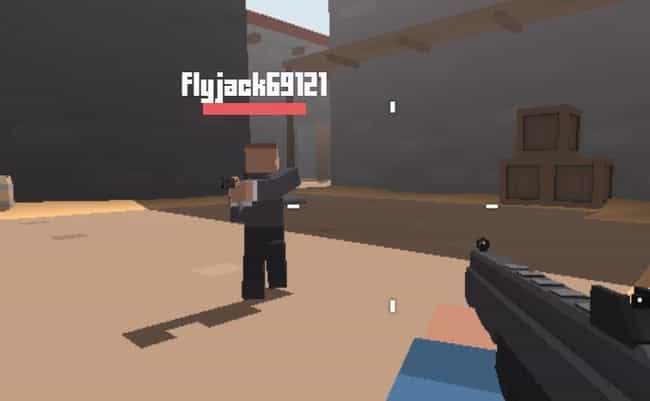 As one of the few .io games that take place in first-person, Krunker.io is a fast-paced multiplayer shooter where skill is the name of the game. As opponents can pop up anywhere (and at any time), you need to keep your head on a swivel and be ready for a fight at any moment.
There isn't the safety net of having a top-down view like there is in third-person games, which means enemies can sneak up on you and strike at any moment. To start, all you need to do is select a class that fits your specific gaming style (there are nine to start) and from there you'll be ready to get into the arena.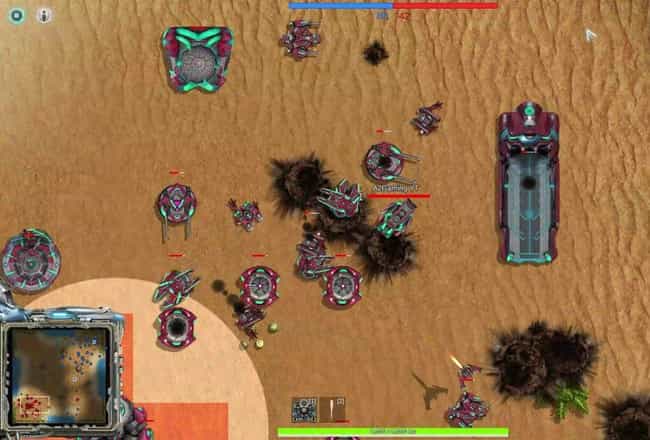 Tactics Core is a MOBA shooter where you have control over a large selection of units to defeat your opponents. The graphics are tight, and the frame rate is surprisingly smooth.
You can use hover tanks, bombers, and even fighter jets to try to take down your opponent. However, you only have a finite number of resources, so you'll need to be strategic in your unit selection. You win by draining your opponents' resources and blowing up their base.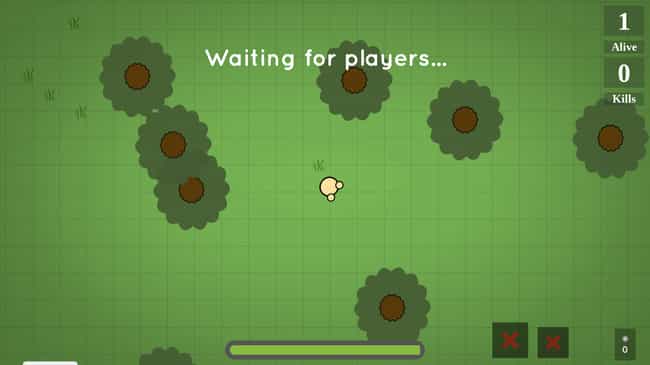 Surviv.io is a battle royale shooter where you will fight to be the last player standing. There is a red zone that slowly closes in on the players, and it's your mission to stay as far away as the zone in order to survive. As the zone closes, the play area shrinks which means that you will have to fight more players.
To give yourself the best chance to survive, you need to make sure that you loot the best guns and armor that you can find.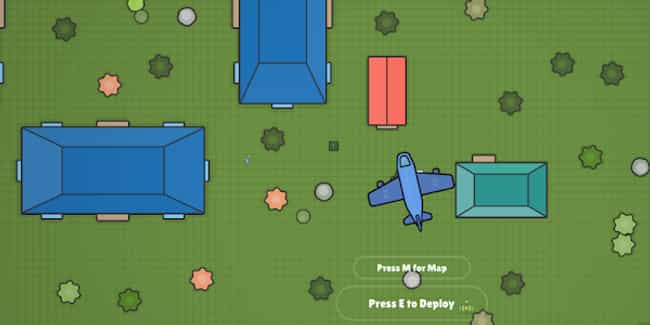 Zombsroyale.io is a battle royale game where the goal is to be the last player standing. You need to loot to to get gear and prepare for battle. Once you're looted you can get ready for fights. Get the jump on your opponents or fight them head on. No matter the approach you take the goal is the same, be the last man standing.
Similar to Surviv.io (which is also a blast), the graphics and art style on this one are very unique, helping add to the replay factor.