films

15 Great Movies Under 90 Minutes That You Can Watch On Netflix Right Now

260 votes
142 voters
9.7k views
15 items
Follow
Embed
List Rules Films available to stream on Netflix with a run time of 90 minutes or less only. Vote up the ones you'd recommend to a friend who wants a quick watch.
If you're like most people with a life you like watching movies but you don't have time to dedicate two plus hours of your life to something that you know nothing about. Start thanking your lucky stars because, as it turns out, there are plenty of Netflix movies shorter than 90 minutes. The perfect length to fit a movie into while still fitting in the busy-ness of life. The films on Netflix that are less than 90 minutes cover all of your genre bases. Which means that the next time you're either figuratively or literally Netflix and chilling, there will be a movie that both you and your bae are sure to enjoy.
The criteria that help determine the best short movies on Netflix are simple. Obviously the movies have to be less than 90 minutes long – a list about the best movies that are exactly 90 minutes will just have to wait, compadre – and they need to be good, so you're not going to find any Z-grade schlock on here. These are just the finest films viewable in the span of two and three loads of laundry.
Of course, Netflix has great movies of every variety of length. But these hour and a half Netflix movies are the best for the film enthusiast on the run.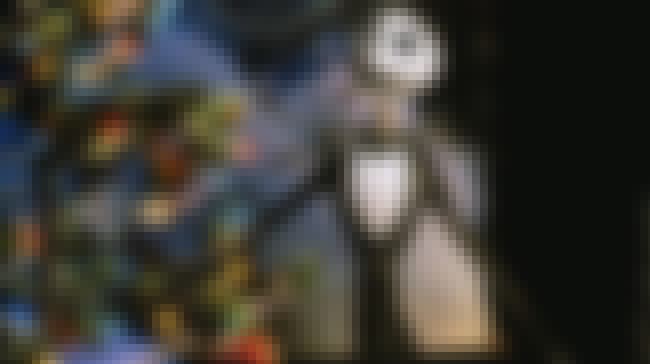 Hold onto your Jack Skellington beanies because this is going to blow your mind. The modern Christmas/Halloween classic, The Nightmare Before Christmas, isn't just under 90 minutes long, it's less than 80 minutes long. That barely makes it a feature film. It might seem like a short run time would be detrimental to the film, but it actually makes for a faster paced film than the usual animated holiday fare. Not to mention, for a "holiday" film on the darker, more goth side of the spectrum, short is, in this case, sweet.
Actors: Paul Reubens, Catherine O'Hara, Danny Elfman, Greg Proops, Glenn Shadix, + more
Initial Release: 1993
Directed by: Henry Selick
Also Ranked
#40 on The Best Musical Movies of All Time
#22 on Musical Movies With the Best Songs
#45 on The Greatest Film Scores of All Time
#41 on The Greatest Soundtracks of All Time
see more on The Nightmare Before Christmas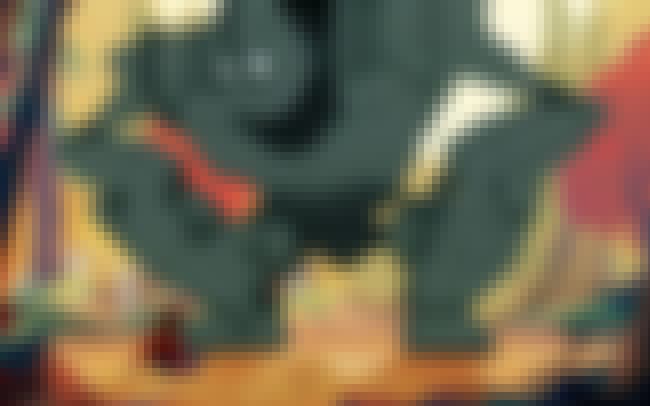 There are those emotional movies we know we loved the first time we saw them, but we put off a re-watch knowing we're going to cry...again. The Iron Giant may be one such film for viewers. But its time to suck it up. Not only is this movie under the 90-minute mark, it's a smooth 86 minutes. This gives a person plenty of time to wipe their tears before anyone can walk in on them. Tears aside, the film is a beautiful mixture of classic Warner Brothers animation and neo-futurism. All of which make for a truly mesmerizing viewing experience. The Iron Giant is a must see for any fan of animation.
Actors: Jennifer Aniston, Vin Diesel, Cloris Leachman, Harry Connick, Jr., + more
Initial Release: 1999
Directed by: Brad Bird
Also Ranked
#50 on The Best Animated Films Ever
#30 on The Best Movies for Boys to Watch
#9 on The Best Movies of 1999
#37 on The Top Tearjerker Movies That Make Men Cry
see more on The Iron Giant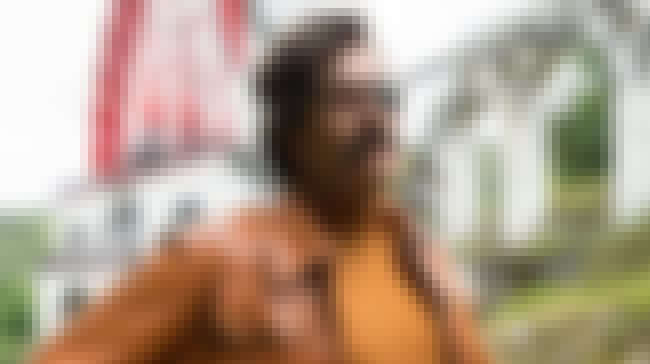 If you miss the surreal brilliance of The Mighty Boosh or you're a connoisseur of British comedy then you'll want to get to know Mindhorn. This film follows a detective on the Isle of Man who solves crimes with the help of psychic powers he's gained through his robotic eye. The film's zippy run time allows The Boosh's Julian Barratt to bumble through a variety of capers and romantic entanglements in an adventure that's equal parts PeeWee's Big Adventure and 6 Million Dollar Man. Cook up some fish and chips and get ready to have a very short, very fun time.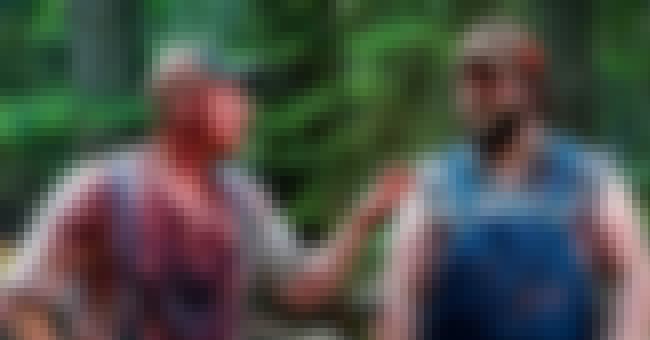 The one thing that slasher movies and comedies have in common is that they're both friends of brevity. This combo slasher-comedy doesn't waste a moment barreling through its 88 minutes. Rather than try to reinvent the wheel, Tucker & Dale vs. Evil expects its audience to know the tropes it's going to play into, and then subverts them. The film follows two rednecks who encounter a group of friends going on a camping trip who mistake them for murderous psychopaths. Hilarity ensues. Non-horror fans will enjoy and in less than an hour and a half.
Actors: Katrina Bowden, Alan Tudyk, Chelan Simmons, Brandon Jay McLaren, Sasha Williams, + more
Initial Release: 2010
Directed by: Eli Craig
Also Ranked
#23 on The Scariest Cabin Horror Movies
#40 on The Best Horror Movies Streaming on Hulu
#4 on The Greatest Horror Parody Movies, Ranked
#51 on Best Comedy Movies Streaming on Hulu
see more on Tucker & Dale vs. Evil