Entertainment
20 Great Movies Under 90 Minutes That You Can Watch On Netflix Right Now

Updated August 9, 2019
1.6k votes
701 voters
139.6k views
20 items
List Rules Films available to stream on Netflix with a run time of 90 minutes or less only. Vote up the ones you'd recommend to a friend who wants a quick watch.
If you're like most people with a life you like watching movies but you don't have time to dedicate two plus hours of your life to something that you know nothing about. Start thanking your lucky stars because, as it turns out, there are plenty of Netflix movies shorter than 90 minutes. The perfect length to fit a movie into while still fitting in the busy-ness of life. The films on Netflix that are less than 90 minutes cover all of your genre bases. Which means that the next time you're either figuratively or literally Netflix and chilling, there will be a movie that both you and your bae are sure to enjoy.
The criteria that help determine the best short movies on Netflix are simple. Obviously the movies have to be less than 90 minutes long – a list about the best movies that are exactly 90 minutes will just have to wait, compadre – and they need to be good, so you're not going to find any Z-grade schlock on here. These are just the finest films viewable in the span of two and three loads of laundry.
Of course, Netflix has great movies of every variety of length. But these hour and a half Netflix movies are the best for the film enthusiast on the run.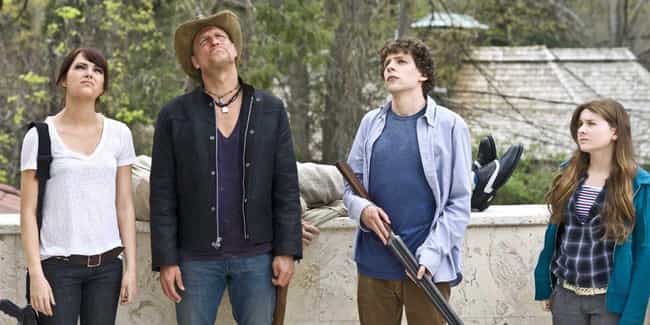 Zombieland is easily one of the most fun films to come out of the early 2000s undead craze. Not only does the movie have one of the great Bill Murray ever, but it gave the audience a glimpse into a world where Jesse Eisenberg was an action hero. The movie feels effortless, and at 88 minutes it has a momentum that never truly lags.
This is a perfect flick to watch in a double feature with another 90 minute movie, whether you're pairing it with another zombie film, a comedy, or one of the many movies in the Emma Stone filmography. Whatever the case, remember to bring some Twinkies.
Actors: Emma Stone, Amber Heard, Bill Murray, Woody Harrelson, Jesse Eisenberg, + more
Released: 2009
Directed by: Ruben Fleischer
Would you recommend this?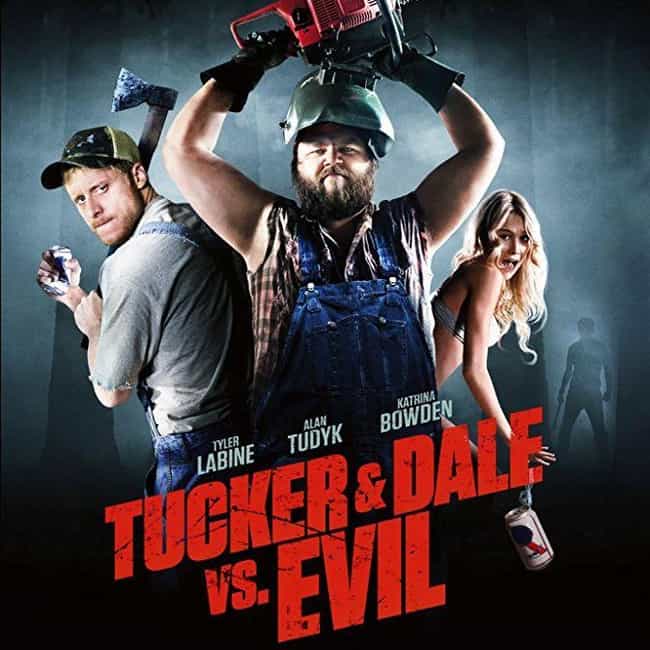 The one thing that slasher movies and comedies have in common is that they're both friends of brevity. This combo slasher-comedy doesn't waste a moment barreling through its 88 minutes. Rather than try to reinvent the wheel, Tucker & Dale vs. Evil expects its audience to know the tropes it's going to play into, and then subverts them.
The film follows two rednecks who encounter a group of friends going on a camping trip who mistake them for murderous psychopaths. Hilarity ensues. Non-horror fans will enjoy and in less than an hour and a half.
Actors: Katrina Bowden, Alan Tudyk, Chelan Simmons, Brandon Jay McLaren, Sasha Williams, + more
Released: 2010
Directed by: Eli Craig

Would you recommend this?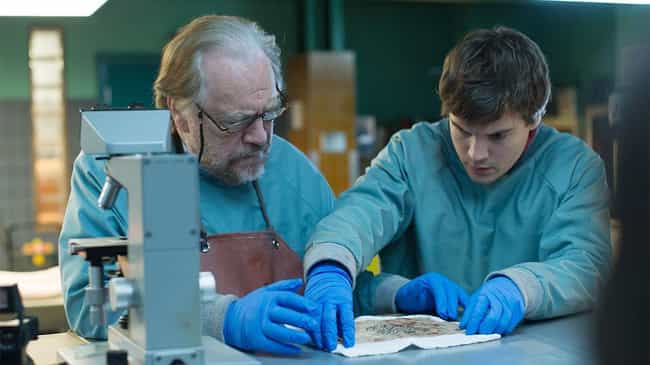 This claustrophobic ghost story wastes no time getting to the scary stuff. With a cast of three (four if you count the actress playing Jane Doe) and a singular location, the movie leans into a terrifying ordeal in a coroner's office and doesn't let up until the credits roll.
If you've been looking for a new horror movie to sink your teeth into, or you're just in the mood to get spooked and don't want to sit in that feeling for longer than you have you, The Autopsy of Jane Doe will freak you out and set you loose in less than an hour and a half.
Actors: Brian Cox, Emile Hirsch

Would you recommend this?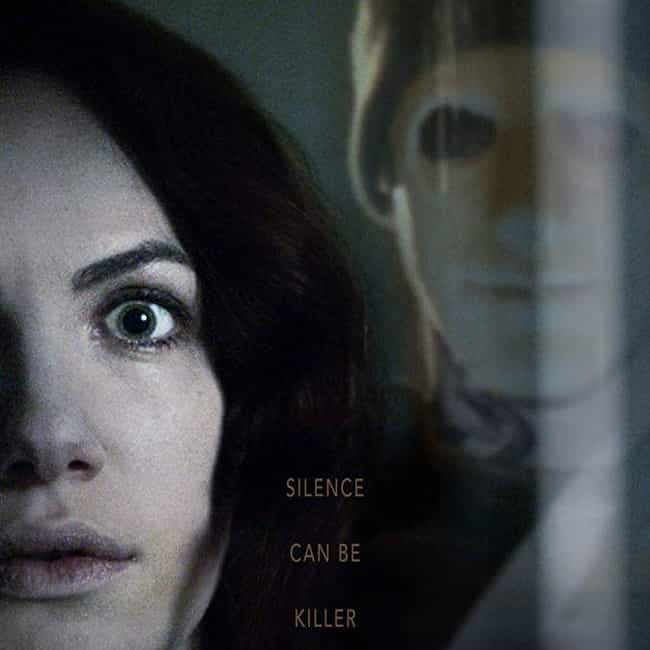 Hush is one of the many genre experiements by director Mike Flanagan (The Haunting of Hill House) that's available on Netflix. This thriller concerns a deaf author who's trapped in her rural home by a masked man who's trying to do away with her just because he feels like it. You know, a real feel good movie.
This film does everything it needs to do in 81 minutes, which is great because you won't want to spend another second watching this film by the time it's over. Hush is genuinely one of the most stressful, yet somehow cathartic movies you'll see on Netflix, just don't watch it alone.
Actors: Kate Siegel, John Gallagher Jr., Michael Trucco, Samantha Sloyan
Directed by: Mike Flanagan

Would you recommend this?