Entertainment

20 Great Movies Under 90 Minutes That You Can Watch On Netflix Right Now

987 votes
423 voters
84.1k views
20 items
List Rules Films available to stream on Netflix with a run time of 90 minutes or less only. Vote up the ones you'd recommend to a friend who wants a quick watch.
If you're like most people with a life you like watching movies but you don't have time to dedicate two plus hours of your life to something that you know nothing about. Start thanking your lucky stars because, as it turns out, there are plenty of Netflix movies shorter than 90 minutes. The perfect length to fit a movie into while still fitting in the busy-ness of life. The films on Netflix that are less than 90 minutes cover all of your genre bases. Which means that the next time you're either figuratively or literally Netflix and chilling, there will be a movie that both you and your bae are sure to enjoy.
The criteria that help determine the best short movies on Netflix are simple. Obviously the movies have to be less than 90 minutes long – a list about the best movies that are exactly 90 minutes will just have to wait, compadre – and they need to be good, so you're not going to find any Z-grade schlock on here. These are just the finest films viewable in the span of two and three loads of laundry.
Of course, Netflix has great movies of every variety of length. But these hour and a half Netflix movies are the best for the film enthusiast on the run.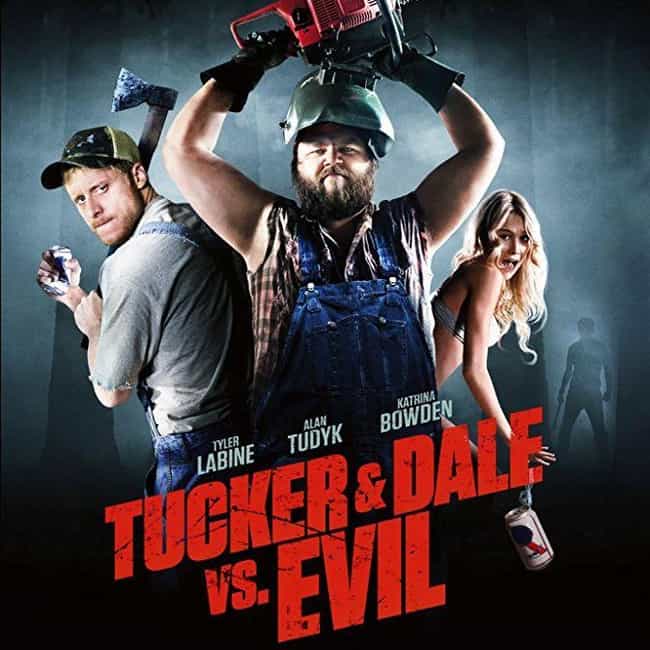 The one thing that slasher movies and comedies have in common is that they're both friends of brevity. This combo slasher-comedy doesn't waste a moment barreling through its 88 minutes. Rather than try to reinvent the wheel, Tucker & Dale vs. Evil expects its audience to know the tropes it's going to play into, and then subverts them.
The film follows two rednecks who encounter a group of friends going on a camping trip who mistake them for murderous psychopaths. Hilarity ensues. Non-horror fans will enjoy and in less than an hour and a half.
Actors: Katrina Bowden, Alan Tudyk, Chelan Simmons, Brandon Jay McLaren, Sasha Williams, + more
Released: 2010
Directed by: Eli Craig
Also Ranked
#4 on The Best Horror Movies Streaming on Hulu
#11 on The Scariest Cabin Horror Movies
#1 on Best Comedy Movies Streaming on Hulu
#1 on The Greatest Horror Parody Movies, Ranked

Would you recommend this?
see more on Tucker & Dale vs. Evil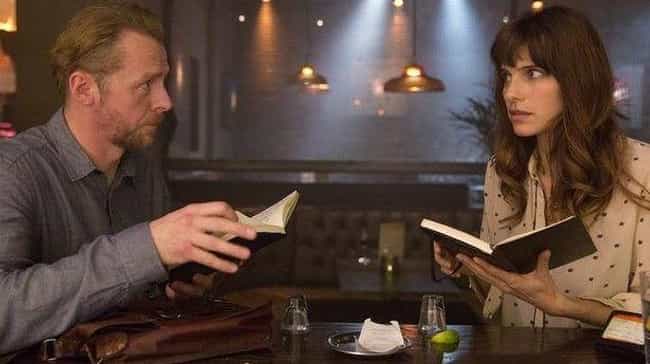 Who doesn't love a nice rom-com? Especially one pairing the hilarious Simon Pegg and Lake Bell. Man Up doesn't bother to jack up its run time by taking viewers through any of the usual romantic comedy beats. The story takes place in one night when a woman accidentally steals the blind date of a woman she met on a train and decides to go along with it rather than be honest. This is perfect for a night in, wearing pjs, and eating take-out.
Actors: Lake Bell, Simon Pegg, Dean-Charles Chapman
Released: 2015
Directed by: Ben Palmer

Would you recommend this?
see more on Man Up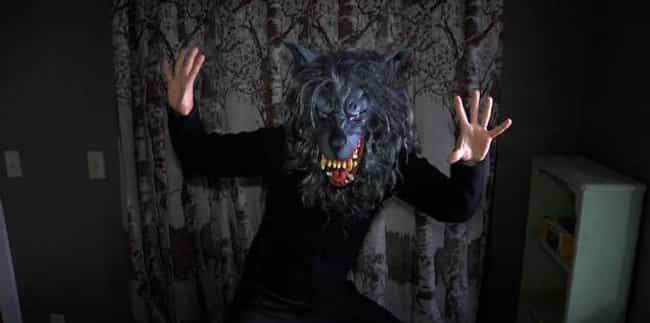 A movie running at just barely over an hour seems too short an amount of time to freak a person out as much as Creep manages to. The film's scant run time is the perfect amount of time for the film to escalate. Mark Duplass plays Josef, who hires Aaron (Patrick Brice) to film him for a day for his unborn child. Things go from from friendly to overbearing to downright terrifying. In its 76 minutes Creep ruminates on the world of freelance work, technology, and male friendship all without getting boring. Intriguing stuff that ought to be in your Netflix queue.
Actors: Mark Duplass, Patrick Kack-Brice
Released: 2014
Directed by: Patrick Kack-Brice
Also Ranked
#60 on The Best Found Footage Movies
#15 on The Best Blumhouse Productions Movies
#13 on The Most Horrifying Found-Footage Movies
Would you recommend this?
see more on Creep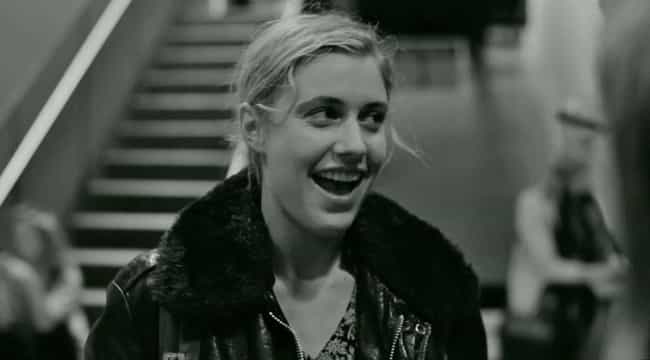 Noah Baumbach's New Wave-style film follows a listless millennial as she tries to navigate the slips and tangles of the New York art world. It would be a slog if it were any longer, but thanks to the manic pace kept by the film's lead actress, Greta Gerwig, the film never gets bogged down. Even when discussing Eames chairs and the state of modern dance. The quick editing of Frances Ha is owed to the early work of New Wave founder Jean-Luc Godard, which means watching this film will not only be brief, but will also make you feel like a smarty pants.
Actors: Greta Gerwig, Adam Driver, Michael Zegen, Charlotte d'Amboise, Juliet Rylance, + more
Released: 2012
Directed by: Noah Baumbach
Also Ranked
#34 on Great Quirky Movies for Grown-Ups
#46 on The Greatest Female-Led Comedy Movies
#49 on The Best Movies About Millennials (So Far)
#9 on The Best Modern Black & White Movies

Would you recommend this?
see more on Frances Ha