Albums

The Best Albums Under 30 Minutes Long

1.2k votes
229 voters
5.1k views
30 items
List Rules Only albums with a full running time of 30 minutes or less. Vote up the albums that make the most of their short time.
Though we often want the most bang for our buck, these albums under 30 minutes long prove good things come in small packages. Plus, time is money after all, and if we can get through an album in under half an hour while enjoying every last second of it, that's a win-win situation. Sure, most of the greatest albums of all time surpass the 30-minute mark, but that's not to say a great album under that timeframe can't exist—and they surely do. Whether it's a collection of several quick songs or a couple lengthy tracks, the albums to follow boast some awesome music in a short amount of time.
Featuring albums from today's top rappers, as well as rock greats, you'd be surprised how many short albums you can find. From the Ramones self-titled debut in 1976 to Kanye West's ye, the best albums under 30 minutes span a variety of genres, not to mention eras. Even Bob Dylan—who wrote multiple songs over 10 minutes long—managed to squeeze an entire album in under 30 with Nashville Skyline. Simply put, great music doesn't have to come in huge quantities, and these short albums prove exactly that.
Of all the top short albums, which ones do you think are the very best? Moreover, which artist do you think fit the greatest songs in under 30 minutes? Check out the list below and cast your votes!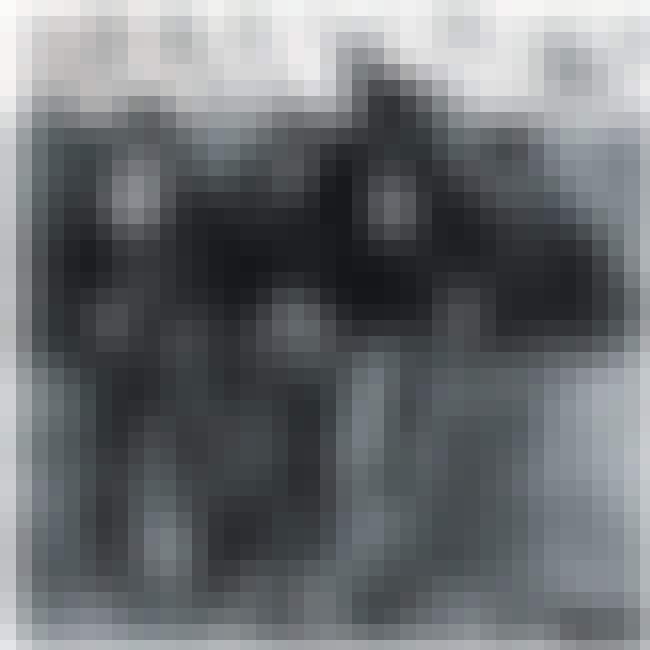 Total Run Time: 29:04
1. Blitzkrieg Bop
2. Beat On The Brat
3. Judy Is A Punk
4. I Wanna Be Your Boyfriend
5. Chain Saw
6. Now I Wanna Sniff Some Glue
7. I Don't Wanna Go Down To The Basement
8. Loudmouth
9. Havana Affair
10. Listen To My Heart
11. 53rd & 3rd.
12. Let's Dance
13. I Don't Wanna Walk Around With You
14. Today Your Love, Tomorrow The World
Artist: Ramones
Release Date: 1976
Length (mins): 00:29:16
Genres (Music): Punk rock
Also Ranked
#75 on The Greatest Albums of All Time
#23 on The Best Debut Albums of All Time, Ranked

Agree or disagree?
see more on Ramones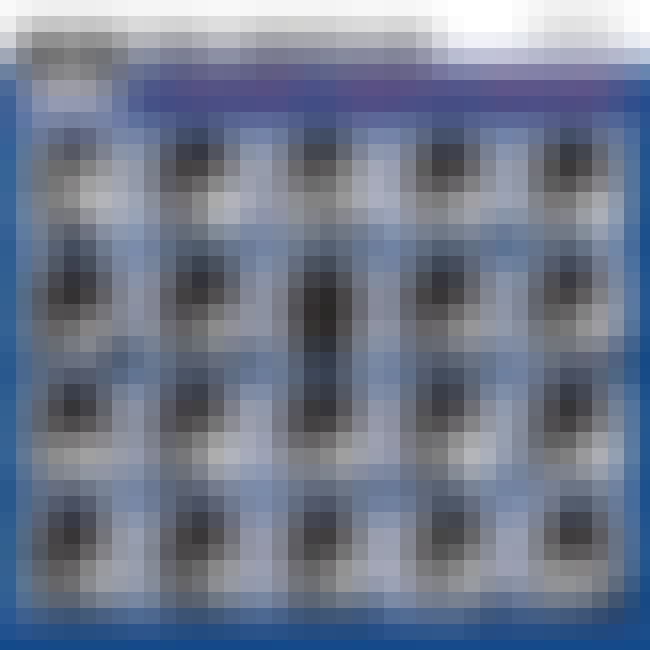 Total Run Time: 30:13
1. A Hard Day's Night
2. I Should Have Known Better
3. If I Fell
4. I'm Happy Just to Dance with You
5. And I Love Her
6. Tell Me Why
7. Can't Buy Me Love
8. Any Time at All
9. I'll Cry Instead
10. Things We Said Today
11. When I Get Home
12. You Can't Do That
13. I'll Be Back
Artist: The Beatles
Release Date: 1964
Also Ranked
#14 on The Best Beatles Albums

Agree or disagree?
see more on A Hard Day's Night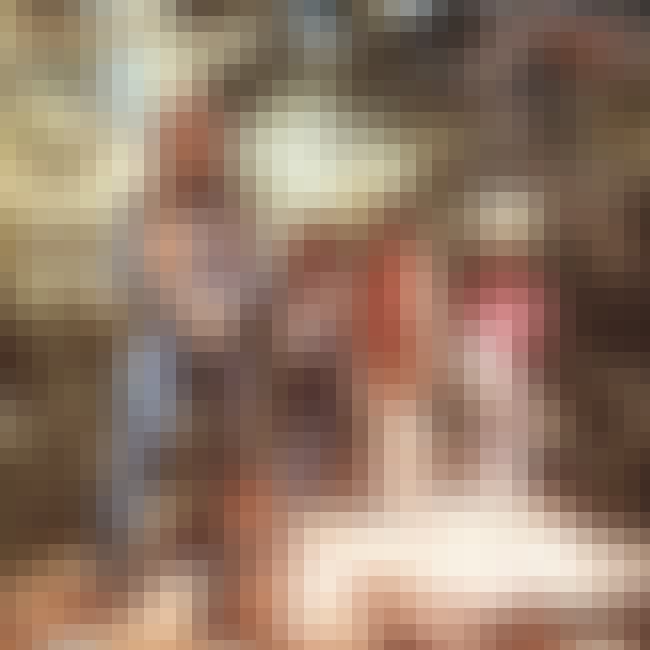 Total Run Time: 29:25
1. Green River
2. Commotion
3. Tombstone Shadow
4. Wrote a Song for Everyone
5. Bad Moon Rising
6. Lodi
7. Cross-Tie Walker
8. Sinister Purpose
9. The Night Time Is the Right Time
Artist: Creedence Clearwater Revival
Release Date: 1969
Length (mins): 00:29:44
Genres (Music): Rock music, Rock and roll, Roots rock, Country rock, Southern rock, + more
Also Ranked
#79 on The Greatest Albums of All Time
#8 on The 50 Greatest Albums Released Between 1960 - 1969
#52 on The Best Albums That Didn't Win a Grammy

Agree or disagree?
see more on Green River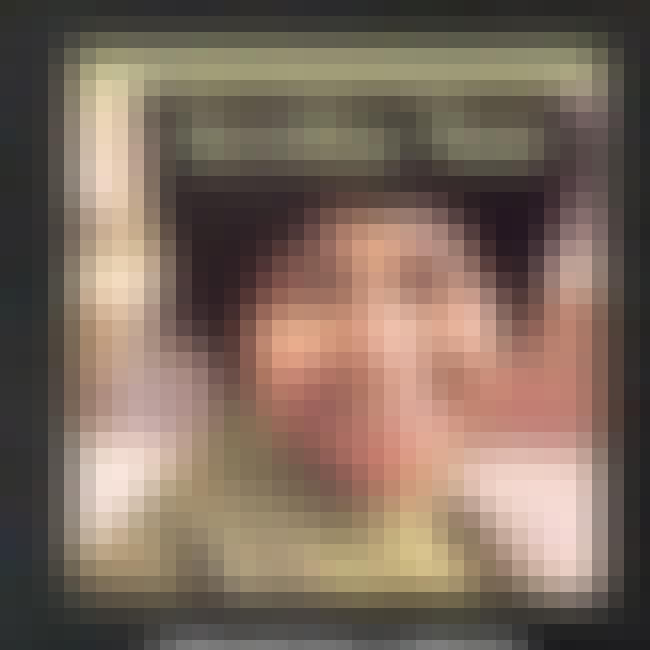 Total run Time: 28:41
1. Chain of Fools
2. Money Won't Change You
3. People Get Ready
4. Niki Hoeky
5. (You Make Me Feel Like) a Natural Woman
6. (Sweet Sweet Baby) since You've Been Gone
7. Good to Me as I Am to You
8. Come Back Baby
9. Groovin
10. Ain't No Way
Artist: Aretha Franklin
Release Date: 1968
Genres (Music): Soul music, Southern soul, Memphis soul

Agree or disagree?
see more on Lady Soul