Living
The Best Short Hairstyles for Asians

2.4k votes
418 voters
105.4k views
14 items
Ever watch a red carpet event and see the cute hairstyles of the celebs and wonder if it would look good on you? Ever have your hair cut like your favorite celeb and leave disappointed? Fear not, you are not alone. There are lots of great hairstyles for short hair that also make great Asian short hair looks. If you are looking for short hair for Asian women, this gallery is full of trendy and gorgeous ideas!
Asians have different textured hair than most of the Caucasian celebrities shown on TV and magazines and thus, trying out their exact hairstyles may not work. But don't give up hope yet. There are looks that you can definitely copy like the cute IU bob cute or Gain's shaggy cut. We have compiled the best and cutest styles for short hair to try if you are looking to don a shorter style.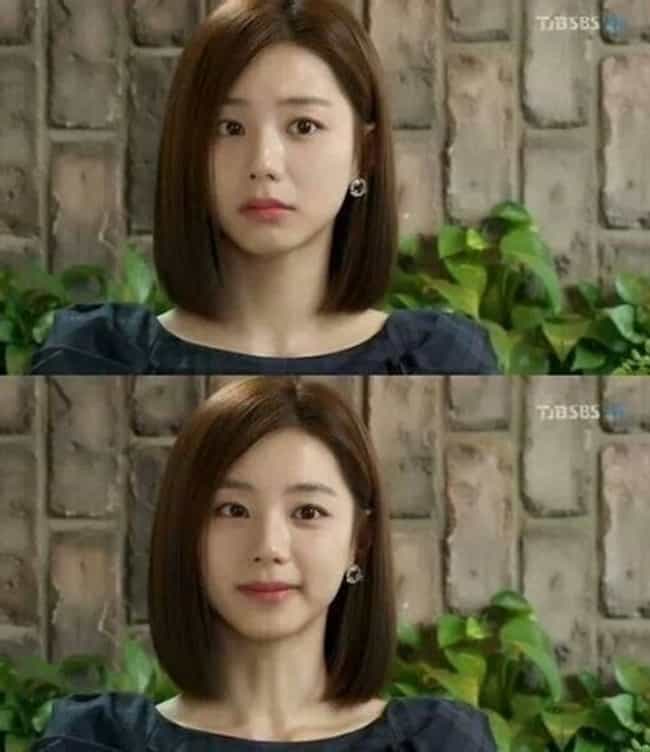 Park Soojin

Is this a great style?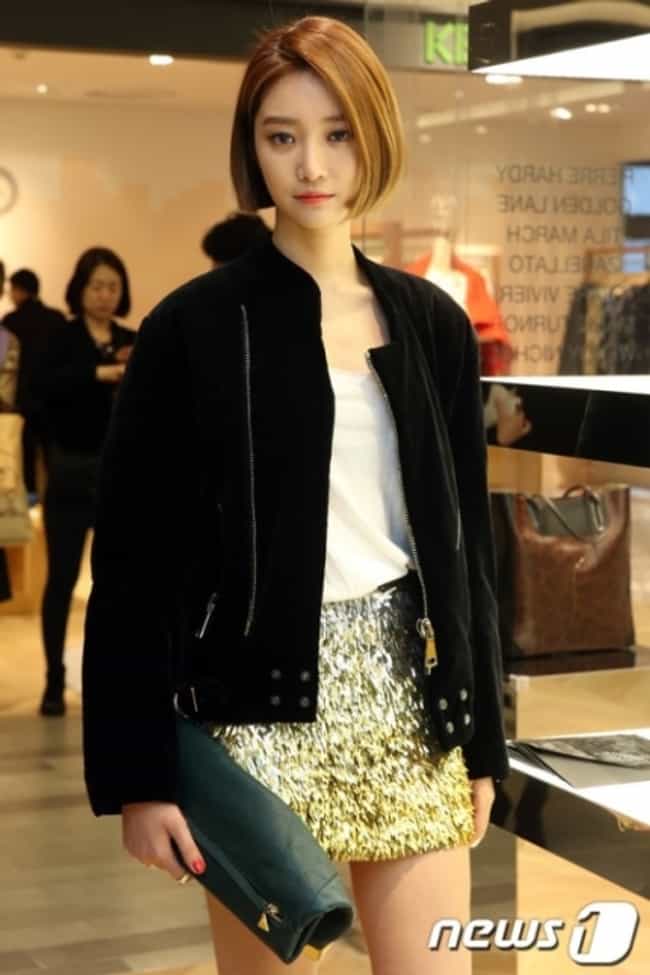 Ko Joonhee

Is this a great style?
No Layered Bob with Side Swept Bangs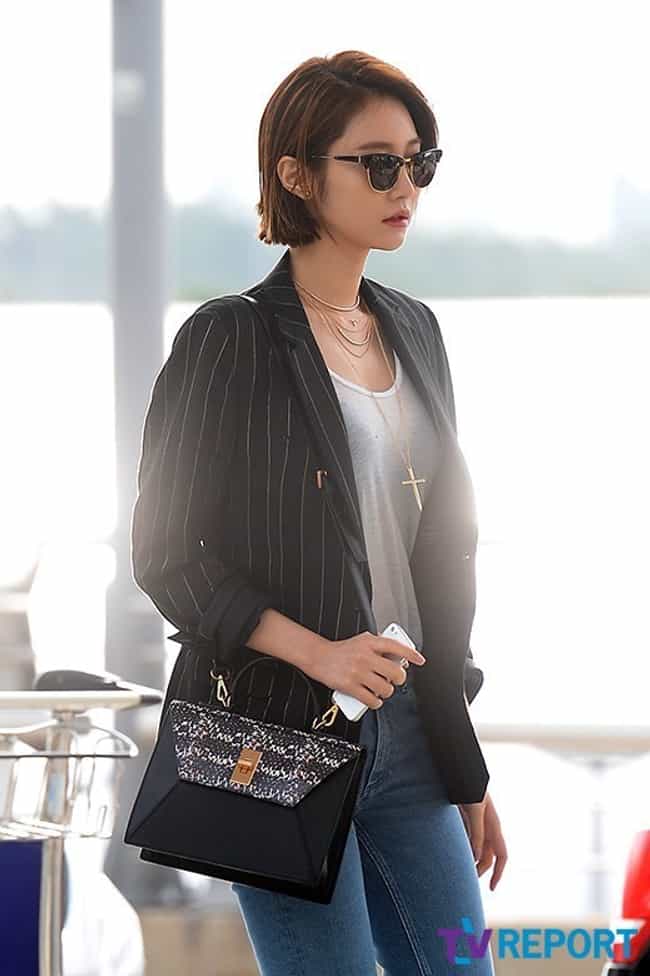 Ko Joonhee

Is this a great style?
Shaggy Cut with Side Fringe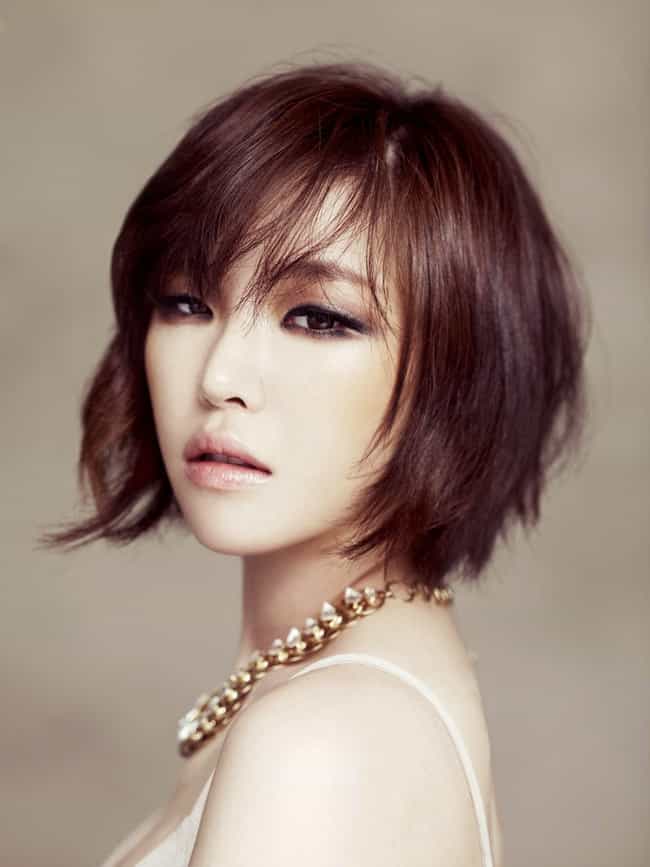 Brown Eyed Girls Gain

Is this a great style?