watchworthy
presents
The Greatest TV Shows Set in the 2020s
Updated July 29, 2019
222 votes
51 voters
1.4k views
19 items
List Rules Vote up the best shows set in the 2020s. If you're adding an item to the list, be sure it's a period piece set in the 2020s, not a series released during that decade.
When it comes to science fiction television shows, many of them have 20/20 vision - the year 2020, that is. From anime to American comedies and British dramas, the best TV shows set in the 2020s play with the possibilities of our near future.
Television series set in the 2020s that are from earlier decades, such as the 1970s Sealab 2020, or '80s television shows such as Terrahawks and Star Cops, had a little more elbow room for prediction than shows made later. Shows like The Last Man on Earth (2015) and Tokyo Vampire Hotel (2017) are telling stories about the incredibly near future and rely on catastrophic events or the twists of a genre like horror and science fiction to add mental distance to events set less than a decade into the future. Years and Years starring Emma Thompson may be the boldest - and cutting it the closest to being released in the same decade it is set in - airing in 2019 and following the lives of the characters over the next 15 years. The second season of Netflix's Dark also added 2020 to it's list of time-hopping storylines, airing just six months before the decade change.
Which of these top TV shows set in the 2020s are your favorites? Check out the list below and vote up the best science fiction shows, comedies, and series, while voting down the shows that aren't enjoyable.
Data-driven recommendations based on voting from over 40 million monthly visits to Ranker.
Try the free app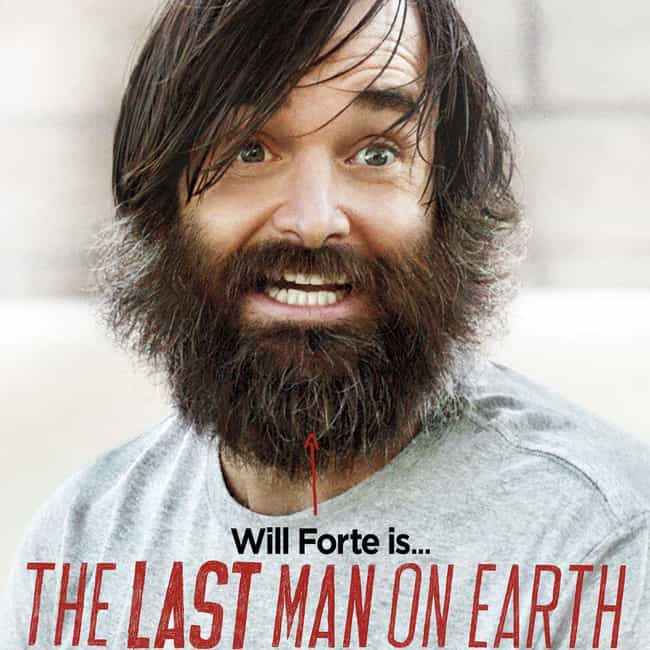 Set in: Late 2020
The Last Man on Earth is an American post-apocalyptic comedy television series created by and starring Will Forte. The series premiered on the American broadcast network Fox on March 1, 2015. The pilot episode was written by Forte and directed by Phil Lord and Christopher Miller. On April 8, 2015, the show was renewed for a second season. ...more on Wikipedia
Actors: Will Forte, January Jones, Cleopatra Coleman
Premiered: 2015
Network: FOX

Was this a great near-future series?
Where to watch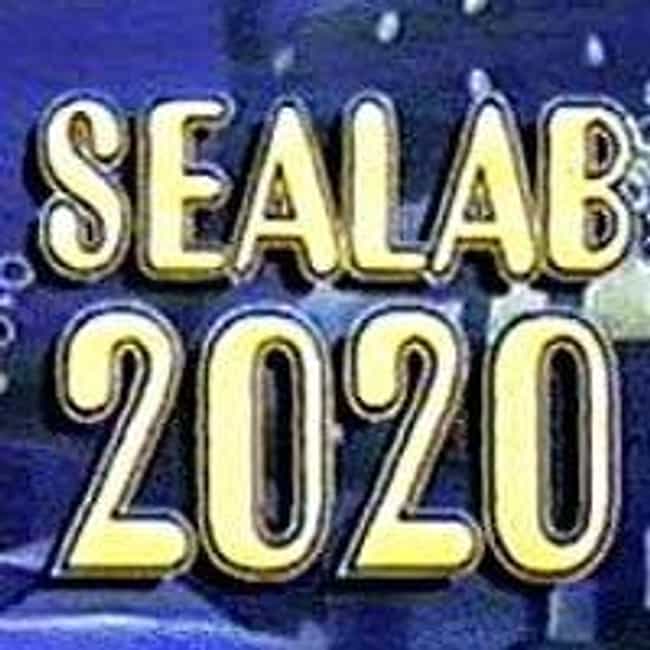 Set in: 2020s
Sealab 2020 is an American animated television series produced by Hanna-Barbera. The show premiered on NBC on September 9, 1972. The series aired its 13th and final episode on December 2, 1972, with three episodes unaired. As with most Hanna-Barbera series, the show was in occasional rotation on Boomerang, the TV channel that owns the Hanna-Barbera archives. ...more on Wikipedia
Actors: Ross Martin, Josh Albee, Pamelyn Ferdin
Premiered: 1972
Network: NBC

Was this a great near-future series?
Where to watch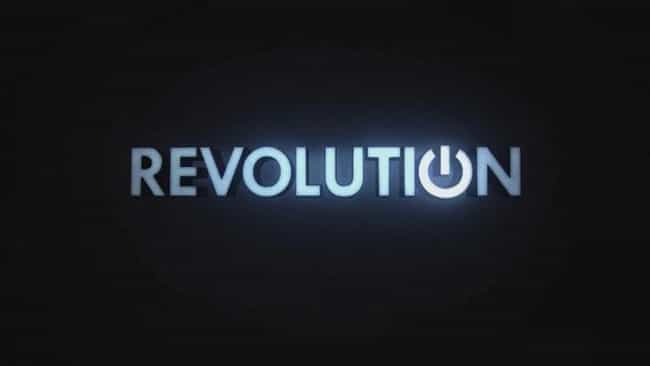 Set in: 2027
A family struggles to reunite in a post-apocalyptic American landscape: a world of empty cities, local and heroic freedom fighters, where every single piece of technology -- computers, planes, cars, phones, even lights -- has mysteriously blacked out ... forever. ...more on Wikipedia
Actors: Billy Burke, Tracy Spiridakos, Giancarlo Esposito
Premiered: 2012
Network: NBC

Was this a great near-future series?
Where to watch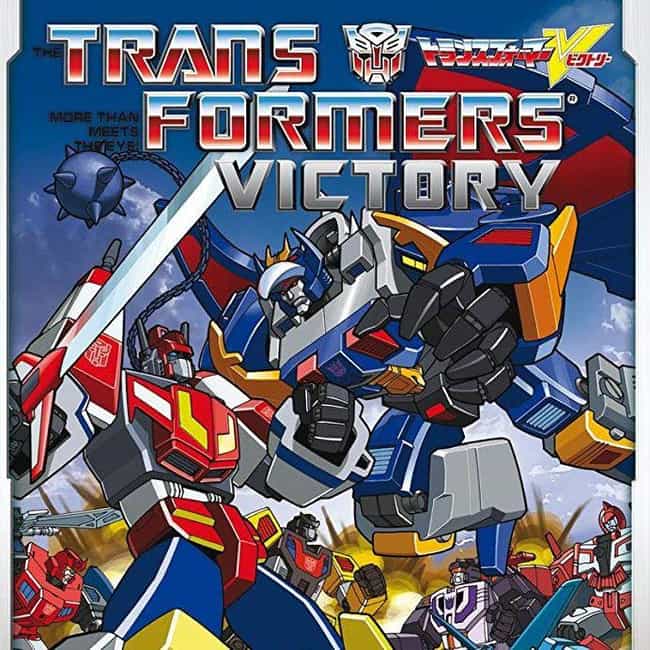 Set in: 2020s
Fight! Super Robot Life-Form Transformers: Victory is an anime series produced by Toei. Victory is the story of the new Autobot Supreme Commander defending the Earth against the forces of Dezsarus. ...more on Wikipedia
Actors: Hideyuki Tanaka, Takeshi Aono
Premiered: 1989

Was this a great near-future series?