Entertainment
The Best TV Shows With Therapy Scenes
55 votes
26 voters
7.2k views
18 items
List Rules Vote up the best shows on television that have featured therapists and therapy scenes.
Thousands of people benefit from therapy every day. Some people learn how to better handle their emotions, and married couples learn how to create a stronger bond. However, plenty of people are still resistant to the idea for a variety of reasons. Fortunately, there are numerous TV shows with therapy scenes that help to destigmatize people seeking professional help.
TV shows with therapists show that it is not shameful to get help when you need it. Even a tough guy like Tony Soprano sought help from Jennifer Melfi after he had a panic attack. Melfi was a regular on the show, and she is only the beginning of a long list. Dr. Katz, Professional Therapist provided a more humorous depiction of therapy life. One of the better television psychotherapists, he helped numerous actors and comedians over the years through improvised conversations.
Whether you have gone to therapy in real life or just like it when your favorite TV character has a chance to voice their problems, this list is for you. Some of these shows featured therapy scenes in-depth while others only had an episode or two about it. What do you think are the best television series with therapy scenes? Let us know by voting below.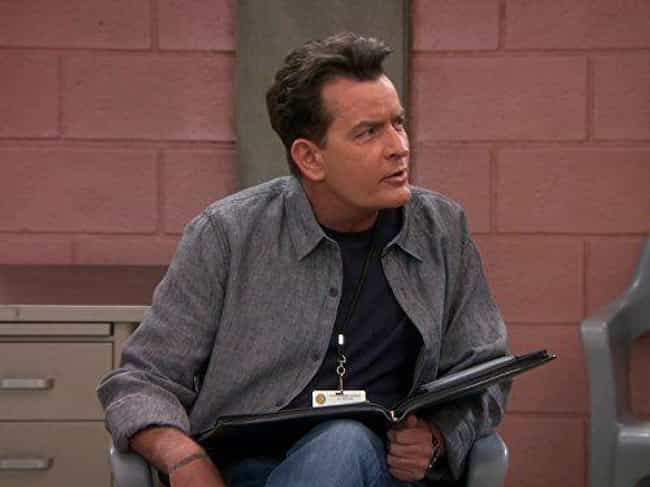 The Therapist: Charlie Goodson
The Patient: Multiple people with anger management issues, as the name of the show suggests.
The Issue: Recurrent anger issues.
The Breakthrough: Considering that it is a comedy series and the therapist is Charlie Sheen, many of the patients don't get much in the way of help.
Actors: Shawnee Smith, Charlie Sheen, Noureen DeWulf
Premiered: 2012
Number of Seasons: 1

Were these good sessions?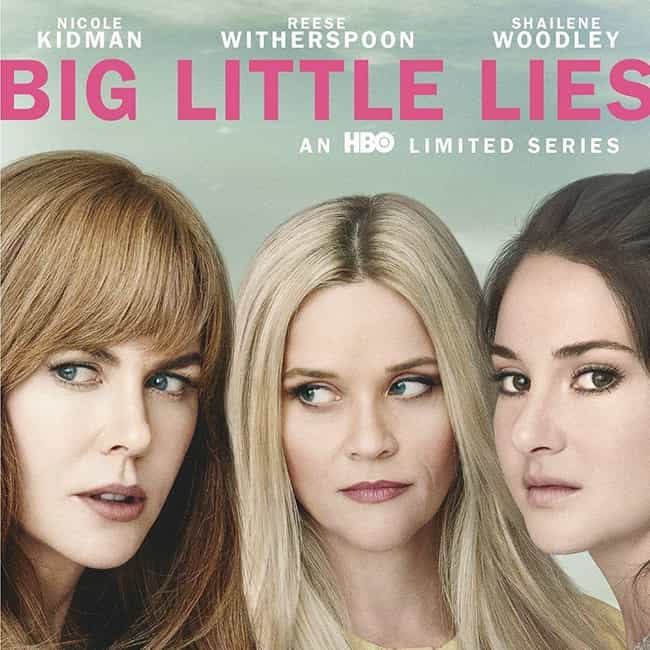 The Therapist: Dr. Amanda Reisman
The Patients: Celeste and Perry
The Issue: Domestic abuse.
The Breakthrough: Dr. Reisman gets Celeste to admit she's afraid she might be slain by her husband's hand.
Actors: Reese Witherspoon, Nicole Kidman, Shailene Woodley, Alexander Skarsgård, Adam Scott, + more

Were these good sessions?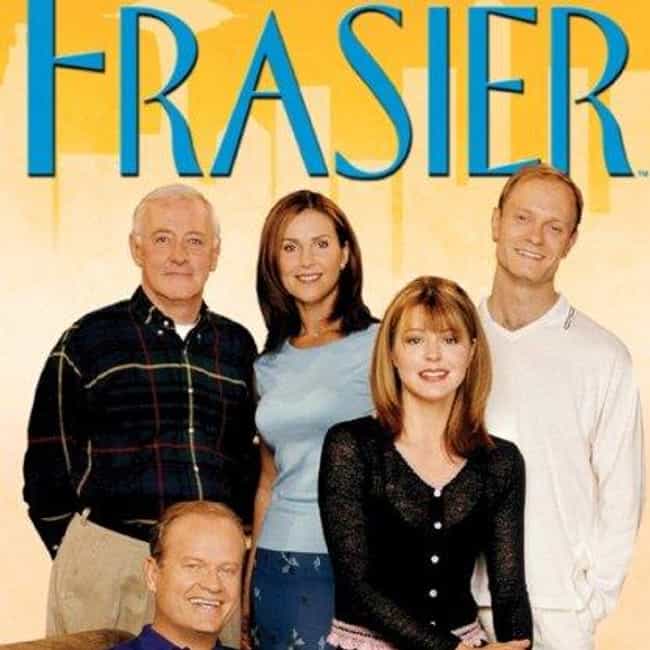 The Therapist: Dr. Frasier Crane
The Patients: Many over the course of the series.
Their Issues: Everything from overcoming phobias to helping couples.
The Breakthrough: Frasier's actually one sitcom therapist who's pretty darn good at his job. Many patients and people who call his radio show benefit over the course of the series.
Actors: Kelsey Grammer, Jane Leeves, David Hyde Pierce
Premiered: 1993
Number of Seasons: 11

Were these good sessions?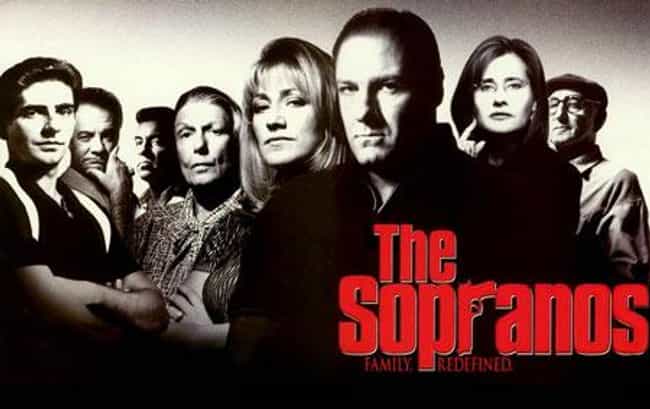 The Therapist: Jennifer Melfi
The Patient: Tony Soprano
Their Issues: Panic attacks.
The Breakthrough: At the end of the series, Dr. Melfi is actually the one to realize the impact her sessions with Tony haven't been all that productive. At a dinner party, Dr. Melfi learns therapy can give sociopathic people justification to continue committing criminal acts. At their last meeting, Dr. Melfi refers Tony to another therapist and says she cannot help him any longer.
Actors: James Gandolfini, Lorraine Bracco, Edie Falco
Premiered: 1999
Number of Seasons: 6

Were these good sessions?