Entertainment
The Best TV Shows With Therapy Scenes
42 votes
15 voters
3k views
18 items
List Rules Vote up the best shows on television that have featured therapists and therapy scenes.
Thousands of people benefit from therapy every day. Some people learn how to better handle their emotions, and married couples learn how to create a stronger bond. However, plenty of people are still resistant to the idea for a variety of reasons. Fortunately, there are numerous TV shows with therapy scenes that help to destigmatize people seeking professional help.
TV shows with therapists show that it is not shameful to get help when you need it. Even a tough guy like Tony Soprano sought help from Jennifer Melfi after he had a panic attack. Melfi was a regular on the show, and she is only the beginning of a long list. Dr. Katz, Professional Therapist provided a more humorous depiction of therapy life. One of the better television psychotherapists, he helped numerous actors and comedians over the years through improvised conversations.
Whether you have gone to therapy in real life or just like it when your favorite TV character has a chance to voice their problems, this list is for you. Some of these shows featured therapy scenes in-depth while others only had an episode or two about it. What do you think are the best television series with therapy scenes? Let us know by voting below.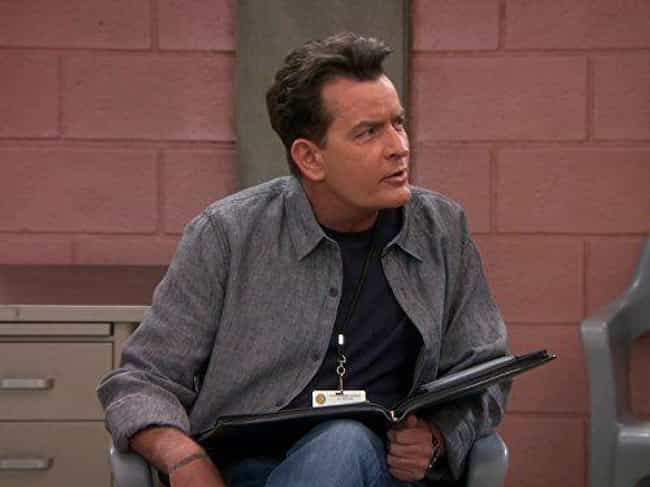 The Therapist: Charlie Goodson
The Patient: Multiple people with anger management issues, as the name of the show suggests.
The Issue: Recurrent anger issues.
The Breakthrough: Considering that it is a comedy series and the therapist is Charlie Sheen, many of the patients don't get much in the way of help.
Anger Management is an American television sitcom that premiered on FX on June 28, 2012. The series is based on the 2003 film of the same name and stars Charlie Sheen in a role similar to that of Jack Nicholson from the 2003 film. Anger Management broke a ratings record with 5.74 million viewers on its series debut night, which ranks as the most-watched sitcom premiere in cable history. On November 7, 2014, FX announced that the series would end after its 100th episode which aired on December 22, 2014. ...more on Wikipedia
Actors: Shawnee Smith, Charlie Sheen, Noureen DeWulf
Premiered: 2012
Number of Seasons: 1

Were these good sessions?
see more on Anger Management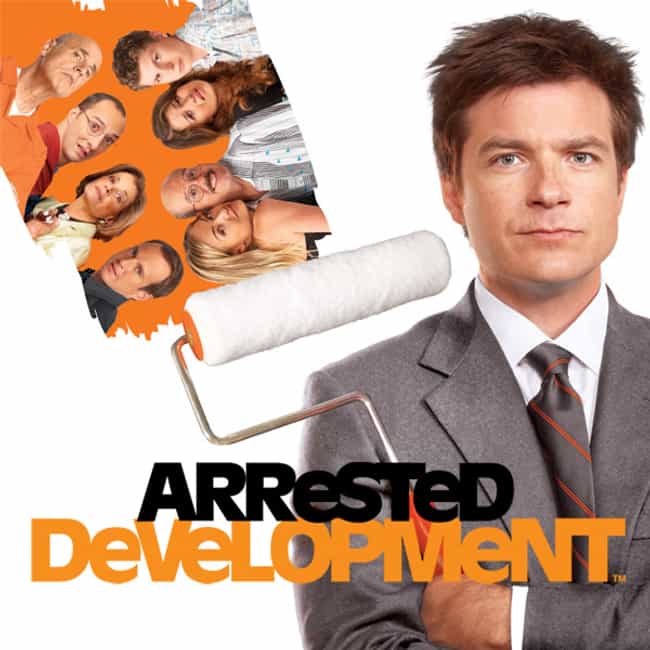 The Therapist: Phil Gunty
The Patients: Lindsay and Tobias
Their Issue: Marital problems.
The Breakthrough: Phil suggests role playing due to Tobias' proclivity toward acting. Phil later leaves his counseling practice to pursue a career as an actor.
Arrested Development is an American television sitcom created by Mitchell Hurwitz, which originally aired on Fox for three seasons from November 2, 2003 to February 10, 2006. A fourth season of 15 episodes was released on Netflix on May 26, 2013. The show follows the fictitious Bluth family, a formerly wealthy and habitually dysfunctional family. It is presented in a continuous format, incorporating handheld camera work, narration, archival photos, and historical footage. Ron Howard serves as an executive producer and the series' uncredited narrator. Set in Newport Beach, California, Arrested Development was filmed primarily in Culver City and Marina del Rey. Since its debut in 2003, the ...more on Wikipedia
Actors: Jason Bateman, Michael Cera, Portia de Rossi
Premiered: 2003
Number of Seasons: 4

Were these good sessions?
see more on Arrested Development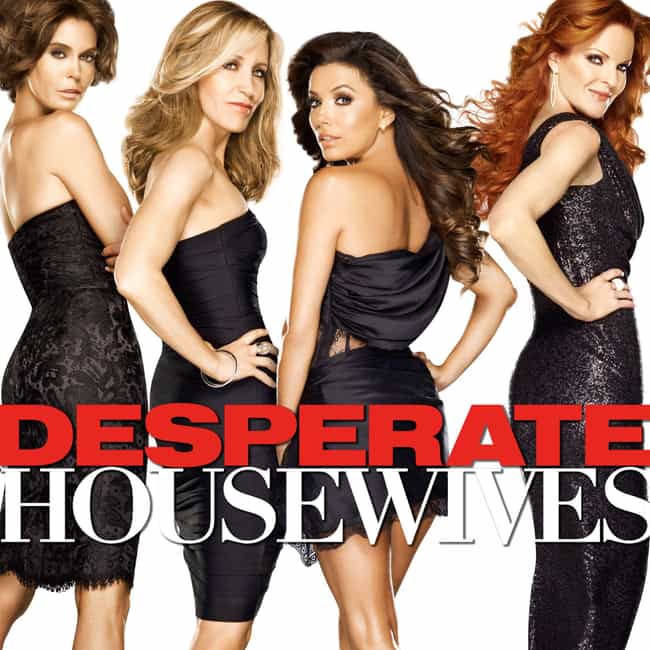 The Therapist: Albert Goldfine
The Patients: Bree and Rex
The Issue: Marital problems.
The Breakthrough: Goldfine does help with their marriage and, when Rex dies, he's there to give support to Bree when she needs it most.
Desperate Housewives is an American television comedy-drama-mystery series created by Marc Cherry and produced by ABC Studios and Cherry Productions. It aired Sundays at 9 P.M. Eastern/8 P.M. Central, on ABC from October 3, 2004, until May 13, 2012. Executive producer Cherry served as showrunner. Other executive producers since the fourth season included Bob Daily, George W. Perkins, John Pardee, Joey Murphy, David Grossman, and Larry Shaw. The main setting of the show was Wisteria Lane, a street in the fictional American town of 'Fairview' in the fictional 'Eagle State'. The show followed the lives of a group of women as seen through the eyes of a deceased neighbor who ended her own life. ...more on Wikipedia
Actors: Teri Hatcher, Felicity Huffman, Marcia Cross
Premiered: 2004
Number of Seasons: 8

Were these good sessions?
see more on Desperate Housewives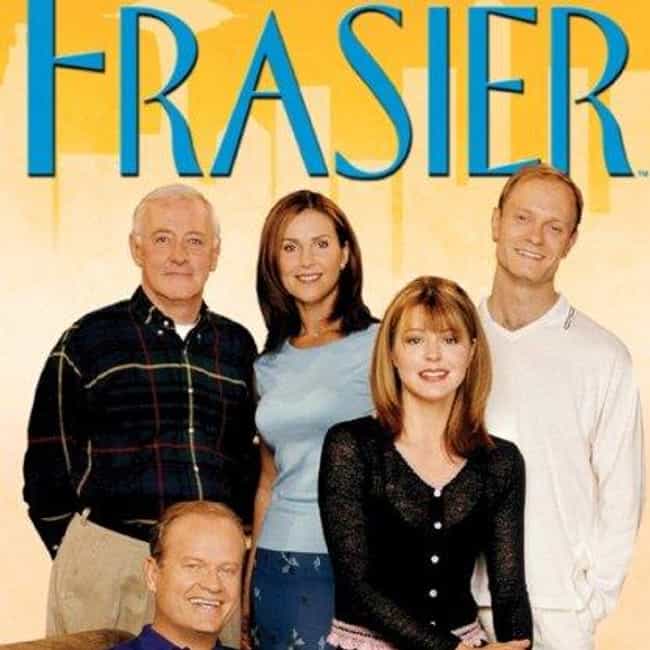 The Therapist: Dr. Frasier Crane
The Patients: Many over the course of the series.
Their Issues: Everything from overcoming phobias to helping couples.
The Breakthrough: Frasier's actually one sitcom therapist who's pretty darn good at his job. Many patients and people who call his radio show benefit over the course of the series.
Frasier is an American sitcom that was broadcast on NBC for eleven seasons, premiering on September 16, 1993, and concluding on May 13, 2004. The program was created and produced by David Angell, Peter Casey, and David Lee in association with Grammnet and Paramount Network Television. A spin-off of Cheers, Frasier starred Kelsey Grammer, David Hyde Pierce, John Mahoney, Jane Leeves, Peri Gilpin, and Moose/Enzo. Critically acclaimed, it was one of the most successful spin-off series in television history. ...more on Wikipedia
Actors: Kelsey Grammer, Jane Leeves, David Hyde Pierce
Premiered: 1993
Number of Seasons: 11

Were these good sessions?
see more on Frasier