Albums

The Best Sia Furler Albums of All Time

606 votes
225 voters
5.4k views
8 items
List Rules This list includes studio albums only, so if you add an album make sure it's a proper studio release.
Sia is one of Australia's great female singers and songwriters, getting her start in the 90s group Crisp before going on to her solo career. Here, you'll find a complete list of the best Sia Furler albums, ranked by votes from fans, including pictures of the album covers when available. While Sia is a highly successful songwriter and pop collaborator, she is an artist in her own right, and this Sia Furler discography is based on her solo work, with the top Sia Furler albums at the top of the list. To make it easy for you, we also haven't included Sia Furler singles, EPs, or compilations, so everything you see here should only be studio albums. If you think the greatest Sia Furler album isn't high enough on the list, then be sure to vote for it so it receives the credit it deserves.
If you want to know, "What is the Best Sia Furler album of all time?" or "What are the top Sia Furler albums?" then this list will answer your questions. After Crisp disbanded, Sia started her solo career. While her first album didn't garner much attention, her proceeding albums did quite well, with numerous hit singles. The albums on this list include OnlySee and Colour the Small One.
This list of popular Sia Furler albums has been voted on by music fans around the world, so the order of this list isn't just one person's opinion. You can share your own opinion by voting up the albums you think are best, while voting any down that you feel should be lower on the list.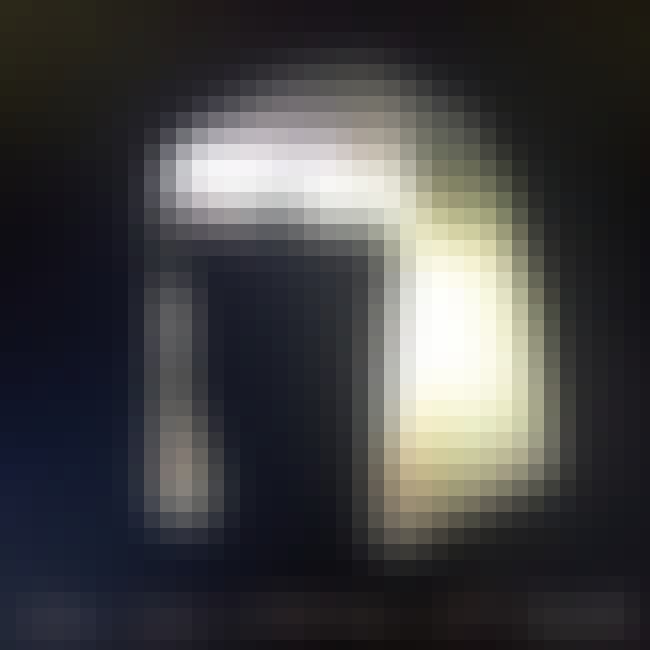 1. Chandelier
2. Big Girls Cry
3. Burn the Pages
4. Eye of the Needle
5. Hostage
6. Straight for the Knife
7. Fair Game
8. Elastic Heart
9. Free the Animal
10. Fire Meet Gasoline
11. Cellophane
12. Dressed in Black
Release Date: 2014
Artist: Sia Furler
Tracks: Cellophane, Eye of the Needle, Chandelier, Free the Animal, Fair Game, + more

Agree or disagree?
see more on 1000 Forms of Fear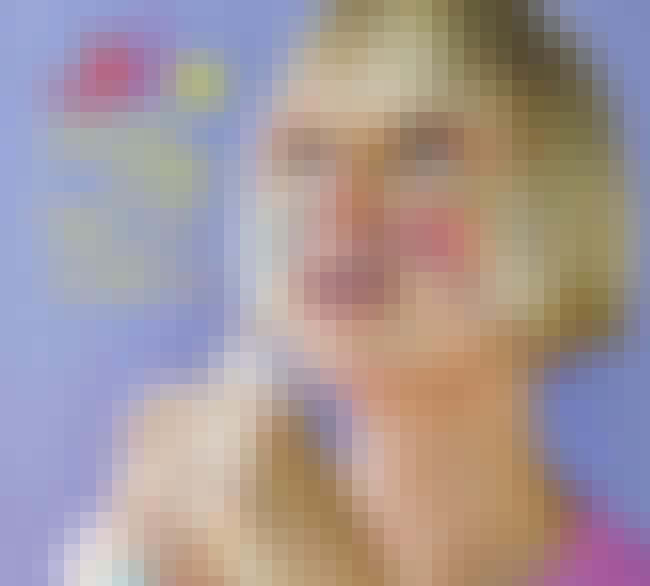 1. Little Black Sandals
2. Lentil
3. Day Too Soon
4. You Have Been Loved
5. The Girl You Lost to Cocaine
6. Academia
7. I Go to Sleep
8. Playground
9. Death by Chocolate
10. Soon We'll Be Found
11. Electric Bird
12. Beautiful Calm Driving
13. Lullaby
Release Date: 2008
Artist: Sia Furler
Tracks: Buttons, I Go to Sleep, Lullaby, Little Black Sandals, Death by Chocolate, + more
Genres (Music): Alternative rock, Pop music, Electronic music

Agree or disagree?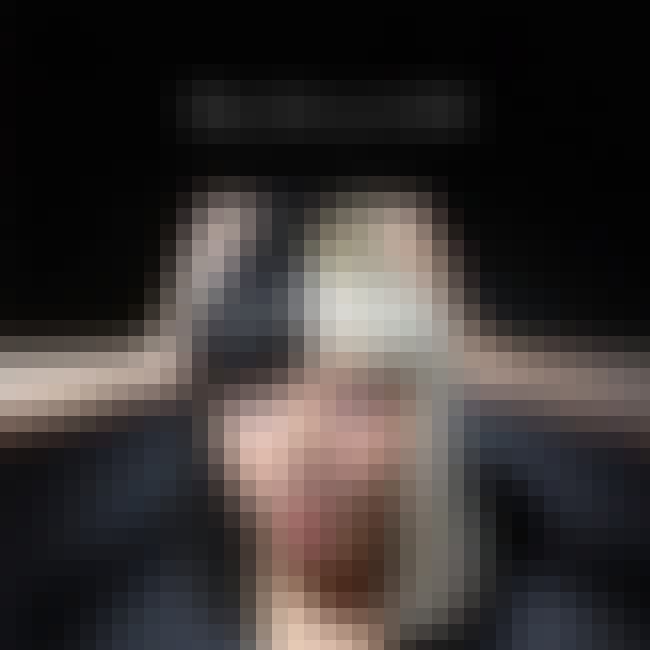 Joel Freecheck added
This Is Acting
1. Bird Set Free
2. Alive
3. One Million Bullets
4. Move Your Body
5. Unstoppable
6. Cheap Thrills
7. Reaper
8. House on Fire
9. Footprints
10. Sweet Design
11. Broken Glass
12. Space Between

Agree or disagree?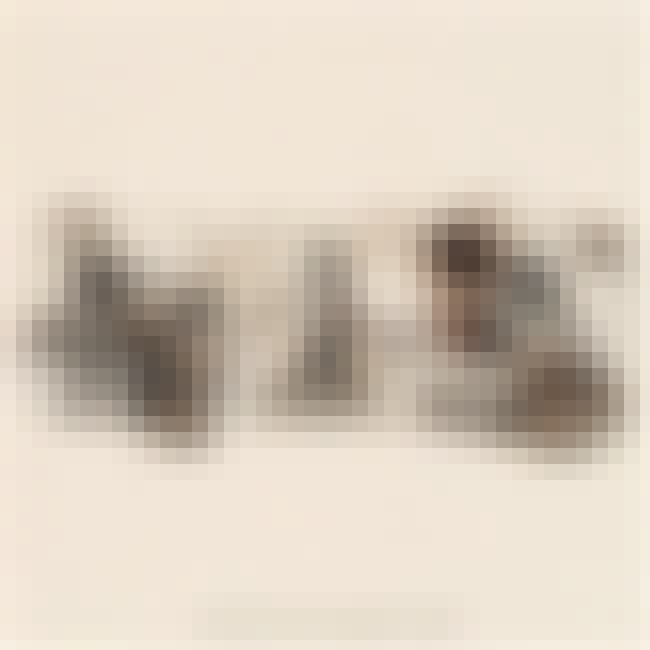 1. Rewrite
2. Sunday
3. Breathe Me
4. The Bully
5. Sweet Potato
6. Don't Bring Me Down
7. Natale's Song
8. Butterflies
9. Moon
10. The Church of What's Happening Now
11. Numb
12. Where I Belong
Release Date: 2004
Artist: Sia Furler
Tracks: Butterflies, Breathe Me, Sunday, Don't Bring Me Down, Natale's Song, + more
Genres (Music): Alternative rock, Indie pop

Agree or disagree?
see more on Colour the Small One