Culture
17 Of The Best Side Jobs For Millennials

Updated August 9, 2017
1.9k votes
343 voters
23.4k views
17 items
If you haven't heard, millennials are broke. And the only 20 and early 30-somethings who are actually keeping their heads above water are doing so because they've figured out the best side hustles for making a nominal amount of cash. Side hustles, or an extra job for all you grandpas out there, are how millennials make money – because they definitely can't afford rent, bills, and a weekly brunch on whatever salary their normal job provides. The economy is always in flux, but the 2008 housing crisis forced everyone to either take on a second job, or to change their retirement plans indefinitely. In its most simplistic terms, that means that there were no "real" jobs waiting for millennials when they got out of college. Now the only way to live is to adopt a side hustle. Are you ready to step into the world of millennial finances?
The most important part about having a side hustle is for you not to be embarrassed about having to make some money on the side. (Hey, some people even like their side hustle so much they can quit their job.) Anyone who says they don't have to tighten their belts is either lying through their teeth or they have a trust fund and they'll be feeling the burden soon enough. Whether you're a millennial looking for ideas on how to make some extra money on the side, or you're just intrigued at what young people are doing for money, all of these are earnest, and viable ways of making a living in a time when it's very hard to make money. Vote on the best side hustles for millennials, that is if you have the time to take a break from one of your three jobs.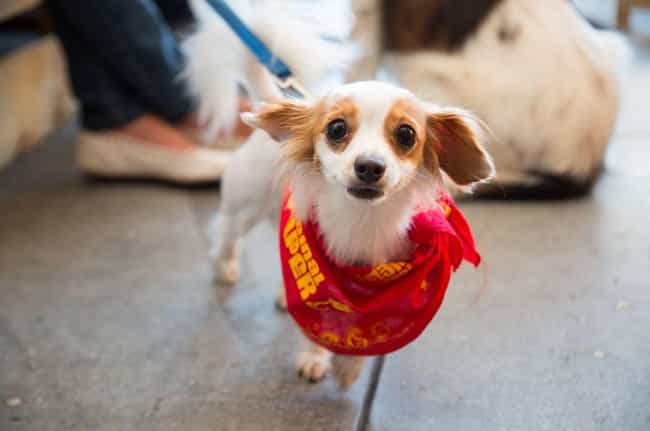 Do you like dogs? Do you care about getting your clothes covered in hair? If your answers were yes, then no, then you should start your own dog sitting side hustle. Build your clientele out of your friends with real jobs, then branch out from there. You'll be nuzzling puppies and paying your electric bill in no time.
Taking Jobs On Task Rabbit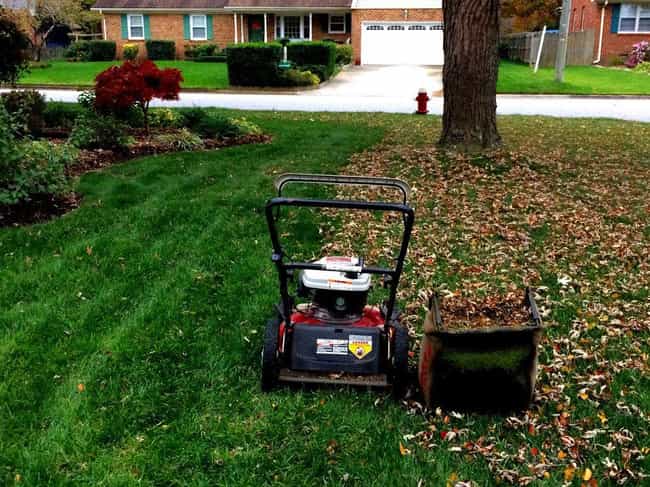 Task Rabbit is an app that allows you to pick up various freelance jobs like moving, cleaning, mowing lawns, dog handling, karate board holder, etc. If you spend your off days from your regular job taking on extra tasks you can save up for that Coachella festival you've been hearing so much about.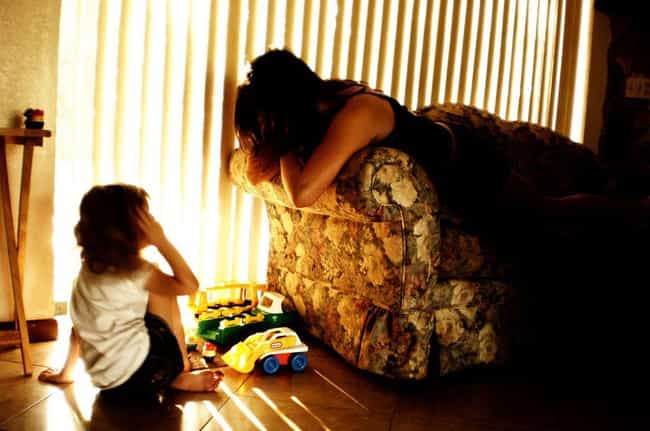 Why does everyone pretend like babies are so hard to take care of? You just carry them around let them shove spaghetti onto their heads and make sure they don't eat a bunch of forks. Any capable millennial can keep a baby alive and make around $50 a night.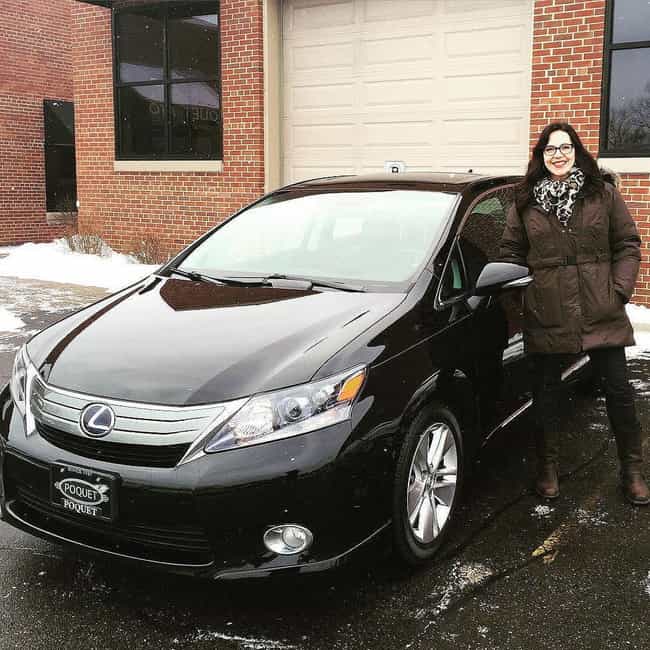 If you're a millennial and you're not taking part in some form of ride share job then what are you doing? So what if you have to cart around drunks on Saturday night? If you're resourceful you can pay your phone bill in one evening and play all of your passengers those new tunes you've been cooking up in your bedroom.