Entertainment
The Best Simon Cowell Shows
35 votes
11 voters
8 items
List Rules Vote up the best TV shows and series starring Simon Cowell.
Simon Cowell has become one of the most recognizable figures in reality television. American audiences were first introduced to his dry, British wit when he became a judge on American Idol. Viewers instantly hated to love Cowell due to his harsh feedback and the very blunt way he dealt with the singers. It contrasted nicely with Paula Abdul's love for everyone who stepped foot on stage. However, this was just a jumping point. Numerous Simon Cowell shows have gone on the air since American Idol first debuted, and Cowell himself has become a pop culture icon. Although he's produced and created a lot of television shows, Simon Cowell has starred on only a few as host and judge.
Cowell's nastiness has subsided a bit over the years. With shows like America's Got Talent, it's a bit easier to be nicer. After all, pretty much everyone who takes the stage has a genuine talent to an extent, so there is no need for the nasty words. Do you like a calmer Simon Cowell, or do you wish he would go back to his old, blunt ways?
What do you think the best TV show with Simon Cowell is? Normally, Cowell is the one judging, but now, you are the one in the driver's seat. You have the power, so vote for the shows you like best. You can also downvote any entries you think are a bit pitchy.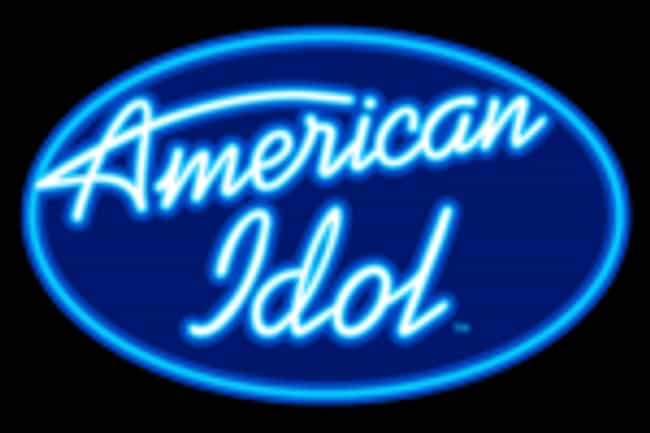 Role: Judge
American Idol is an American singing competition series created by Simon Fuller and produced by 19 Entertainment, and is distributed by FremantleMedia North America. It began airing on Fox on June 11, 2002, as an addition to the Idols format based on the British series Pop Idol and has since become one of the most successful shows in the history of American television. For an unprecedented eight consecutive years, from the 2003–04 television season through the 2010–11 season, either its performance or result show had been ranked number one in U.S. television ratings. The concept of the series is to find new solo recording artists, with the winner being determined by the viewers in America. ...more on Wikipedia
Premiered: 2002
Actors: Simon Cowell, Randy Jackson, Ryan Seacrest
Number of Seasons: 17
Network: Fox Broadcasting Company

Is this a great show?
see more on American Idol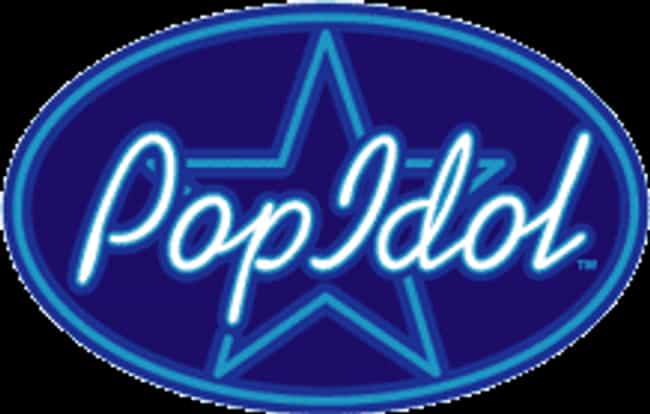 Role: Judge
Pop Idol was a British television music competition created by Simon Fuller which ran on ITV from 2001 to 2003. The aim of the show was to decide the best new young pop singer in the UK based on viewer voting and participation. Two series were broadcast—one in 2001–2002 and a second in 2003. Pop Idol was subsequently put on an indefinite hiatus after series judge Simon Cowell announced the launch of The X Factor in the UK in April 2004. The show has become an international TV franchise since, spawning multiples of Idol series worldwide. In the mean time a legal dispute arose with the makers of Popstars, which eventually led to the word "Pop" being excluded from the titles of all the ...more on Wikipedia
Premiered: 2001
Actors: Pete Waterman, Nicki Chapman, Sam Nixon, Mark Rhodes, Kirsty Crawford, + more
Number of Seasons: 2
Network: ITV

Is this a great show?
see more on Pop Idol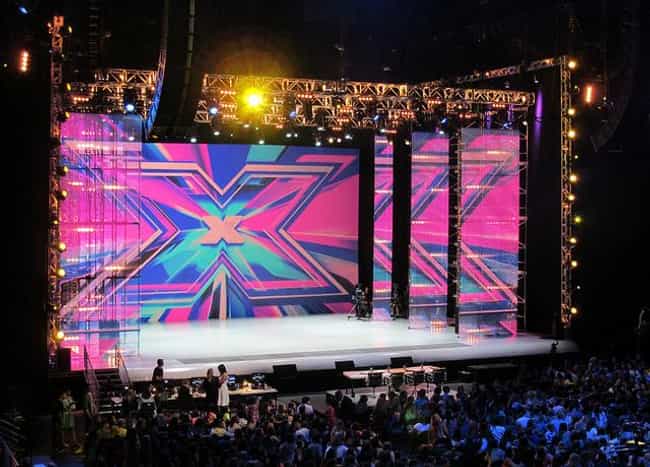 Role: Judge
The X Factor is a British television music competition to find new singing talent, contested by aspiring singers drawn from public auditions. Created by Simon Cowell, the show began in 2004 and has since aired annually from August/September until December. The show is produced by FremantleMedia's Thames and Cowell's production company SycoTV. It is broadcast on the ITV network in the United Kingdom and simulcast on TV3 in the Republic of Ireland, with spin-off behind-the-scenes show The Xtra Factor screened on ITV2. The "X Factor" refers to the undefinable "something" that makes for star quality. The show was devised as a replacement for the highly successful Pop Idol, which was put on ...more on Wikipedia
Premiered: 2004
Actors: Louis Walsh, Simon Cowell, Dermot O'Leary, Sharon Osbourne, Kate Thornton, + more
Number of Seasons: 15
Network: ITV2, ITV, UTV, STV, ITV, + more

Is this a great show?
see more on The X Factor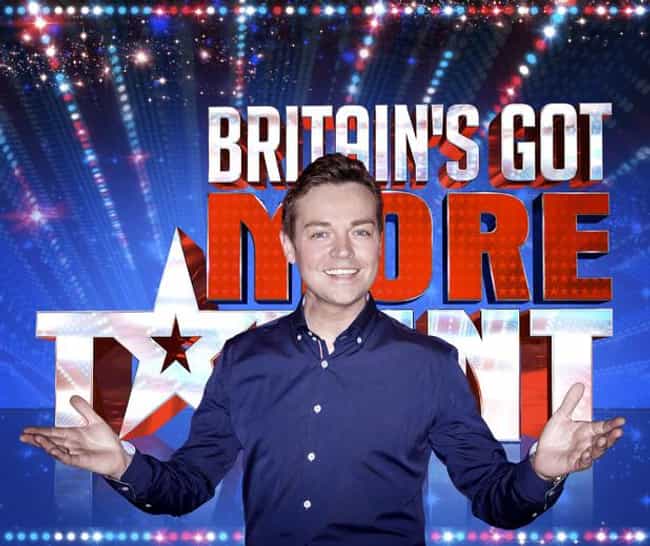 Role: Judge
Britain's Got More Talent (ITV2, 2007) is a British sister show to Britan's Got Talent. Hosted by Stephen Mulhern, the shosw features interviews with contestants and behind-the-scenes footage, though what is shown depends on what the main show is focused on during its broadcast. ...more on Wikipedia
Premiered: 2007
Actors: Stephen Mulhern
Network: ITV2

Is this a great show?
see more on Britain's Got More Talent