Board/Card Games
Best Single Player Board Games

Updated December 4, 2018
84 votes
26 voters
2.6k views
11 items
List Rules Vote up the best board games to play solo.
The best one player board games are just as fun to play by yourself as they are with friends. If you love playing board games but can't always get other players to meet up, check out these board games that offer 1 player options. Some of them have campaign modes that allow you to track your score and progress through a story line. Others pit you against an automated player mechanic to keep the game competitive like Scythe. If you want to play a game that doesn't require you to learn new rules for single player mode, check out XCOM: The Board Game. Or if you like fighting monsters and exploring new environments in a structured RPG format then Gloomhaven, Arkham Horror, and Arkham Horror: The Card Game might be the games for you.
Vote up fun one player board games that you play most and look for your next independent adventure!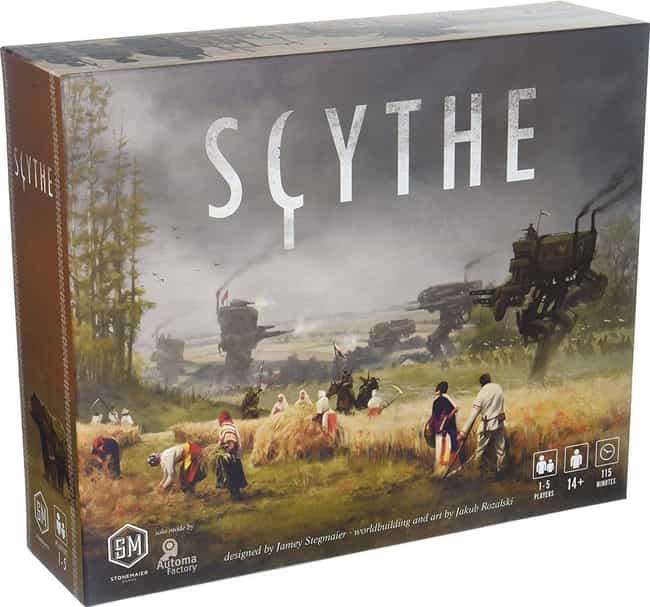 Players: 1-5
Ages: 14+
Description: Set in an alternate 1920's history, help your faction gain and maintain a foothold in Europa. Make your way to The Factory and collect the most money to win the game.
Estimated playing time: 115 minutes
Price: $64.00
Players: 1-4
Ages: 12+
Description: A Euro-inspired tactical combat game where adventurers work together to explore the dark corner of the world known as Gloomhaven.
Estimated playing time: 1-2 hours
Price: $133.25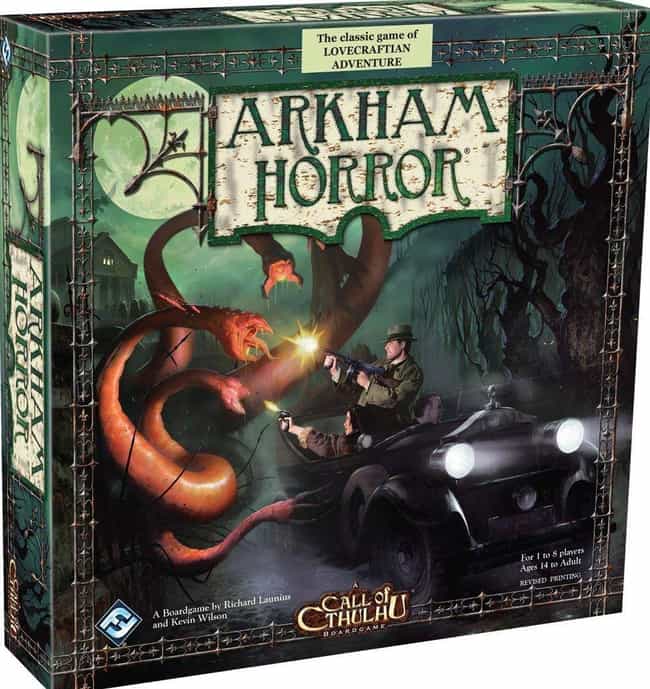 Players: 1-8
Ages: 12+
Description: Explore the town of Arkham while fighting off cultists and monsters. Based on the works of H.P. Lovecraft.
Estimated playing time: 2-4 hours
Price: $49.33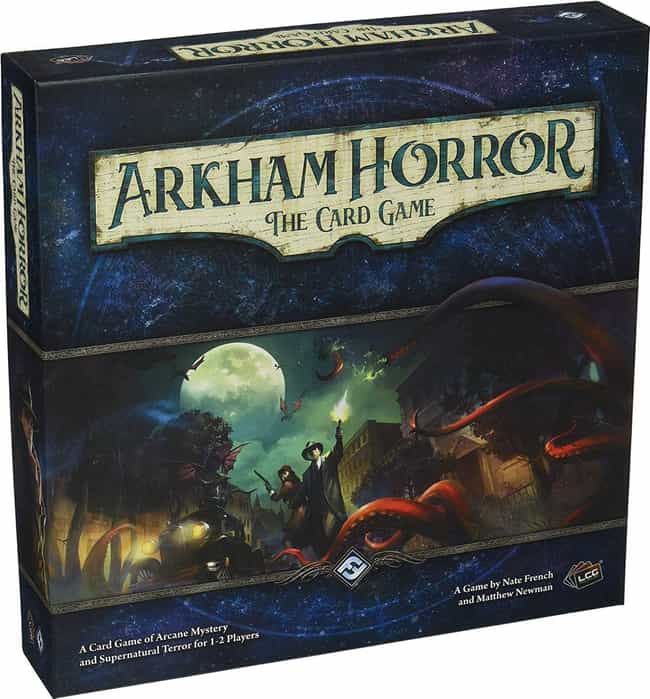 Players: 1-2
Ages: 14+
Description: A unique blend of card games and role playing games. This is a living card game based on the works of H.P. Lovecraft.
Estimated playing time: 1-2 hours
Price: $24.99