Hard Rock

The Best Skillet Albums of All Time

756 votes
210 voters
4.1k views
9 items
List Rules This list includes studio albums only, so if you add an album make sure it's a proper studio release.
Skillet is arguably one of the best Christian rock bands, having released numerous hit albums. Here, you can check out a complete list of the best Skillet albums, including every studio release along with pictures of the album covers. This Skillet discography is ranked from best to worst, so the top Skillet albums can be found at the top of the list. To make it easy for you, we haven't included Skillet singles, EPs, or compilations, so everything you see here should only be studio albums. If you think the greatest Skillet album isn't high enough on the list, then be sure to vote for it so it receives the credit it deserves. Make sure you don't just vote for critically acclaimed albums; if you have a favorite Skillet album, then vote it up, even if it's not necessarily the most popular.
If you want to know, "What is the Best Skillet album of all time?" or "What are the top Skillet albums?" then this list will answer your questions. The Christian band has worked tirelessly throughout their career, even being named one of the hardest working bands in 2010. Moreover, they've received Grammy nominations, in addition to releasing two platinum albums. Soe of their most notable releases include Awake and Comatose.
This list of popular Skillet albums has been voted on by music fans around the world, so the order of this list isn't just one person's opinion. You can share your own opinion by voting up the albums you think are best, while voting any albums down if you feel they should be lower on the list.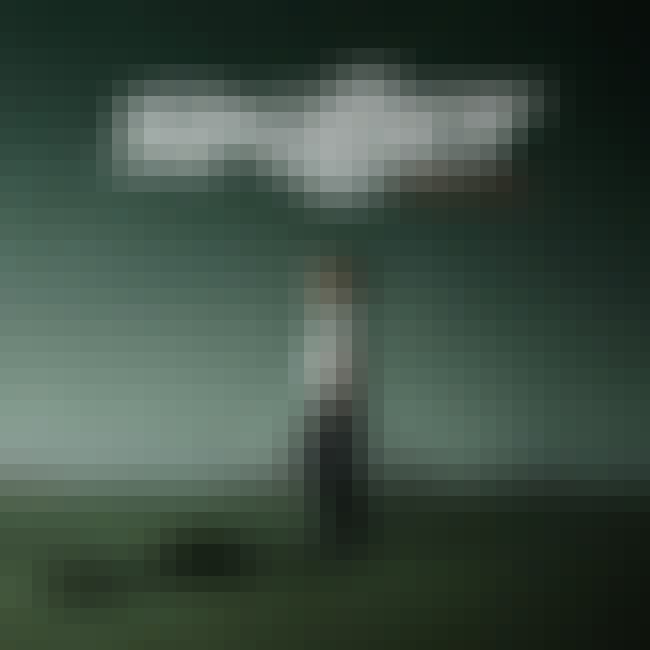 Artist: Skillet
Release Date: 2006
Tracks: Better Than Drugs, Falling Inside the Black, Those Nights, Yours to Hold, Say Goodbye, The Last Night, Rebirthing, Comatose, Looking for Angels, Whispers in the Dark, The Older I Get
Length (mins): 00:42:05
Genres (Music): Alternative rock, Christian rock, Hard rock, Contemporary Christian music, Alternative metal, + more

Agree or disagree?
see more on Comatose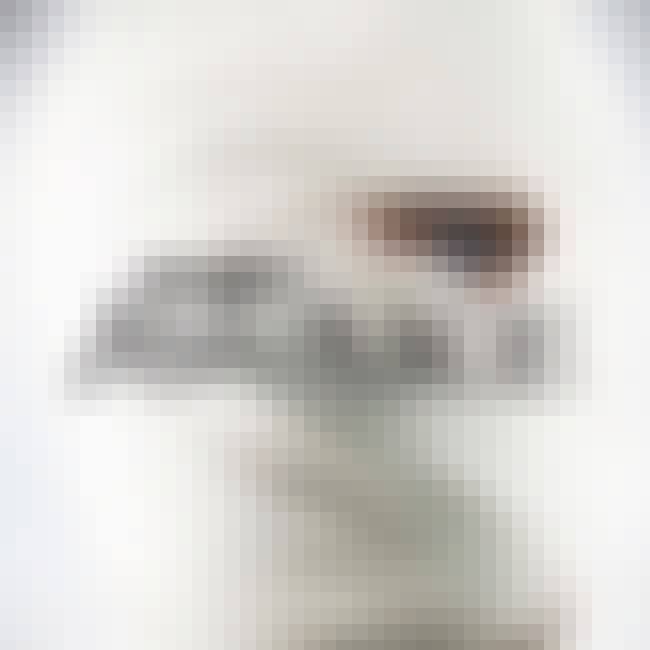 Artist: Skillet
Release Date: 2009
Tracks: One Day Too Late, Forgiven, Dead Inside, It's Not Me, It's You, Monster, Should've When You Could've, Monster (Alternate Radio Version), Hero, Don't Wake Me, Awake and Alive, Never Surrender, Would It Matter, Believe, Sometimes, Lucy
Genres (Music): Rock music, Christian rock, Hard rock, Alternative metal, Symphonic metal, + more

Agree or disagree?
see more on Awake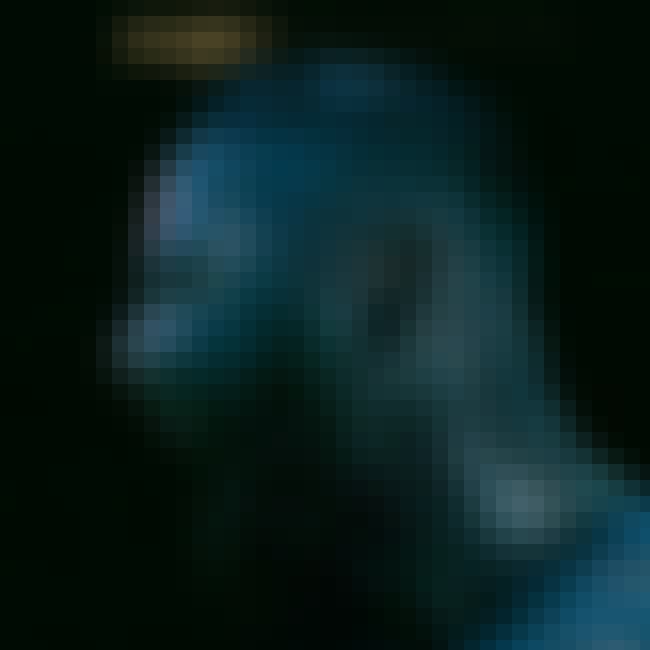 Release Date: 2016
Tracks: Feel Invincible, Back from the Dead, Stars, I Want to Live, Undefeated, Famous, Lions, Out of Hell, Burn It Down, Watching for Comets, Saviors of the World, The Resistance
Genres (Music): Christian Metal

Agree or disagree?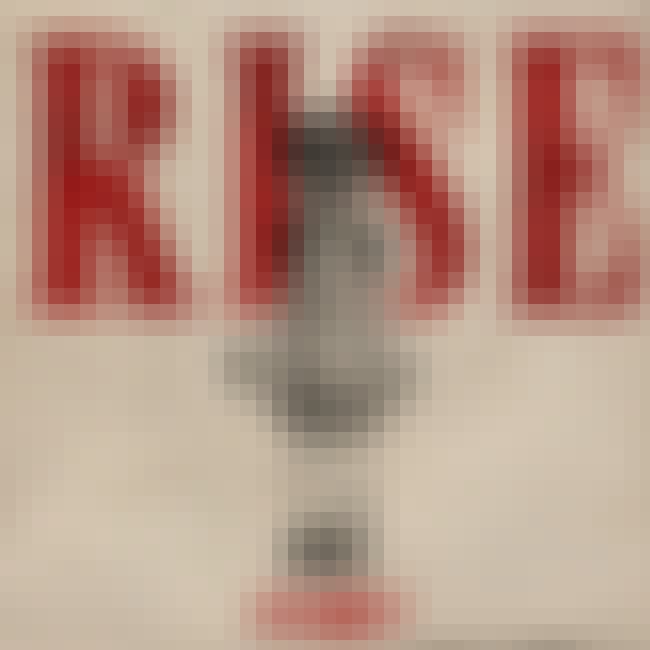 Artist: Skillet
Release Date: 2013
Tracks: Rise, What I Believe, Sick of It, Hard to Find, Salvation, Freakshow, My Religion, Circus for a Psycho, Not Gonna Die, Madness in Me, Battle Cry, American Noise, Everything Goes Black, Good to Be Alive, Fire and Fury
Genres (Music): Christian metal

Agree or disagree?