Living
Some Of The Best Skincare Tools We Could Find On Amazon Are Also Kind Of Weird

Even if you have the latest serums and do every single step of your 12-step skincare routine, there are still ways to up your game when it caring for your face. The moisturizers and cleansers are the ingredients to good skin care, but do you have the right tools? Even if your skincare only consists of drinking enough water and remembering to remove your makeup before you go to bed, adding the perfect skin care tools to your life can make more of a difference than you'd think.
Some of these tools help apply your product, some focus on removing gross stuff from your skin, and others just feel awesome. Whatever your budget, there are skincare tools out there that will make you feel and look great.
Ranker may collect a commission from links on this page.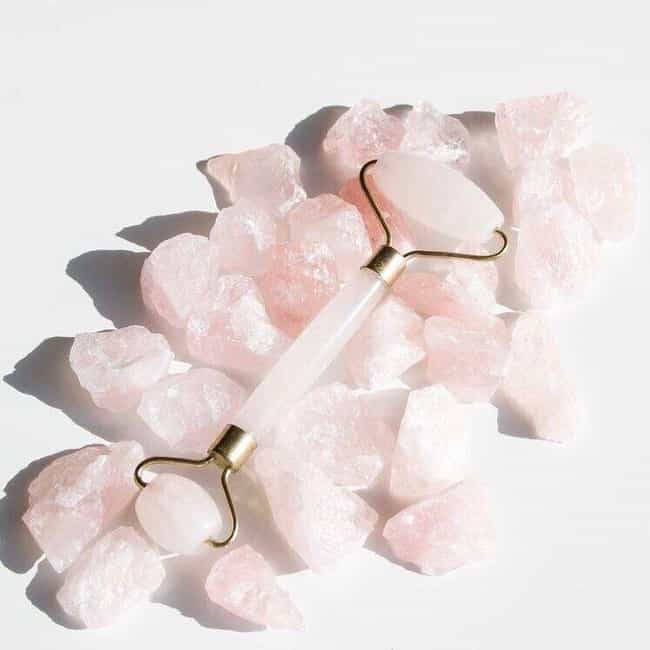 Jade rollers are officially a Thing, and that's great because it's made so many other types of face rollers easy to find. If you have a favorite crystal or stone, it's probably available in a face roller. We like rose quartz because it's about positive energy and self-love, perfect for skincare. No matter what they're made of, face rollers offer the same circulation stimulation and lymphatic drainage as any other rolling face massager. The simple nature of the jade roller style makes them particularly great at adding massage to other parts of your facial routine, from sheet masks to serums.
Great for: General face massage and improving circulation for better product absorption.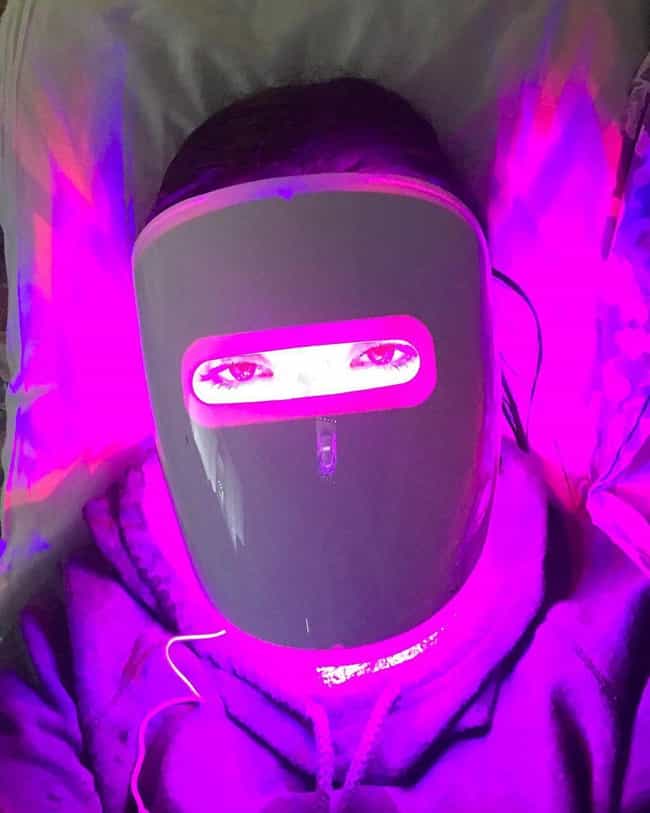 Light therapy, using red and blue lights to reduce inflammation and clear acne-causing bacteria, is one of the more gentle skin treatments out there. Used in conjunction with a regular skin cleansing routine, the Neutrogena Light Therapy mask adds another level to the war on blemishes. Also? It makes for the wildest selfies.
Great for: A chemical-free way to fight acne.
Get it on Amazon for about $30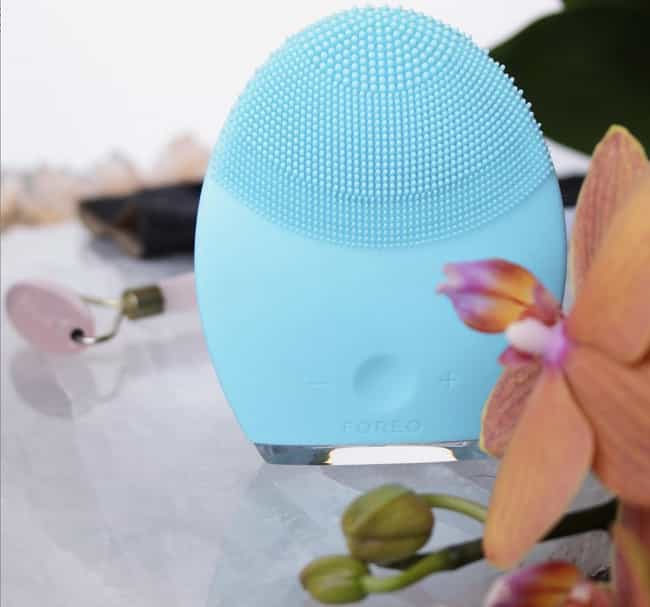 Washcloths are so 20th century. It's the future now and we use space-age silicone scrubby massagers to clean our skin. The LUNA 2, with its nubbly texture and sonic massage with eight adjustable intensities, works great with all skin types at gently deep cleaning. Available in a bunch of colors, this cool little tool even has an Anti-Aging Mode and surface to massage the face and improve circulation.
Great for: Deep cleaning during your daily routine.
Get it at Amazon for $169, or check out the LUNA Mini for $99.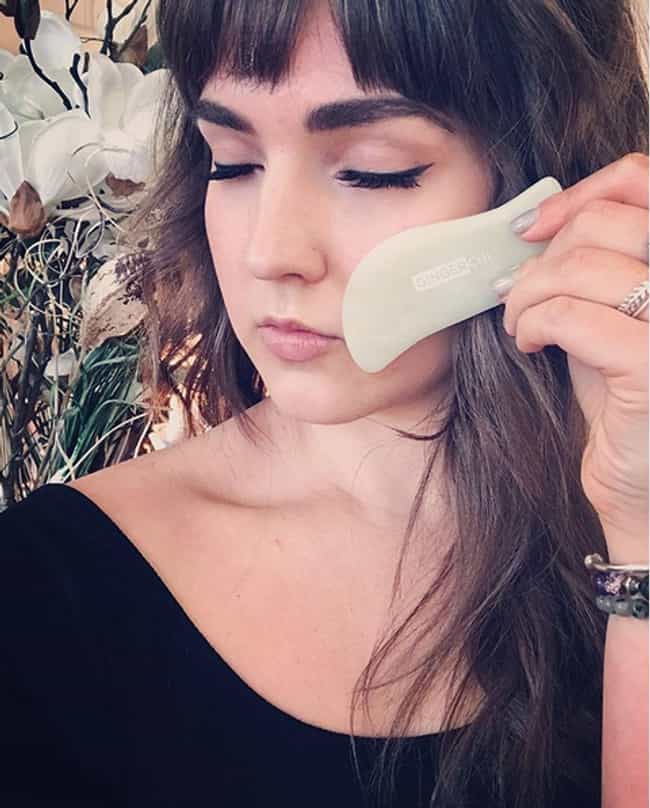 Gua sha is a therapy that involves scraping the skin with specifically shaped massage tools to improve the circulation. Facial gua sha is a gentler method (more of a "gliding" than a "scraping"), but still offers the same circulation-boosting benefits of its physical therapy predecessor. Like all facial massage, the intent is to relieve tension, improve circulation, and encourage lymphatic drainage. The unique shape of gua sha tools makes them better at targeting specific facial muscles and can offer a deeper massage than a face roller.
Great for: A stronger face massage that can work product into the skin.