Anime Underground
The 15 Best Slice of Life Anime on Crunchyroll

153 votes
69 voters
2.3k views
15 items
Of all the streaming services out there, Crunchyroll might just be the best place for slice of life anime. From Kino's Journey to Sound! Euphonium, let's take a look at the best slice of life anime currently streaming on Crunchyroll, ranked by anime fans like you.
Who says slice of life has to be boring? Crunchyroll has Recovery of an MMO Junkie, a series about two recluse gamers who form a romance while playing online video games together. Another great Crunchyroll slice of life anime is A Place Further than the Universe, which follows a girl named Mari along her journey to Antarctica.
Vote up the Crunchyroll slice of life recommendations you are most excited about suggesting to other anime fans!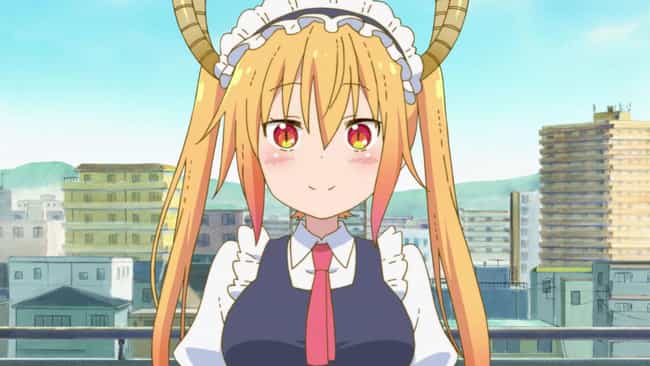 Dragon's and maids will always go together now that this show is a thing; Miss Kobayashi's Dragon Maid is one of the cutest slice of life shows out there, even if it is a little strange. Kobayashi may have made the biggest, drunkest mistake of her life by agreeing to let a dragon live with her as a her maid. But Tohru has a genuine love for Kobayashi and tries her best to learn about humans and what it means to be a good maid. There are plenty of shenanigans and, of course, plenty of dragons.

Love this anime?
see more on Miss Kobayashi's Dragon Maid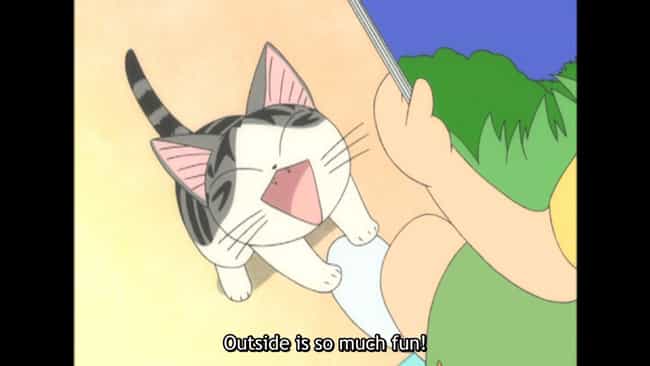 Chi's Sweet Home is a short and sweet show that you have to see at least once; and a plus is that it shouldn't take too long to get through! A lost, stray kitten wanders too far from her mother and is rescued by a nearby family, who decide to adopt her. Named for her small stature, Chi has a lot to learn about her new home while her family struggles to figure out what it means to have a pet cat. For any of you that own your own precious kitten, you'll definitely relate to many of the episodes featured.

Love this anime?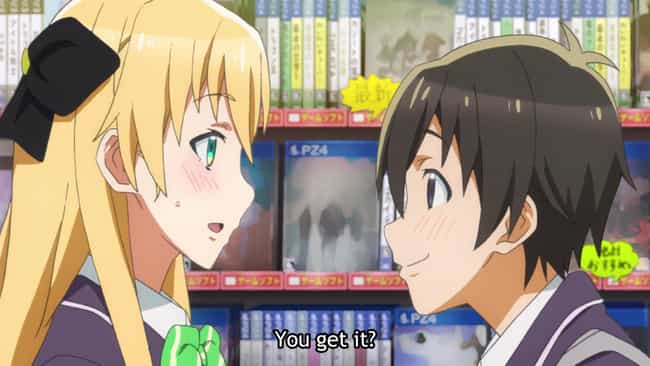 GAMERS! is one of those games that gets a little too real for those of us in love with video games. The leading character, Keita Amano, is often scouted to be a competitive gamer, but reveals that he doesn't play to win; he simply plays to enjoy any and all games he just happens to take interest in. The show ultimately revolves around themes of love triangles and typical teenage confusion all while characters bond over their love for video games.

Love this anime?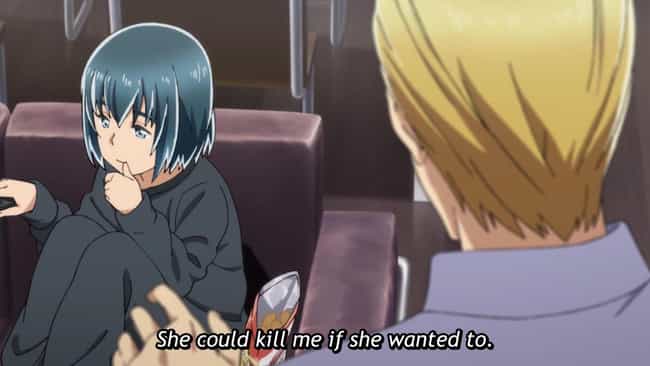 HINAMATSURI is a popular anime that combines the Slice of Life genre with the supernatural as a strange girl named Hina randomly appears in the home of a yakuza member named Nitta. Hina has some incredible powers, which is pretty useful for a yakuza member like Nitta, but it doesn't mean that she comes without her problems. The show gives us a glimpse at what their strange life together looks like, and it's definitely worth the watch.
Love this anime?