Smartphones
The Best Smartphones of the Year

123 votes
24 voters
13 items
List Rules Vote up the best smartphones available in 2018.
Even if you think there's no question as to what your next phone will be, this list of the best smartphones released in 2018 may change your mind. Not only are all the big names releasing multiple versions of their latest models, but there are also several contenders from brands that are less familiar in the United States. Whatever you're looking for in a phone, from lots of storage to the perfect selfie camera, a model that suits your needs was probably released this year.
With stunning OLED displays and unique edge screens and edge-to-edge technology, Samsung always delivers when it comes to beautiful and technically masterful mobile phones. Their Galaxy 9 options released over 2018 range from the Galaxy Note 9 with its 6.4-inch screen size and handy stylus, to the 5.8 screen size Galaxy S9 that may be smaller but still offers a great amount of battery life with 31 hours of talk time. Fitting perfectly between both those sizes in features and price is the Galaxy S9 Plus, with a little more talk time and storage than the smaller version, but with slightly less robust features than the Galaxy Note.
Apple also released multiple versions of their latest phone this year. The iPhone XS sits on the smaller end of their range, with only a 5.8-inch screen size and 20 hours of talk time. With 5 more hours of talk time and a much larger 6.5-inch screen size, the iPhone XS MAX is Apple's next step up. Both the XS and XS MAX are available in 64, 256, and 512 GB storage options and offer the same range of Dolby Sound and Vision features, along with Apple's fast charging technology.
Folks who want to stick with iOS but want something a little different will be excited about Apple's release in October 2018 of the iPhone Xr, their "fun" phone available in multiple case colors. Offering the same 25 hours of talk time as the XS MAX, with a slightly smaller screen, this phone doesn't compromise any features for fun.
Both Huawei and OnePlus might be unfamiliar companies to folks in the United States, but they're favorite cellphone brands across the rest of the world. Because they're not U.S.-based companies their release dates are a little more complicated, although both became available in the U.S. in 2018. Although the Huawei Mate 10 Pro was originally released in December 2017, it didn't reach the States until early 2018. Huawei's newest model, the Huawei Mate 20 Pro, may not be available in the U.S. until 2019.
As phone technology keeps improving, so do the phone cameras along with it. LG's latest model, the V40 ThinQ, is a showpiece of phone camera technology with both an AI cam and a 5-Camera setup that automatically stores three versions of your picture each time you press the shutter, allowing you more options when you're deciding what to post later.
With so many smartphones released this year, deciding which one is the best depends on everything from your operating system preference to just the bare specs. Considering all the details, including storage, camera quality, battery life, and security features, what are the best smartphones of the year?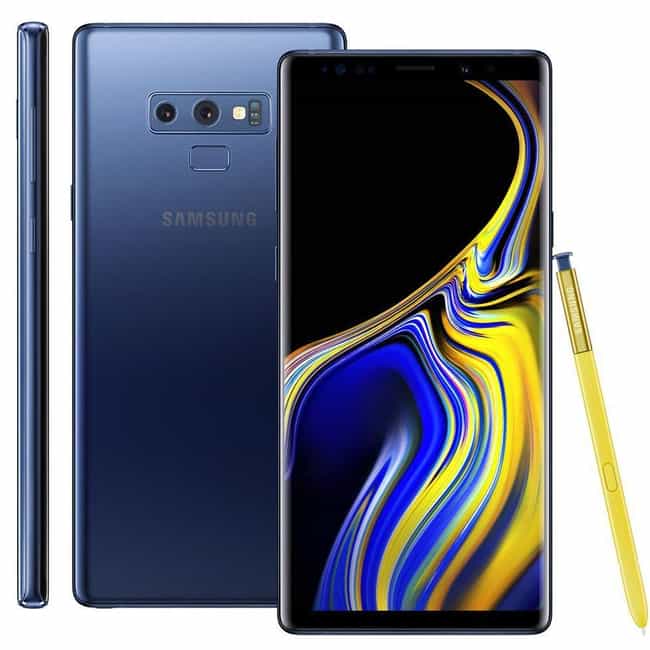 Release Date: August 2018
Screen size: 6.4 in
Operating system: Android
Storage capacity:128 GB Storage
Battery life: 38 hours talk time
Security Devices: Fingerprint reader, eye scan, face recognition
Warranty: Limited - 1 year
Device Features: 4G LTE, Quad-band, Dual SIM, Always-on display, Edge Screen, Infinity Display, Edge-to-Edge screen, OLED display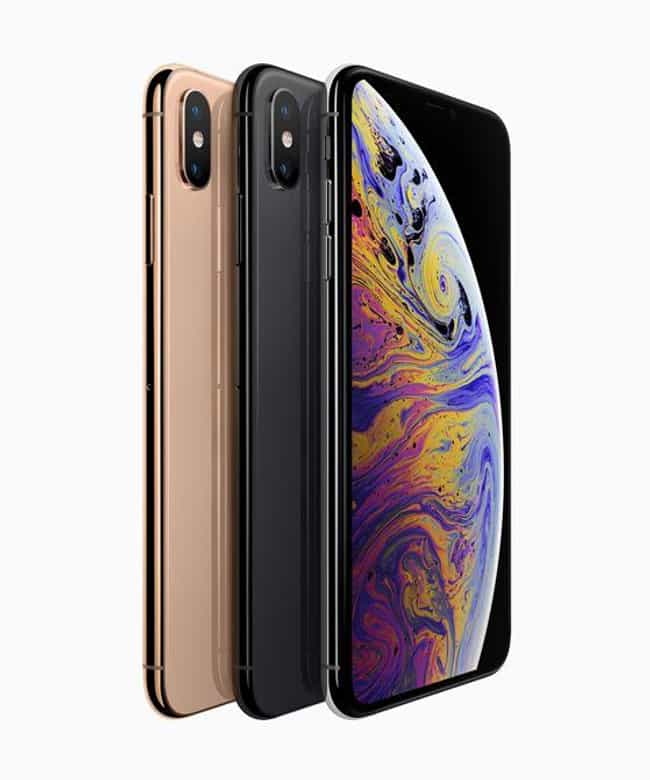 Release Date: October to November 2018
Screen size: 5.8 in
Operating system: iOS
Storage capacity: 64, 256, or 512 GB Storage
Battery life: 20 hours talk time
Security Devices: Face ID
Warranty: Limited - 1 year, technical support and consulting for 90 days
Device Features: 4G LTE, Quad-band, Dual SIM, Apple fast charging technology, Apple Pay, 3D Touch, Dolby Sound, Dolby Vision, HDR10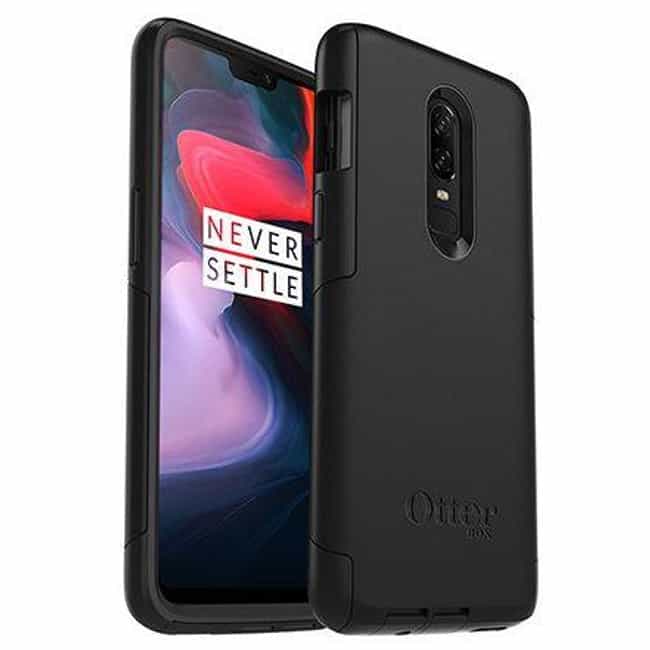 Release Date: May 2018
Screen size: 6.28 in
Operating system: OxygenOS, based on Android
Storage capacity: 64, 128 or 256 GB Storage
Battery life: 5.5 hours active display
Security Devices: Fingerprint reader, Face Unlock
Warranty: Limited - 1 year
Device Features: 4G LTE, Quad-band, Dual SIM, Dash Charge, Adaptive Mode, Reading Mode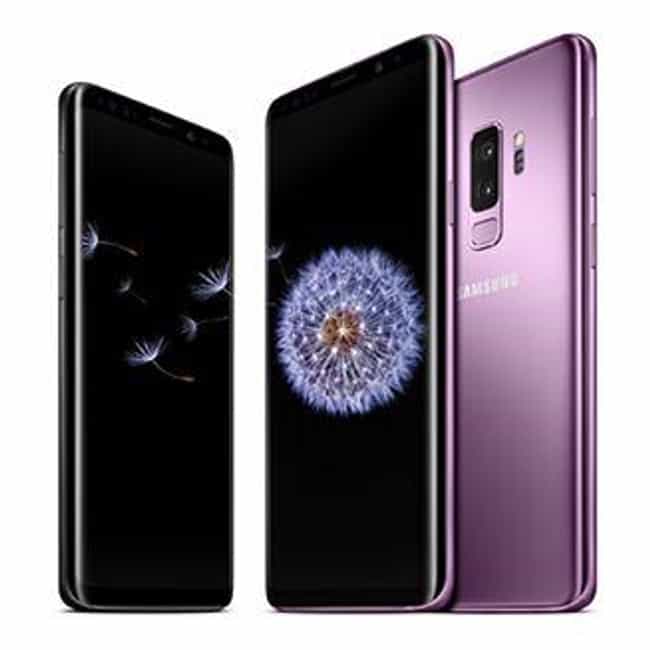 Release Date: February 2018
Screen size: 6.2 in
Operating system: Android
Storage capacity: 64 GB Storage
Battery life: 25 hours talk time
Security Devices: Fingerprint reader, eye scan, face recognition
Warranty: Limited - 1 year
Device Features: 4G LTE, Quad-band, Wireless Charging, Edge-to-Edge screen, OLED display