Albums

The Best Snowy White Albums of All Time

39 votes
25 voters
1.3k views
5 items
List Rules This list includes studio albums only, so if you add an album make sure it's a proper studio release.
List of the best Snowy White albums, including pictures of the album covers when available. This Snowy White discography is ranked from best to worst, so the top Snowy White albums can be found at the top of the list. To make it easy for you, we haven't included Snowy White singles, EPs, or compilations, so everything you see here should only be studio albums. If you think the greatest Snowy White album isn't high enough on the list, then be sure to vote for it so it receives the credit it deserves. Make sure you don't just vote for critically acclaimed albums; if you have a favorite Snowy White album, then vote it up, even if it's not necessarily the most popular.
If you want to know, "What is the Best Snowy White album of all time?" or "What are the top Snowy White albums?" then this list will answer your questions. List is made up of many different albums, including Snowy White and Waiting on You.
This list of popular Snowy White CDs has been voted on by music fans around the world, so the order of this list isn't just one person's opinion. You can use this factual list to create a new list, re-rank it to fit your views, then publish it.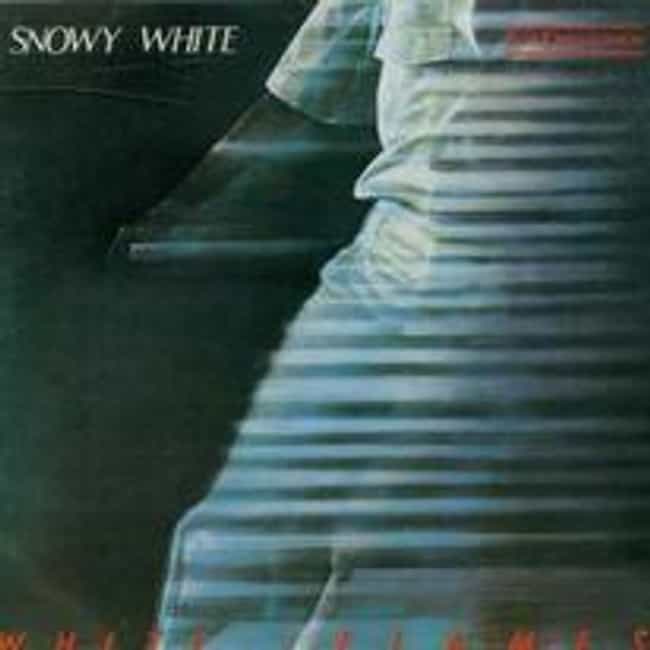 Artist: Snowy White
Release Date: 1983
Tracks: It's No Secret, Lucky Star, The Answer, Lucky I've Got You, For the Rest of My Life (Recorded Live), Crossroads, Bird of Paradise, Open Carefully, The Journey, Parts I & II, Don't Turn Back
Genres (Music): Blues-rock

Agree or disagree?
Artist: Brick
Release Date: 1980
Tracks: Push, Push, Waiting for You, Get Started, Get Fired Up, Free, Let Me Make You Happy, Don't Ever Lose Your Love, Sweet Lips, All the Way, Spread Love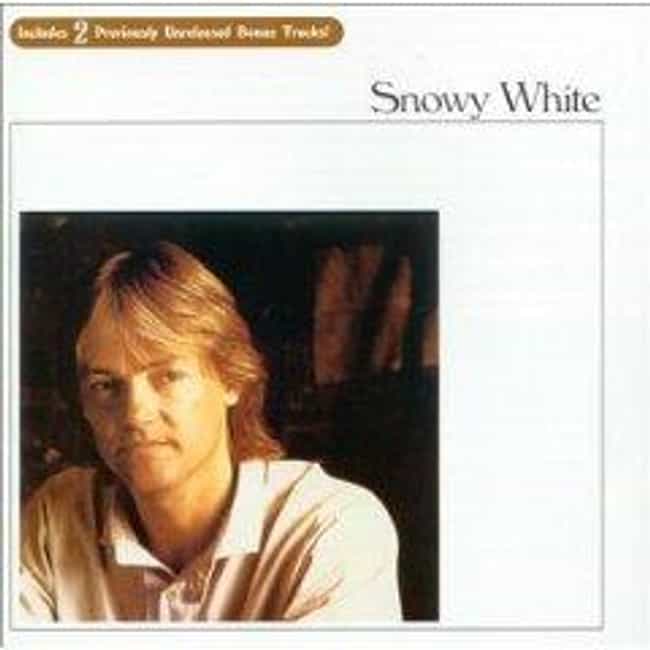 Artist: Snowy White
Release Date: 1984
Producer: Tom Newman
Tracks: Someone Else, When I Arise, Peace on Earth, Chinese Burn, Muddy Fingers, Long Summer Days, The Water's Edge/Stepping Stones, Fortune, Land of Freedom, So Breathless
Genres (Music): Blues-rock

Agree or disagree?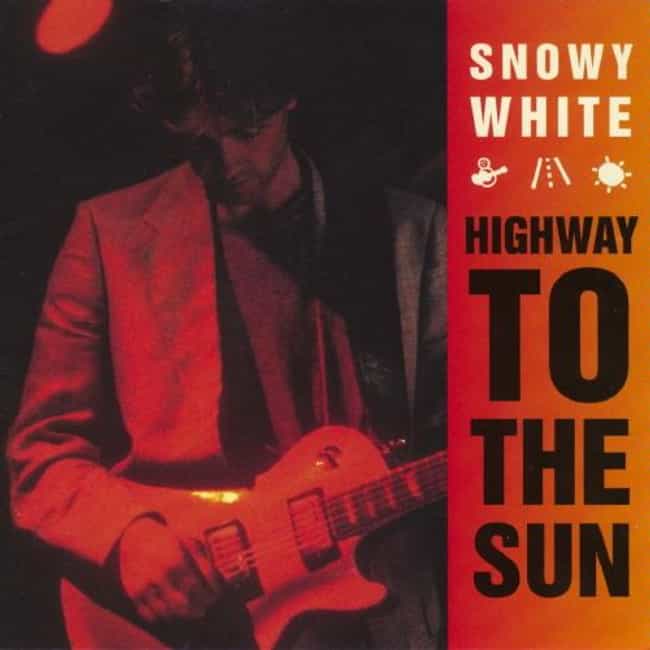 Artist: Snowy White, Snow White
Release Date: 1994
Tracks: Loving Man, Heartful of Love, Keep on Working, Love, Pain & Sorrow, Burning Love, The Time Has Come, Can't Find Love, I Can't Get Enough of the Blues, Highway to the Sun, I Loved Another Woman, Hot Saturday Night
Genres (Music): Blues

Agree or disagree?