Clothing

The Best Subscription Boxes for Socks

30 votes
18 voters
10 items
List Rules Upvote the best boxes for Socks
If you've found yourself ready to up your sock game, then one of these socks subscriptions may be the just the solution you've been looking for. Here you'll find a selection of the best monthly socks crates on the market that will help keep your feet looking stylish and provide you with something to look forward to instead of the same old pile of bills in your mailbox. Whether you're looking to overhaul your footwear wardrobe or save a bit of money, these sock bundles have got you covered.
As you'll soon find out, these days there are socks subscription boxes available for men, women, and kids that are customized to fit in with your unique sense of style. Whether you're into designer styles, fun and zany pairs, or just high-quality basic socks, you'll find some of the best socks crates to fit your needs.
Be sure and vote for your favorites to help others find the best socks boxes around!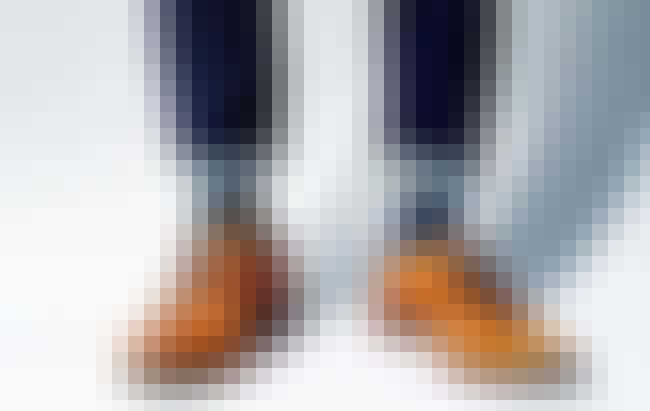 Enjoy 2 pairs of stylish socks each month while helping out a great cause. For each pair of socks you receive, the company will donate another pair to charity. At the moment they only have men's socks, but plan to launch a women's branch soon.

Does this box meet your expectations?

The perfect sock subscription gift for your little one, Panda Pals sends you 2 pairs of socks for kids between 3-8 years old each month. They also throw in fun surprises in each mailing like crafts, stickers, or games.
$15.00/month for two pairs + suprises
Does this box meet your expectations?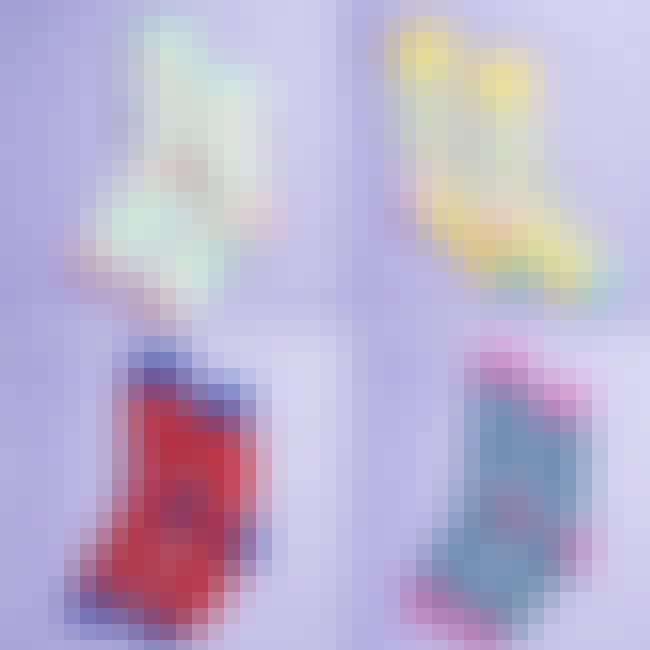 Each month you'll receive a fun new pair of socks from your choice of styles, including patterns, graphics, or a mix.

Does this box meet your expectations?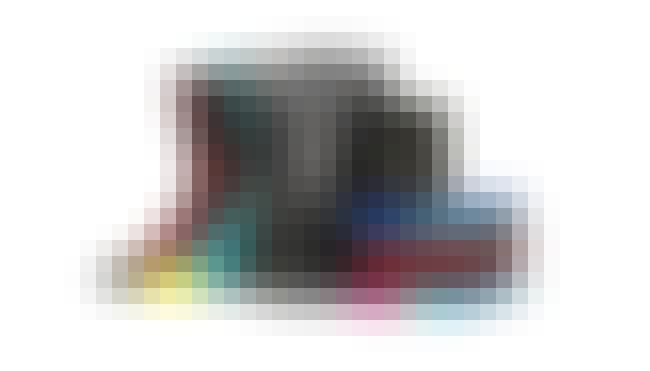 Get your choice of 1, 2, or 6 pairs of stylishly unique socks delivered right to your door every month.
$11- $57/month depending on the number of socks you choose

Does this box meet your expectations?