Babies

Songs With 'Baby' In Them That Are About Actual Babies

235 votes
49 voters
3k views
15 items
List Rules Vote up the songs you originally thought were meant for a romantic partner.
There are more songs about babies than you may realize, although you might not be totally aware of it. That's because the word "baby" is overused in popular music. If you tried to count all the songs that include "baby" in the title or somewhere in the lyrics, you'd probably give up before you even got through a small fraction of them. There are just too many. Next time you're listening to the radio, make a mental note of how many times you hear it. You'll be floored by how common it is. The word is frequently used as a term of affection for someone in love songs.
There are, however, instances where "baby" refers to an actual infant. Some of these are songs about pregnancy, such as Paul Anka's "(You're) Having My Baby" or Kings of Leon's "Knocked Up." Then there are those tunes that fall somewhere in the middle. Listen to them casually and you might logically believe they're traditional love songs. Pay closer attention, though, and you'll pick up on the fact that they're genuinely about children. A couple of notable examples are a little more vague; children were the basis for writing them, yet the songwriters chose not to make it too overt so they could be appreciated either way.
Quite a few major recording artists have brought such songs to us. Adele, Beyoncé, Talking Heads, Alicia Keys, and Britney Spears are among the stars who have sung about real babies, rather than using "baby" as an endearment. Vote up the best of them from the list below.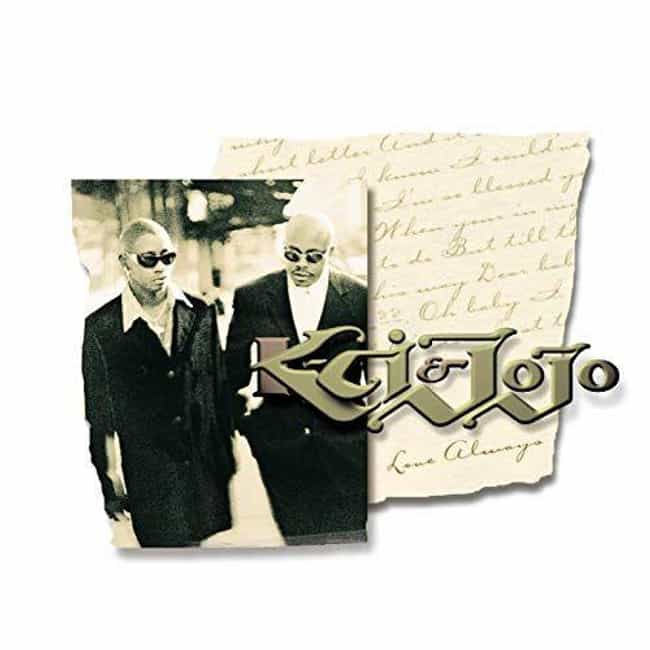 KC and JoJo's "All My Life" is a staple at weddings, for understandable reasons. The lyrics talk about deep, abiding love and commitment. That makes it perfect for nuptials.
It isn't really about romantic love, though. In 1998, JoJo told Ebony magazine that "All My Life" was written about his daughter. The song's theme of devotion is aimed at a child:
I said you're all that I'm thinkin' of, baby

Said I promise to never fall in love, with a stranger

You're all I'm thinking of

Are you surprised?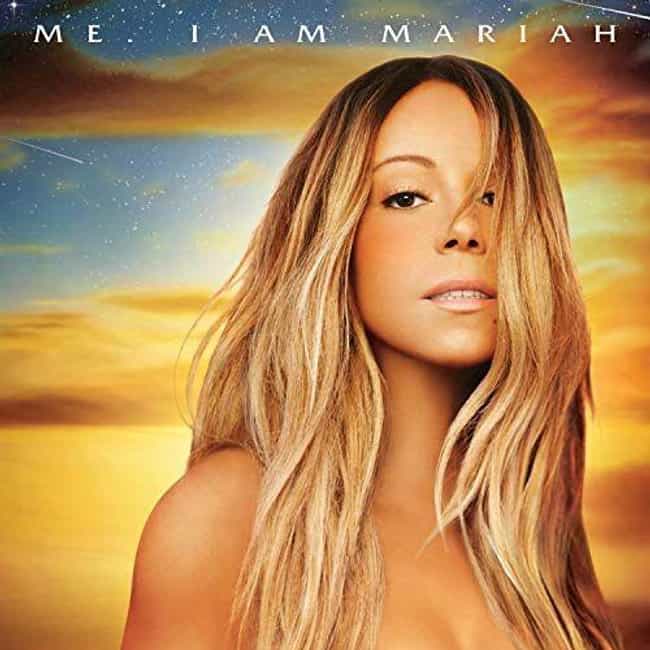 As is often the case with her songs, the lyrics to Mariah Carey's "Supernatural" sound a little sultry:
Our love is supernatural

Hey baby actually

I'm for sure

It's forever talking 'bout our love
While a listener could certainly perceive them that way, Carey had an entirely different intention. She wrote it for her twins, Monroe and Morocco. The singer told Entertainment Tonight that her kids even performed on the tune with her. "I wrote a song for them on this album, and it's called Supernatural,' and dem babies are on the song," she said.

Are you surprised?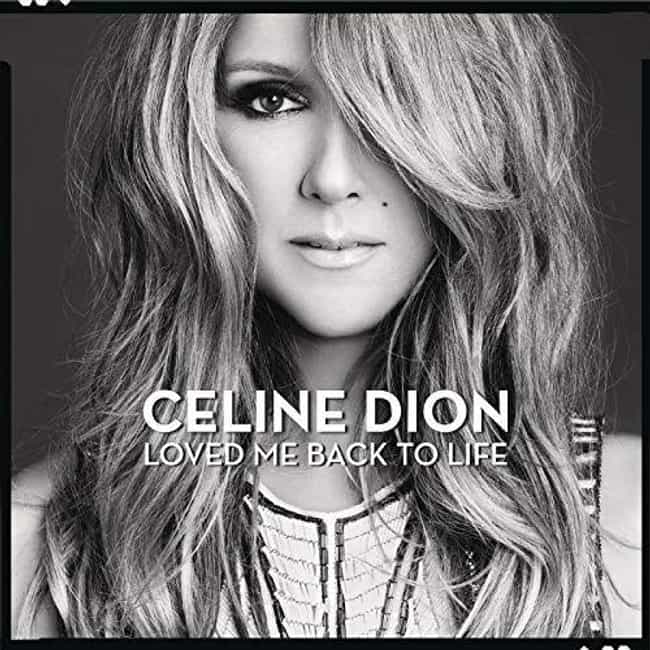 Like its title, the words to Celine Dion's "Always Be Your Girl" are a clear declaration of love: "We'll always be connected baby/You're like a button on my sleeve."
The song was written for Dion by Dana Parish and Andrew Hollander after they saw an OWN Network special in which the singer talked about finally having twins after years of fertility problems. Parish told Billboard magazine, "We were just really inspired by this documentary and her life with her children. So the next day we got together and wrote 'Always Be Your Girl' about what she might say to her kids."

Are you surprised?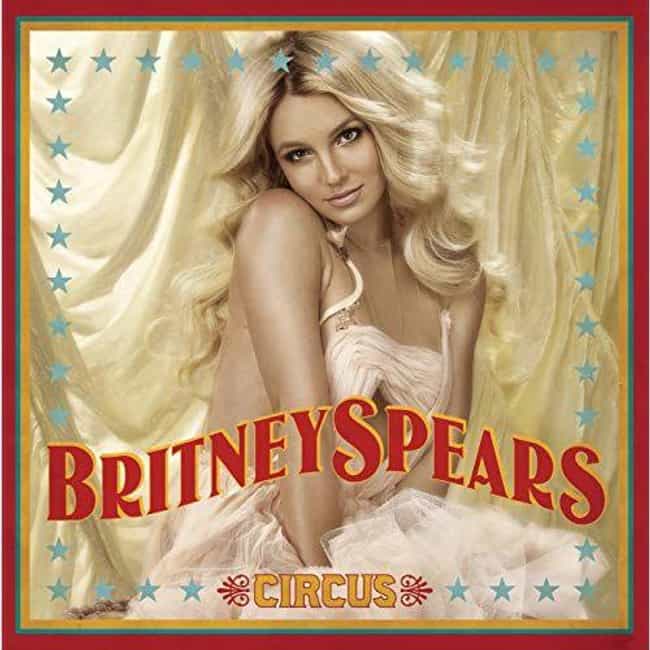 Britney Spears famously went through a very public mental health crisis that, among other things, included shaving her head. After getting professional help, she returned to music. Her 2008 album Circus contained the song "My Baby," which was an ode to her children, Sean and Jayden. The lyrics imply that her boys helped her through that tumultuous time:
Cause without you
How did I get through
All of my days
Without you
Now living with you
See everything true
My baby it's you
Are you surprised?