Anime Underground The Best Soul Eater Quotes

There are so many memorable quotes from the anime Soul Eater, but which ones stood out to you the most? Since it's just a great anime, let's rank the best quotes from Soul Eater, with the help of your votes.
Adapted from the manga by Atsushi Ōkubo, Soul Eater is a shonen anime series set in a supernatural world called Death City. In this scary, yet, wondrous world, the students of Death Weapon Meister Academy are learning how to reap the dead as Shinigami, or as weapons of their wielders.
These memorable Soul Eater quotes can be from any character in the series, whether they are a main character like Maka Albarn or Evans, or even a side character like Black Star or Blair. Use your votes to let other fans of Soul Eater know what your favorite quotes from the series are. You can also downvote any Soul Eater quotes that you didn't like as much.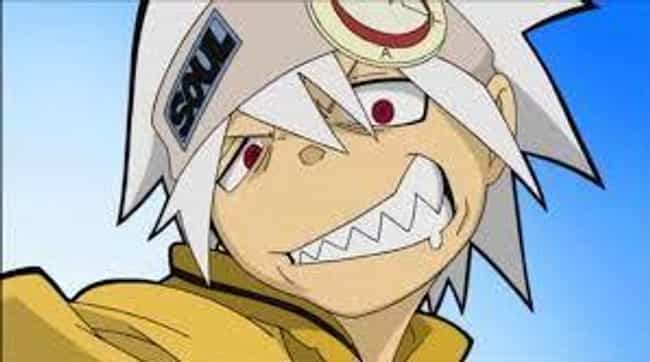 The Fear Of Interacting With People
"The fear of interacting with people...even I understand that one."
- Soul Evans

Agree or disagree?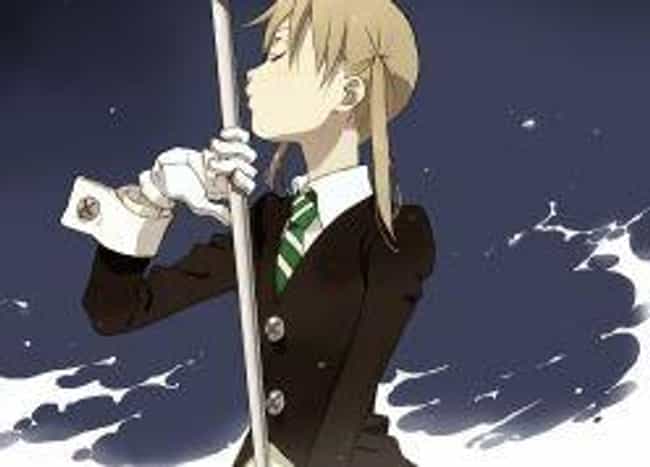 "You're the one who decides who you are."
- Maka Albarn

Agree or disagree?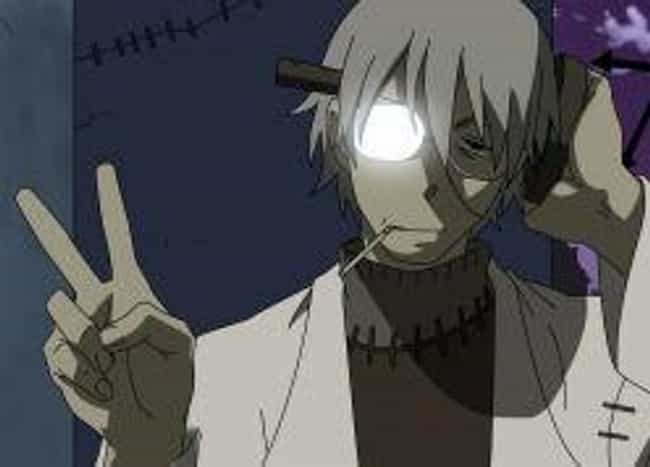 "I have a simpler motive. Experimentation and observation - that's all a true scientist cares about. And I am a scientist. Everything in the world is an experimental test subject, of course, that includes myself as well."
- Franken Stein

Agree or disagree?