Culture
The Best Camping Spots in Southern California

Updated June 14, 2019
265 votes
151 voters
14.4k views
20 items
List Rules Vote up the best spots to set up camp.
Are you ready to leave the city and explore the great outdoors? Well you're in luck, because Southern California has an incredibly diverse terrain, offering everything from beautiful forests and waterfalls, to sandy beaches and vast deserts. In Southern California, you can climb boulders in Joshua Tree one day and swim in the Pacific Ocean the next.

Home to some of the best camping in the United States, Southern California has a wide array of campgrounds to which you can escape when you need a little time away from the office, and need a little more time outdoors. Whether you enjoy hiking, fishing, rock climbing, or windsurfing, all can be found just a few hours from some of Southern California's biggest cities.


Utah has Zion and Colorado has Aspen, but the only place you can find every outdoor sport imaginable is in California - with everything from surfing to skiing, all this and more can be done in the Golden State, and most activities can be found in Southern California. This list explores some of the best Southern California camping and while this list won't give you any insight on how to set up a tent (see this list of helpful camping hacks for that), it will help transport you to the great outdoors. Click through the list and vote up the campgrounds that are the perfect places to set up a tent, light up a campfire, and cook some s'mores under a starry night sky.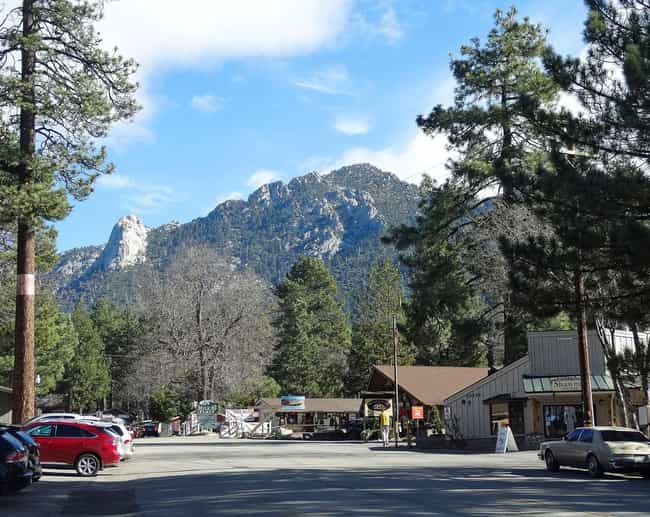 Hidden in the San Jacinto mountains, just west of Palm Springs, lies Idyllwild. With tall pines, cedars, and huge rocks, the campgrounds are perfect for campers who enjoy rock climbing and hiking.
(
Source
)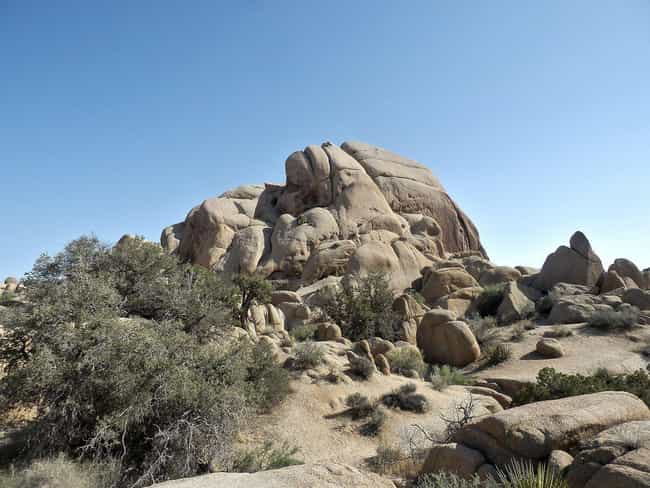 Joshua Tree is located in Riverside and San Bernardino Counties, and is part of the Mojave and Colorado deserts. Joshua Tree is famous for its trees (that's where it gets its name) and also for the beautiful boulders in the park.
(
Source
)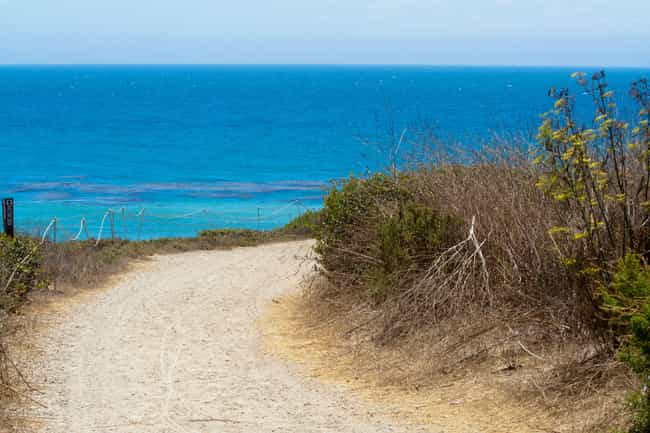 Leo Carrillo state beach is located in Malibu, California. The beach offers 1.5 miles of beach - making it the perfect camping spot for surfers, swimmers, windsurfers, and beachcombers.
(
Source
)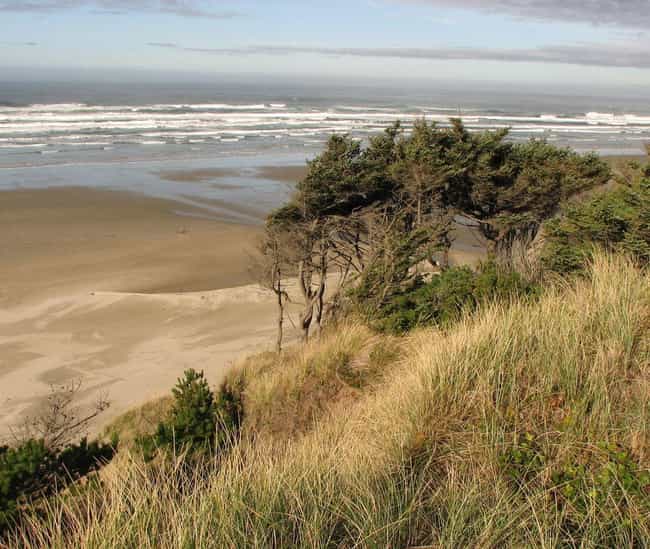 Newport Dunes offers some first class camping, California-style. The "resort" offers everything from tent camping to beach cottages.
(
Source
)