Entertainment
The Best Spanish Movies On Netflix

317 votes
324 voters
26.8k views
19 items
Brush up on your high school Español and dive into this list of acclaimed Spanish movies streaming on Netflix. The best of the best from Mexico, Spain, Venezuela, Cuba, and even the United States, this list of Netflix Spanish movies features many festival darlings and at least a half-dozen Oscar nominees. Most of these Netflix movies are in the Spanish language, but luckily there are usually subtitles available for non-Spanish speakers.
Whether you're looking for a sweeping historical drama like The Liberator, a romance with musical soul like Chico & Rita, or even a horror thriller like [REC] 3: Genesis, you'll find it on this list of the best Spanish movies on Netflix, along with instant classics like The Sea Inside starring Oscar-winner Javier Bardem.
So, if you're a devotee of good Spanish language films jump in and let us know what you think by voting on this Netflix Spanish movies list. Vote up your favorites, vote down the film that aren't worth streaming, and rerank the whole list help out your fellow cinephiles!

Even the Rain is a 2010 Spanish drama film directed by Icíar Bollaín about Mexican director Sebastián and executive producer Costa who travel to Bolivia to shoot a film depicting Christopher Columbus's conquest. Sebastián and Costa unexpectedly land themselves in a moral crisis when they and their crew arrive at Cochabamba, Bolivia, during the intensifying 2000 Cochabamba protests, which their key native actor Daniel persistently leads. The film received nominations and won awards internationally, including an Ariel Award for Best Ibero-American Film and three Goya Awards, one of which was Best Original Score for the work of Alberto Iglesias. Additionally, the film was nominated as Spain's ...more on Wikipedia
Actors: Gael García Bernal, Luis Tosar, Najwa Nimri, Karra Elejalde, Raúl Arévalo, + more
Released: 2010
Directed by: Icíar Bollaín
Produced by: Juan Gordon
Screenplay by: Paul Laverty
Genres (Film): Drama, History
Netflix Format: DVD, Blu-ray and streaming
Netflix Genre: Foreign, Foreign Dramas, Spanish Language, Spain, Blu-ray
Netflix Rating: NR
Agree or disagree?
see more on Even the Rain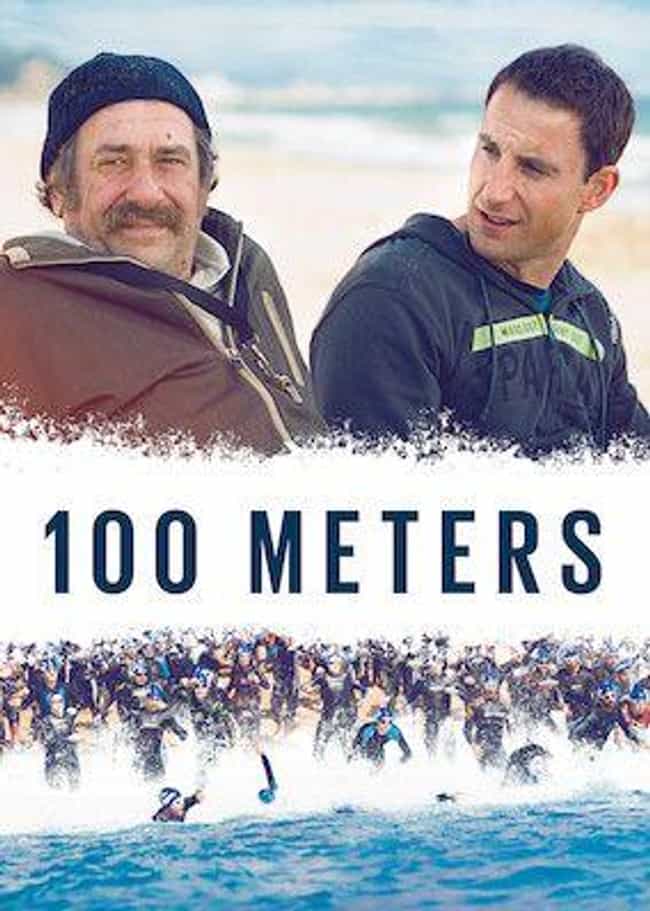 Actors: Dani Rovira, Karra Elejalde
Released: 2016
Directed by: Marcel Barrena

Agree or disagree?
Autómata is a 2014 science fiction action film starring Antonio Banderas. The film is directed by Spanish director Gabe Ibáñez and co-written by Ibáñez with Igor Legarreta and Javier Sánchez Donate. Along with Banderas, the film stars Birgitte Hjort Sørensen, Melanie Griffith, Dylan McDermott, Robert Forster and Tim McInnerny. ...more on Wikipedia
Actors: Melanie Griffith, Antonio Banderas, Dylan McDermott, Robert Forster, Christa Campbell, + more
Released: 2014
Directed by: Gabe Ibáñez
Produced by: Antonio Banderas, Sandra Hermida, Tarak Ben Ammar, Danny Lerner, Les Weldon
Screenplay by: Javier Sánchez Donate, Igor Legarreta, Gabe Ibáñez
Genres (Film): Thriller, Science Fiction
Netflix Format: DVD, Blu-ray and streaming
Netflix Genre: Sci-Fi & Fantasy, Blu-ray
Agree or disagree?
see more on Autómata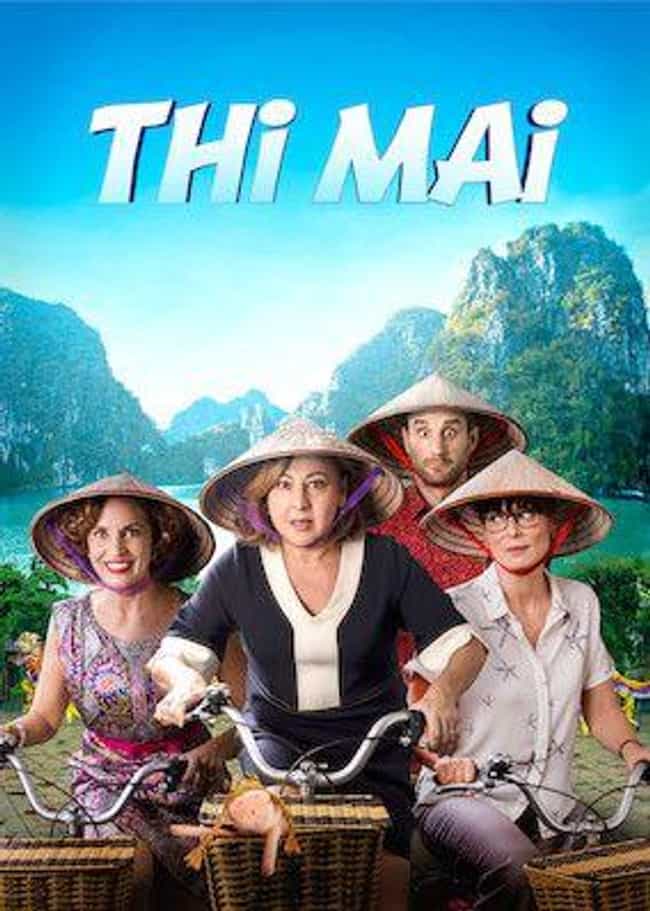 Along with her two friends, a determined woman travels to Vietnam to bring home the baby her recently deceased daughter had planned to adopt.
Actors: Carmen Machi, Adriana Ozores
Released: 2017
Directed by: Patricia Ferreira

Agree or disagree?