Food
Limited Edition Holiday Snacks You Should Try This Season

Updated May 25, 2019
1.3k votes
274 voters
7k views
33 items
Limited edition holiday snacks are all the rage with the food and beverage scene come holiday season. Once the calendar turns to November, special edition snacks and Christmas snacks fill the aisles of grocery stores nationwide. But which are worth a purchase? Which of these tasty seasonal treats should you stock up on to fill your snacking needs throughout the holidays?
Every kind of candy, snack, drink, and drink enhancer wants to get in on the holiday snacks craze, and below you'll find some of the most popular, oddest, and most surprising holiday snacks in stores this season season. Don't worry if sweets and candies aren't your thing, there are a number of snacks and drinks made for a wide variety of palettes - even holiday Pringles!
Vote up the holiday snacks you've tried and loved for other Christmas candy fiends to enjoy!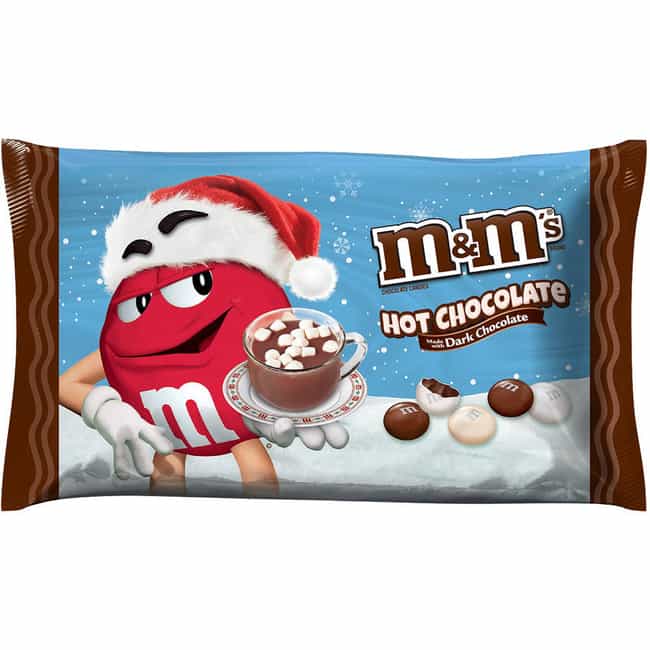 It may seem odd, since M&Ms are chocolate anyway, but there is an added tinge of marshmallow and nougat inside these limited edition treats to ensure every bite reminds you of a warm cup of cocoa.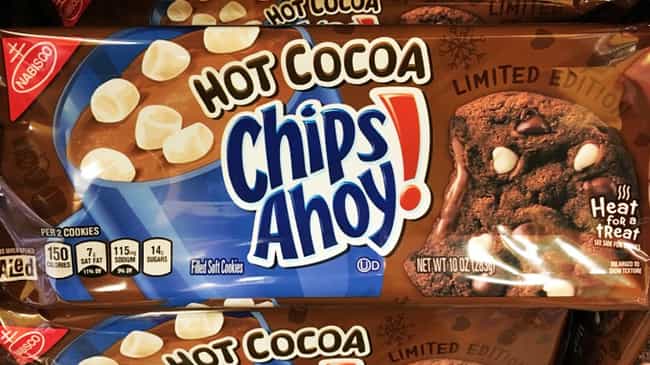 Blending some of the best of both worlds - hot cocoa and cookies - these limited edition Chips Ahoy! have marshmallow chips inside. They can be served as is, or they can be heated up to capture even more of that hot cocoa essence.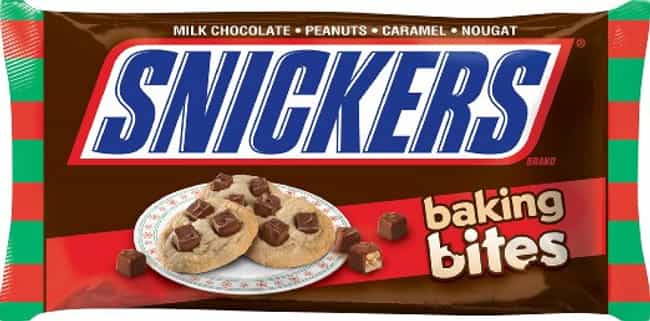 Everyone loves chocolate chip cookies and everyone loves Snickers. Now, imagine chocolate chip cookies with little Snickers bars on top of them instead of just the regular old chips. It just might be the best holiday snack of all time.
Trader Joe's Dark Chocolate Peppermint Joe Joe's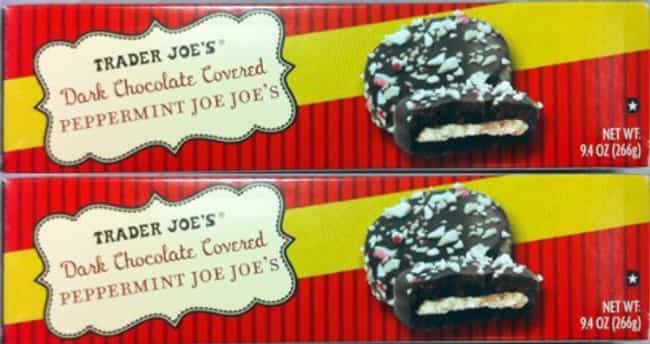 While most peppermint treats have chocolate on the inside, as an added flavor, these
Peppermint Joe Joe's
are primarily dark chocolate. The peppermint here is more of a secondary flavor, making it a nice change of pace for the overwhelming peppermint flavors that dominate during winter holidays.