Living
The Best Lip Balms With SPF For Summer 2019

12 votes
6 voters
10 items
With summer just around the corner, now is a great time to start stocking up your sunny everyday essentials. That's why we're ranking the best lip balms with SPF protection. Great for everyday wear, these lip balms provide some much-needed sunscreen when you need it most.
From Jack Black to Marc Jacobs and Supergoop!, these are some of the best and most popular lip balms in 2019. How many of these have you tried? Perhaps more importantly, how many do you want to try?
Ranker may collect a commission from links on this page.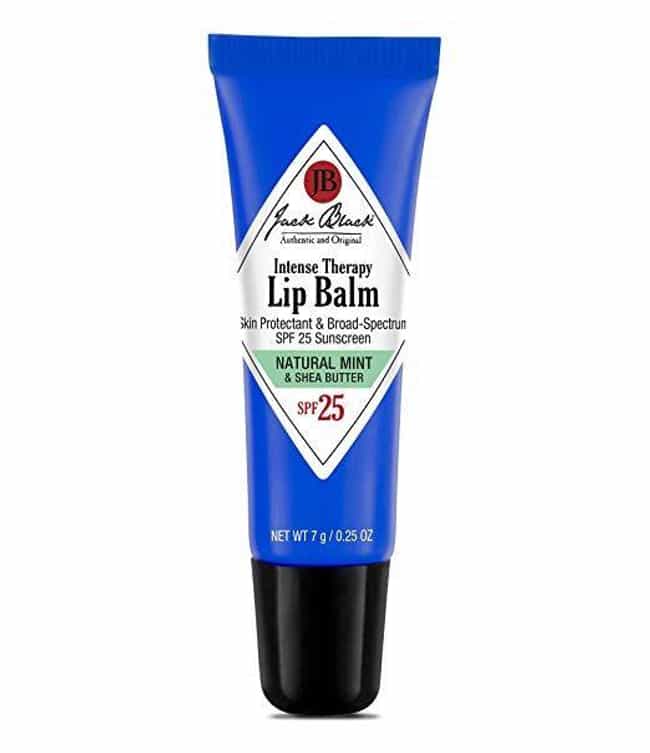 From Amazon reviewer Cara:
Genuinely the best lip balm I've ever tried. I was recommended to try this from someone on Reddit, and I am so happy I did! I've experienced severely dry, cracked lips since I was a teenager, and basically everything I've tried in the past has failed me on one level or another. Chapstick, EOS, Vaseline, expensive salves from Sephora, lip scrubs from Lush- probably over 50 products in the past 10 years.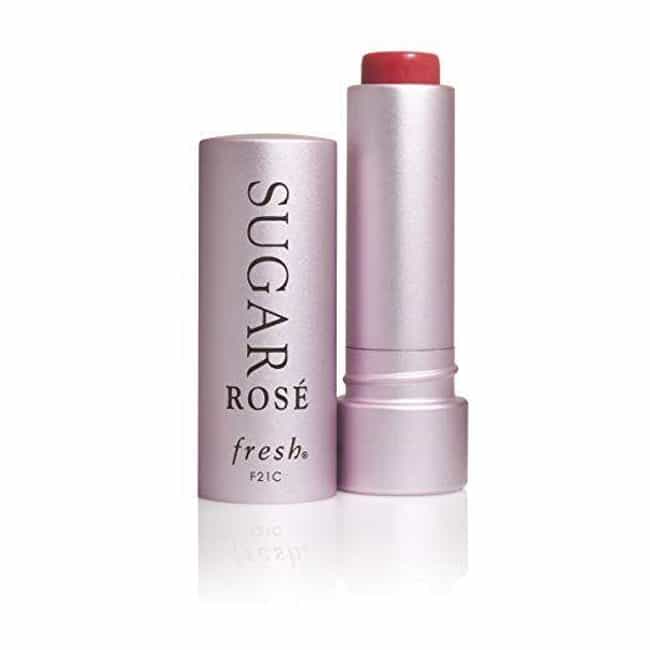 From Amazon reviewer Len:
This product is amazing... the moisturizing element keeps my lips hydrated for a long time...the emollients don't slip off easily hence the moisture lasts.. the tint is perfect giving my lips just enough rosy tint for subtle color.... this easily replaces all my lip products as it has everything - conditioning and perfect hint of colour... I stocked up on this and highly recommend this product...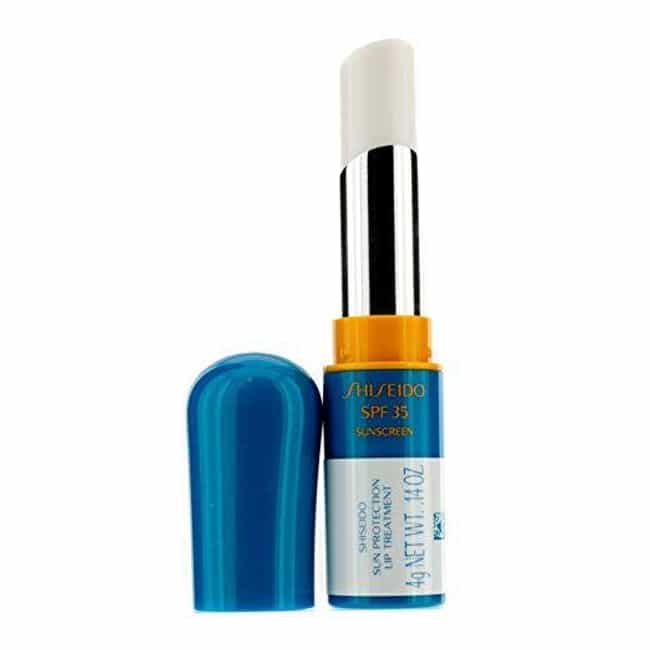 From Amazon reviewer Dorian Gray:
This product is marvelous. One need look no further. Men and women alike can use it. It is just emollient enough to spread easily, yet it stays in one place. The size and its white color are perfect, too. The white color is almost invisible on one's lips. One pass with a lip gloss and the Sun Protection Lip Treatment is invisible. Shiseido has hit paydirt.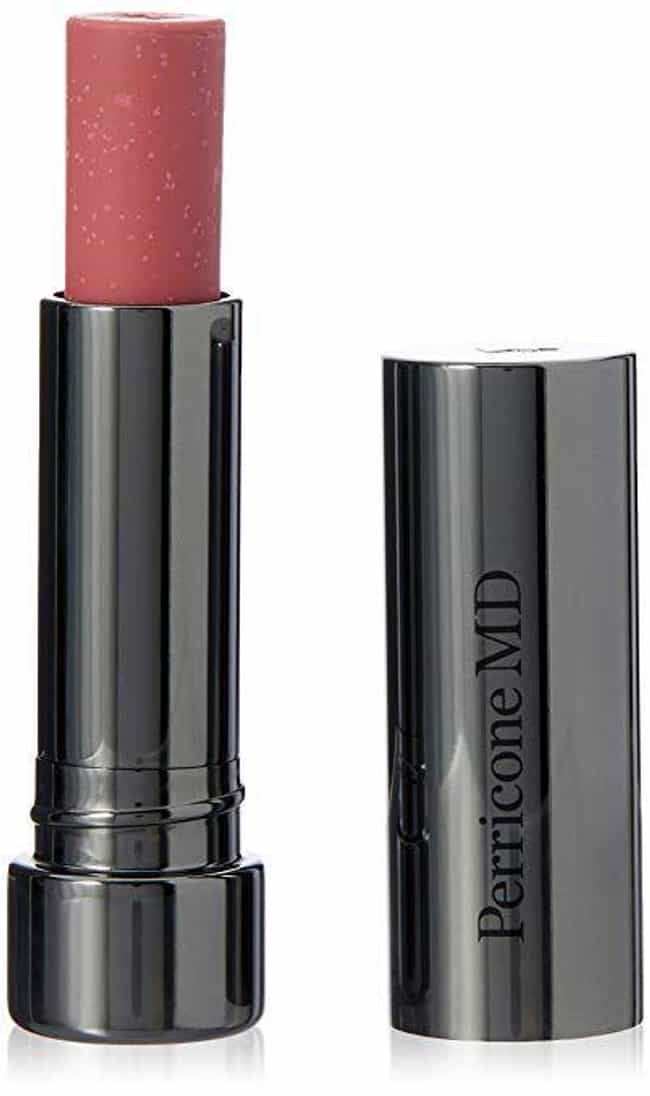 From Amazon reviewer A. Flynn:
I really like this lipstick! I like the case, having the lid screw on means I can toss it in my purse and go without worrying about it coming off and ruining my $30 lipstick! As for the lipstick itself I love the way it feels and looks on my lips. It looks like my lips buy better. I got the greatest compliment ever the first time I wore it.