Total Nerd
The Best Actors Who Played Spider-Man, Ranked

38.3k votes
10.3k voters
163.4k views
19 items
List Rules Only actors who played Peter Parker.
Of all the actors who played Spider-Man over the years, who do you think took on the role best? While he may not have been one of the first superheroes in the universe, Spider-Man has certainly become one of the more popular men in a spandex suit—which can put quite the pressure on the actors who play him. Whether it be live-action films, animated series, video games, or even a Broadway musical, a long list of actors have slipped into the Spidey suit (physically and figuratively) and performed their best. So, who's done the best interpretation of Spider-Man?
Starting with Nicholas Hammond, who was the first Spider-Man, in the made-for-television 1977 film, the best Spider-Man actors span decades of awesome content and productions. Tobey Maguire starred as nerdy Peter Parker in the Spider-Man trilogy, which became the first of many modern live-action takes, followed by great performances from Tom Holland and Andrew Garfield. Then you have voice actors like Paul Soles, Josh Keaton, Neil Patrick Harris, and even Drake Bell who filled the role for various animated series. Of course, we can't overlook Reeve Carney who danced and sang his his way through the Spider-Man musical, Turn Off the Dark in 2010.
Who's your favorite actor to play Spider-Man over the years? Check out the complete list of Spider-Man actors below and vote up the guys you think portrayed him best.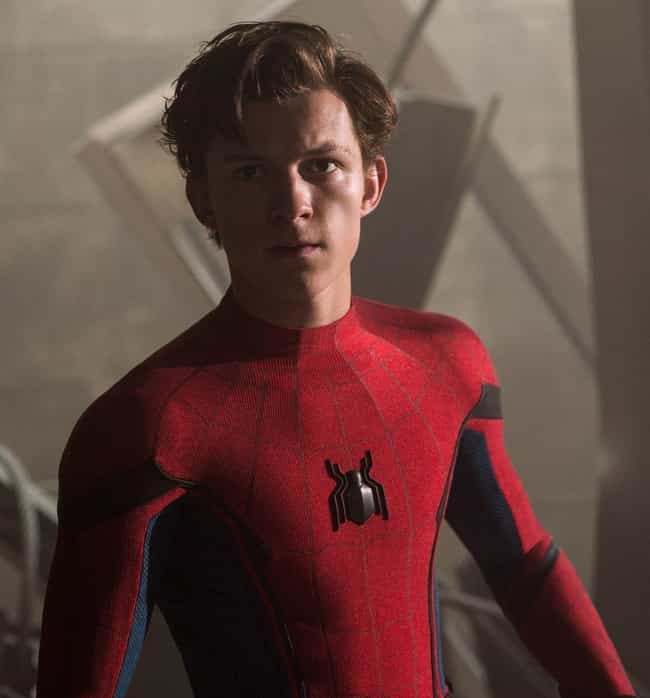 Captain America: Civil War (2016)
Spider-Man: Homecoming (2017)
Avengers: Infinity War (2018)
Avengers 4 (2019)
Spider-Man: Far From Home (2019)
Age: 22
Birthplace: Kingston upon Thames, London, United Kingdom

Is he the best one?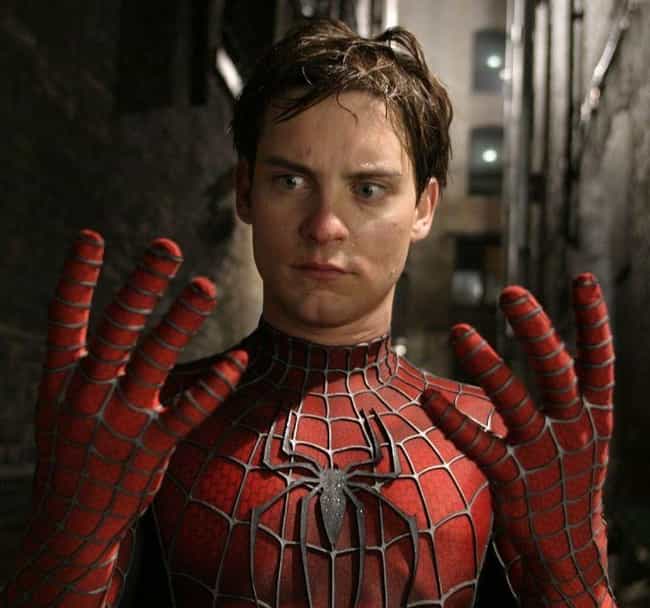 Spider-Man (2002)
Spider-Man 2 (2004)
Spider-Man 3 (2007)
(Including three video games based on the movies)
Age: 43
Birthplace: Santa Monica, California, United States of America

Is he the best one?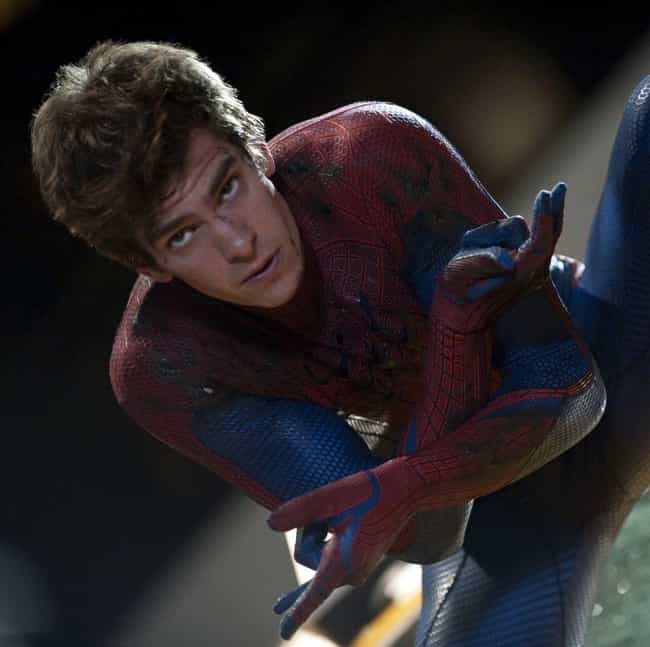 The Amazing Spider-Man (2012)
The Amazing Spider-Man 2 (2014)
Age: 35
Birthplace: Los Angeles, California, United States of America

Is he the best one?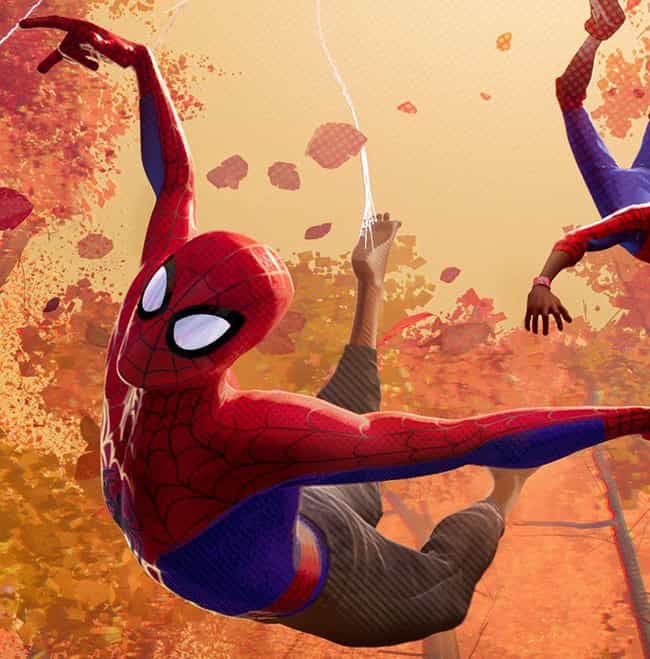 Spider-Man: Into the Spider-Verse (2018)
Age: 37
Birthplace: Evanston, Illinois, USA

Is he the best one?