Total Nerd
The Best Spider-Man: Far From Home Movie Quotes

2.3k votes
678 voters
32.4k views
11 items
Spider-Man: Far From Home follows Peter Parker on a normal school trip to Europe that ends with Spider-Man taking on The Elements. The follow-up to Spider-Man: Homecoming, Far From Home was directed by Jon Watts based on a screen play written by Chris McKenna and Erik Sommers. This list highlights the best quotes from Spider-Man: Far From Home, with the help of your votes.
In Spider-Man: Far From Home, Peter Parker (Tom Holland) is going to Europe on a school trip to get away from his life as Spider-Man. The trip is going great until Nick Fury (Samuel L. Jackson) shows up and requests that Parker suit up again. The Elements, four extradimensional humanoids who became immortals with control over natrual elements, are wreaking havok around the continent. Spider-Man teams up with Mysterio (Jake Gyllenhaal) to take on The Elements in Venice, Italy.
Do you have a favorite quote from Spider-Man: Far From Home? Regardless of which character these quotes come from, vote up the Spider-Man: Far From Home quotes you most enjoy, and if you're a diehard Spidey fan, check out these Spider-Man: Far From Home Easter Eggs you might have missed.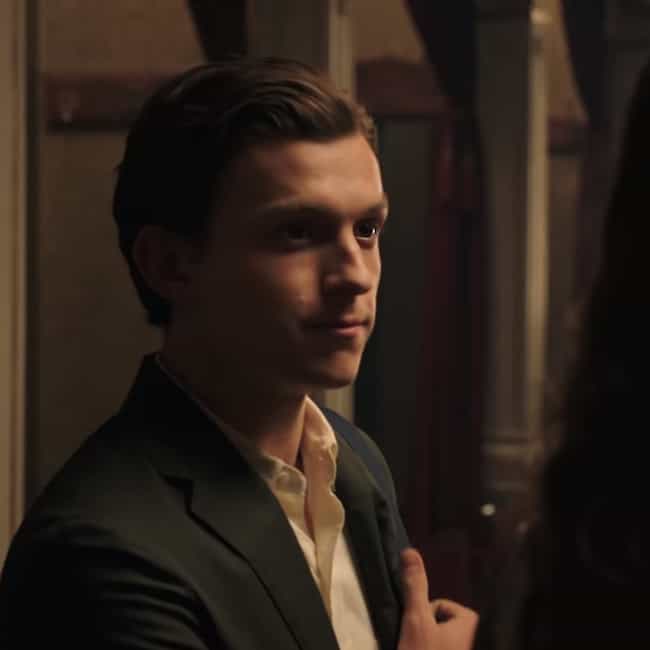 Peter Parker: You look really pretty.
MJ: Therefore I have value?
Peter Parker: No...that's not what...
MJ: I'm just messing with you. You look pretty too.

Love this quote?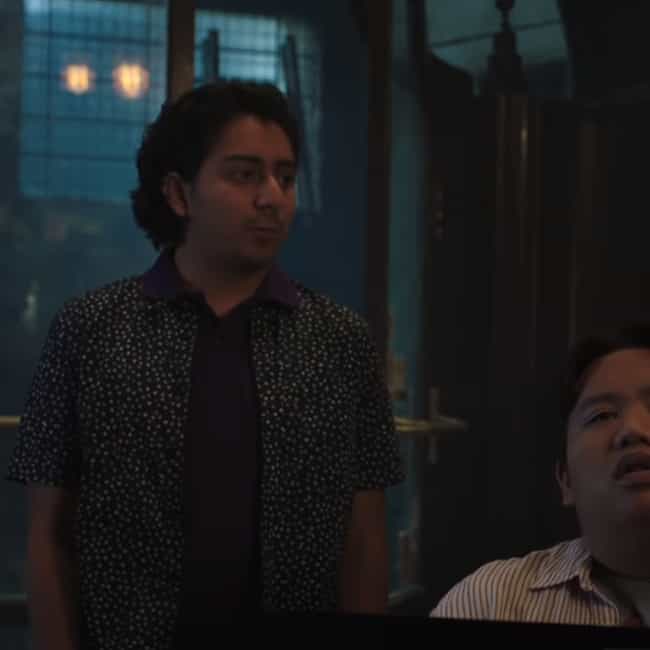 Flash: He's no Spider-Man.
Betty: What's with you and Spider-Man?
Flash: What? He's got a dope suit, he watches out for the neighborhood, and I really respect him...(to Peter Parker) Sup, D*ck-wad!?

Love this quote?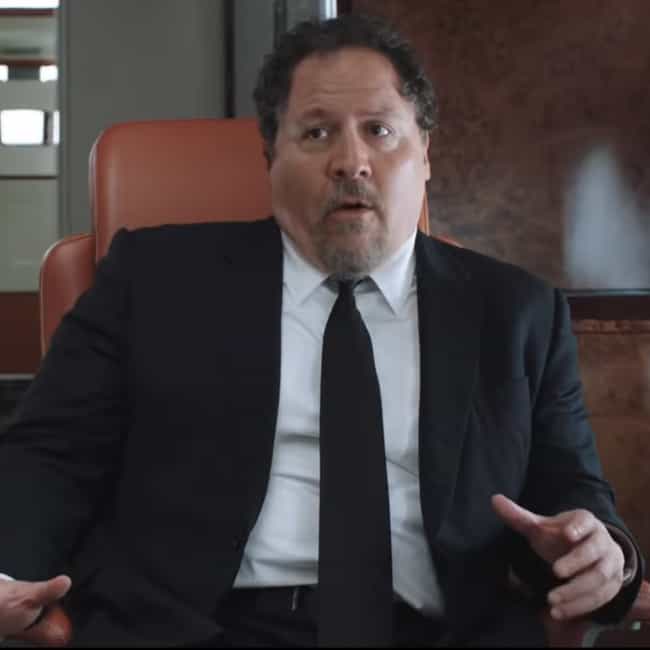 Happy: You're all alone. Your friends are in trouble. What are you going to do about it?

Love this quote?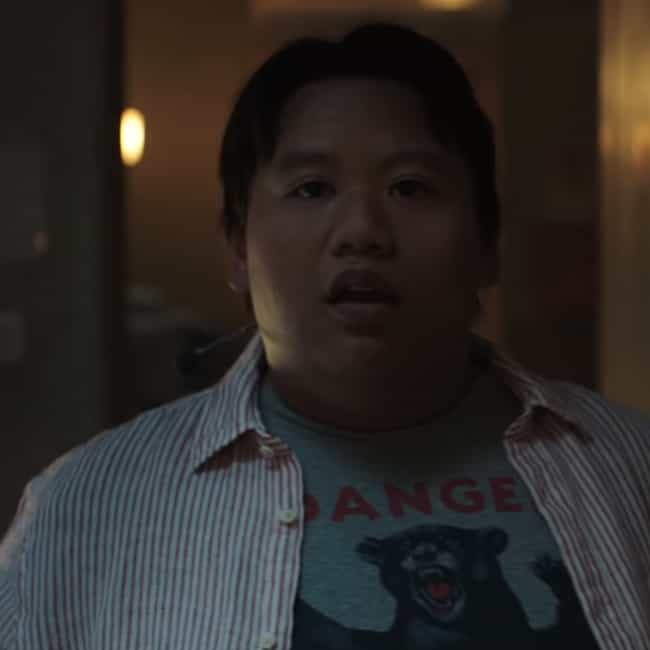 When I First Fell In Love
Peter: I just want to spend sometime with MJ. I think she really likes me, dude.
Ned: That reminds me of when I first fell in love. I had just finished my....(a dart flies into his neck kniocking him unconscious)

Love this quote?