Total Nerd
The Coolest 'Spider-Man: Homecoming' Toys, Gadgets, & Gear

38 votes
9 voters
15 items
Spider-Man: Homecoming was a shockingly fun reboot of Spider-Man into the Marvel Cinematic Universe. The film managed to recapture the joy of Spider-Man in a way recent films had failed. So it comes as no surprise the tie-in toys for Homecoming were just as fun. Some of the best Spider-Man: Homecoming toys are able to translate the film's fun into the real world. There are masks, gloves, web shooters, and hoodies all designed to kickstart your personal journey into battling injustice across the world.
If you're more of a homebody, though, they've still got you covered. There's also a fantastic collection of collectibles and action figures designed to simulate epic superhero battles from the safety of your own home. With Hot Toys figures, Mezco models, and even a Vulture variation or two, these are some of the coolest Spider-Man figures and gadgets around.
But which toys are the best of the best? That's for you to decide! We've complied a list of some of the greatest Spider-Man: Homecoming toys, but we need you to vote up the ones you think are the most Spidertastic.
Ranker may collect a commission from links on this page.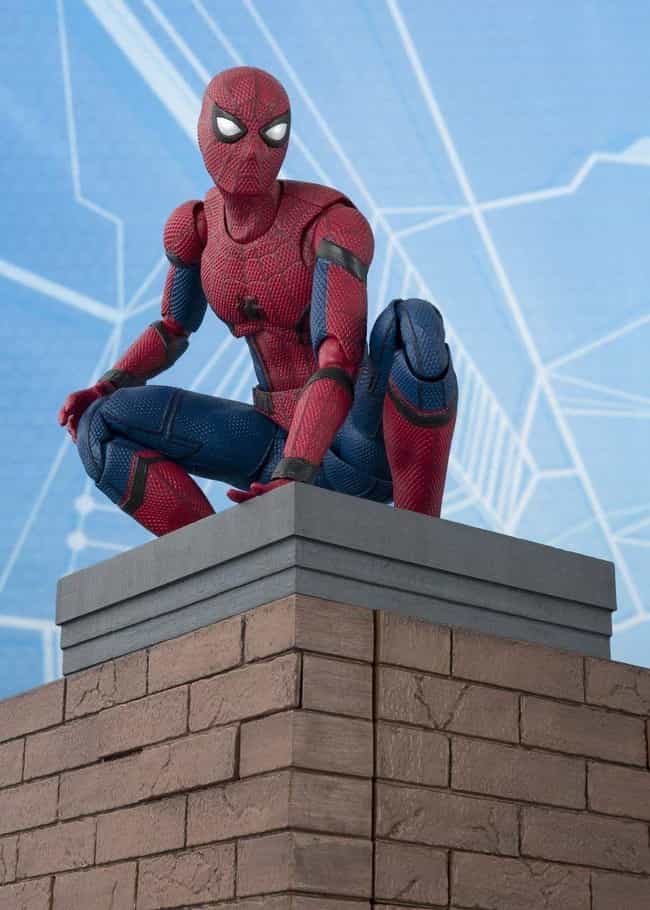 If you're the kind of person who likes to pose their figures and then bask in awe at how awesome they look, then this figure is for you.

Is this a cool toy?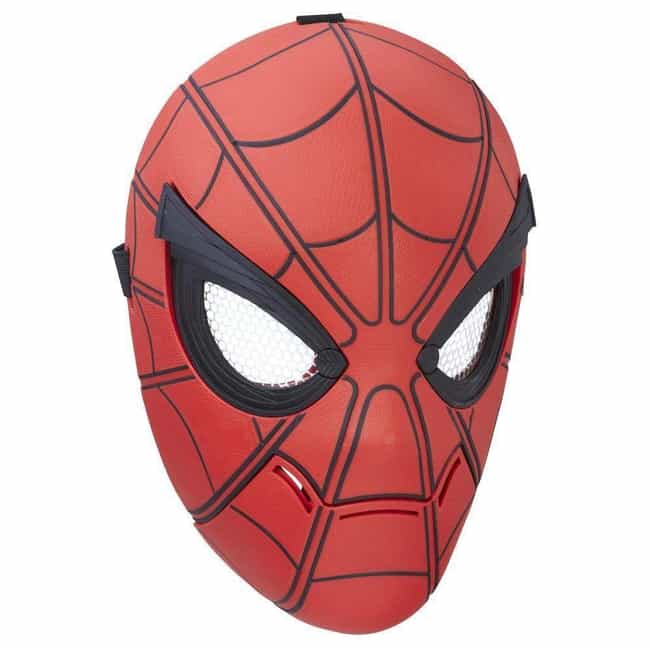 Vigilantism is still illegal, but this mask fits most head sizes and is great for parties.

Is this a cool toy?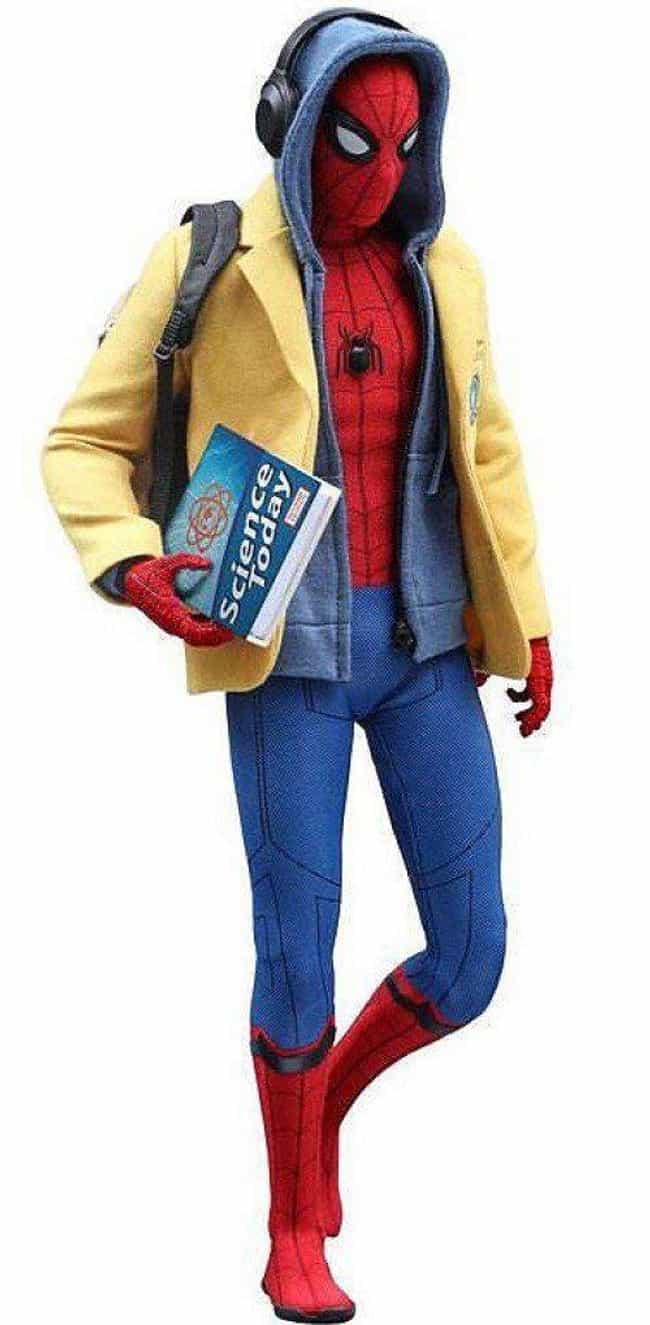 Standing just under 12-inches tall, Hot Toys Spidey features 30 points of articulation. Check out how detailed his science book looks.

Is this a cool toy?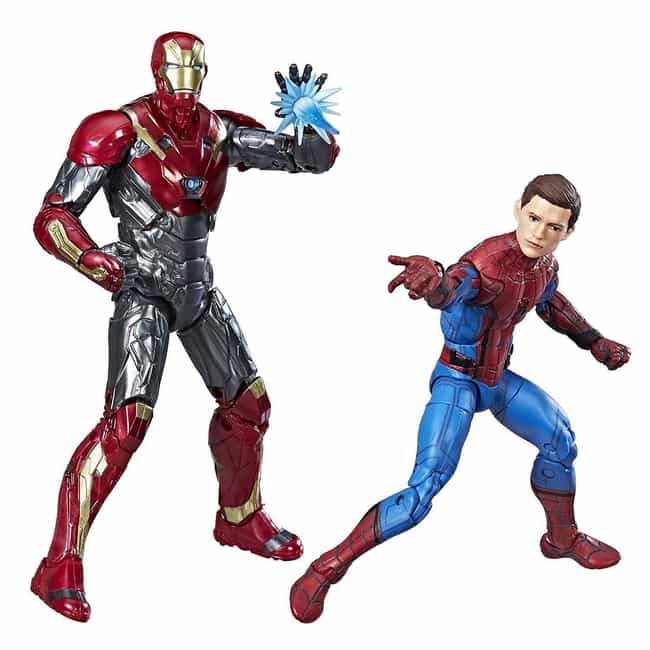 Because two superheroes are better than one, this 2-pack features a maskless Spider-Man and a particularly shiny Iron Man.

Is this a cool toy?