Total Nerd
The Best Spider-Man: Into The Spiderverse Quotes

Updated July 30, 2020
3.5k votes
1.1k voters
63.1k views
17 items
These Spider-Man: Into The Spiderverse movie quotes provide the dialogue for the film which follows a classic Spider-Man tale, but set in a different universe. Bob Persichetti, Peter Ramsey and Rodney Rothman directed this animated film using a screenplay Phil Lord wrote based on characters created by Brian Michael Bendis and Sara Pichelli. For this list we're highlighting the best quotes from Spider-Man: Into The Spiderverse, and ranking them with your votes.
In Spider-Man: Into The Spiderverse, Miles Morales is your typical high school student, until he discovers that he has the same abilities as Spider-Man. Spider-Man shows Miles the "ropes" and explains the Spiderverse - how there is more than one Spider-Man. "Wait, so, how many of us are there?" is a great quote from Miles after learning this information. Miles and Spider-Man team up with the different Spider-Men to take on those that threaten their realities.
Do you have a favorite quote from Spider-Man: Into The Spiderverse? Vote up the Spider-Man: Into The Spiderverse quotes that stuck with you the most.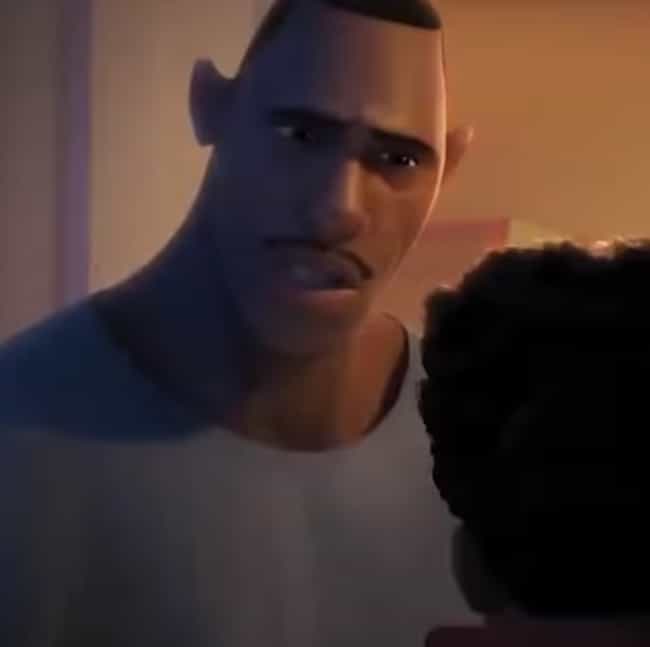 Jefferson: I see this spark in you. It's amazing. What ever you choose to do with it, you'll be great.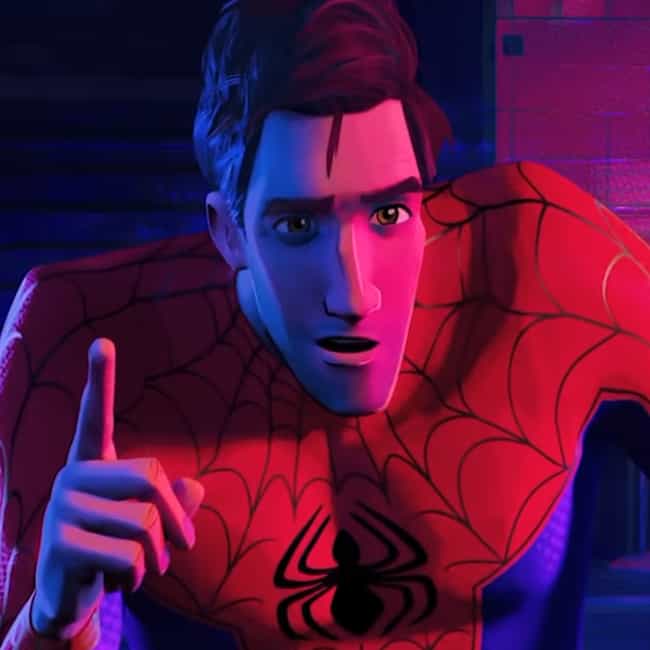 Miles: How am I suppose to save the whole world?
Spider-Man: You can't think about saving the world. You have to think about saving one person.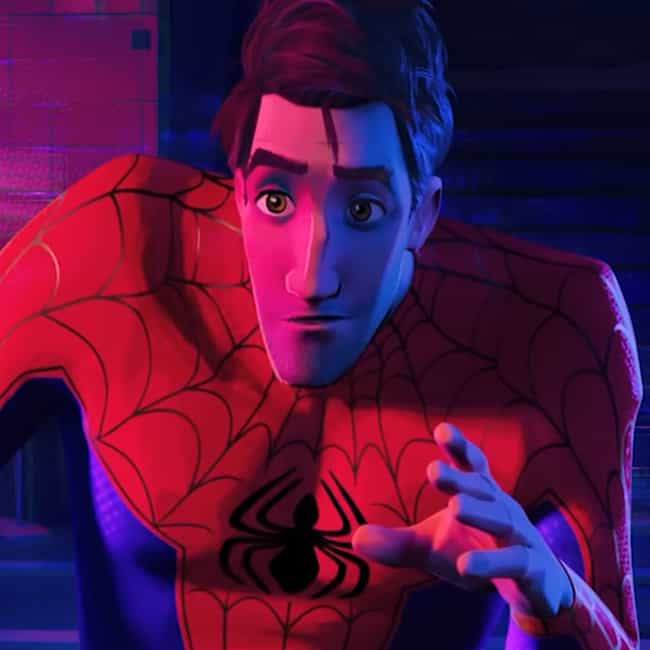 Spider-Man: One thing I know for sure. Don't do it like me. Do it like you.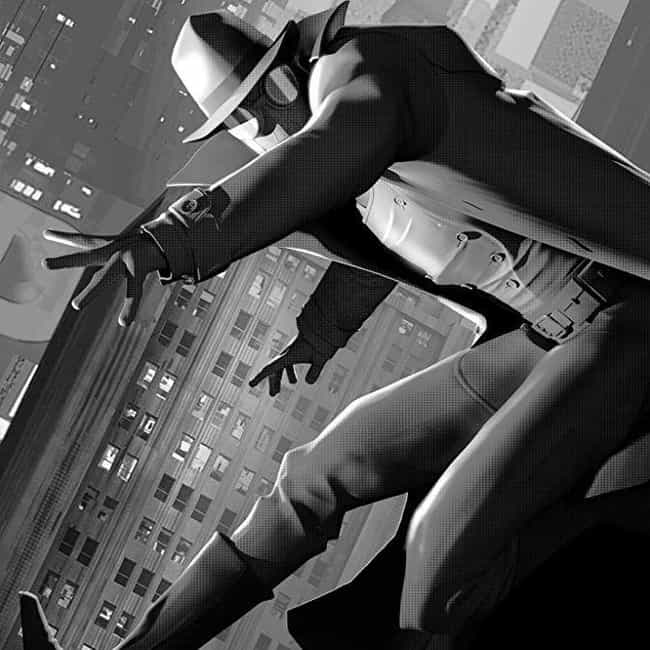 Is He In Black And White?
Spider-Man Noir: Hey, fellas.
Miles Morales: Is he in black and white?
Peter Parker:Where is that wind coming from? We're in a basement.
Spider-Man Noir: Wherever I go, the wind follows. And the wind... smells like rain.