Button Mash
The Best Spider-Man PS4 Suits, Ranked

Updated January 28, 2019
22.1k votes
2.4k voters
34k views
40 items
Swing in style with the best Spider-Man suits available in the PS4 game. One of the most popular action-adventures games of 2018, Marvel's Spider-Man offers 28 different outfit skins. From the sleek Anti-Ock Suit to the bulletproof MK II Suit, this complete list of all Spider-Man PS4 costumes also includes their special suit abilities. Which Spider-Man costume suits the web-head best?
Almost every Spider-Man suit that appeared in the comics, movies, and TV are here, including the Iron Spider Suit from Avengers: Infinity War, the Homemade Suit from Spider-Man Homecoming, and two versions of the Spider-Man 2099 suit.
Vote up your favorite Spider-Man PS4 suit, and get back to protecting the neighborhood.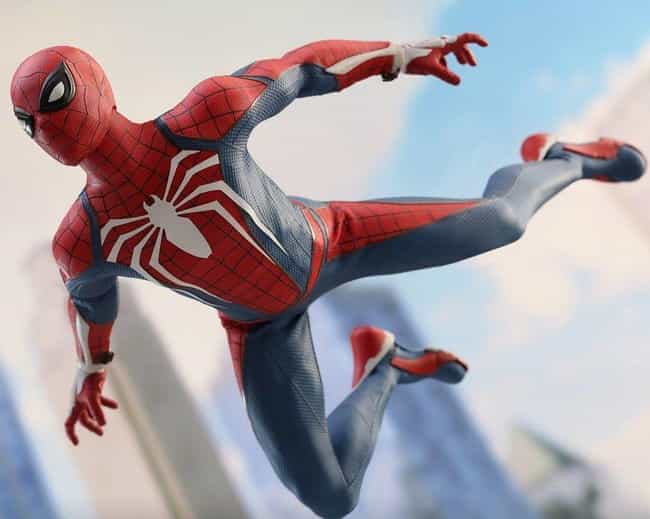 Battle Focus: Hybrid biomembrane rapidly generates Focus for a short time.
Is this the best Spidey suit?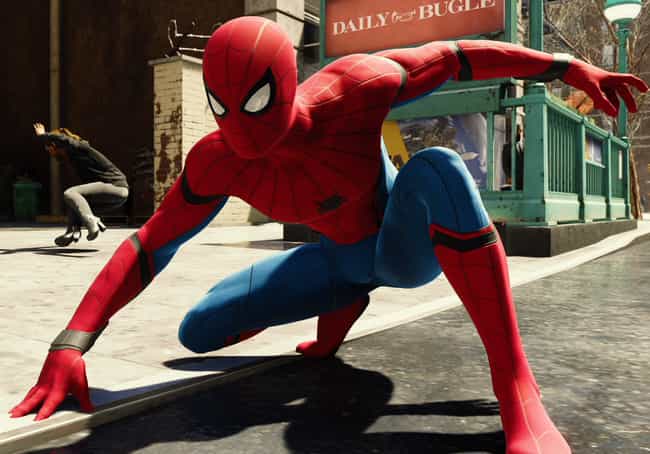 Spider Bro: Calls in a Spider-Bro to temporarily aid in combat.
Is this the best Spidey suit?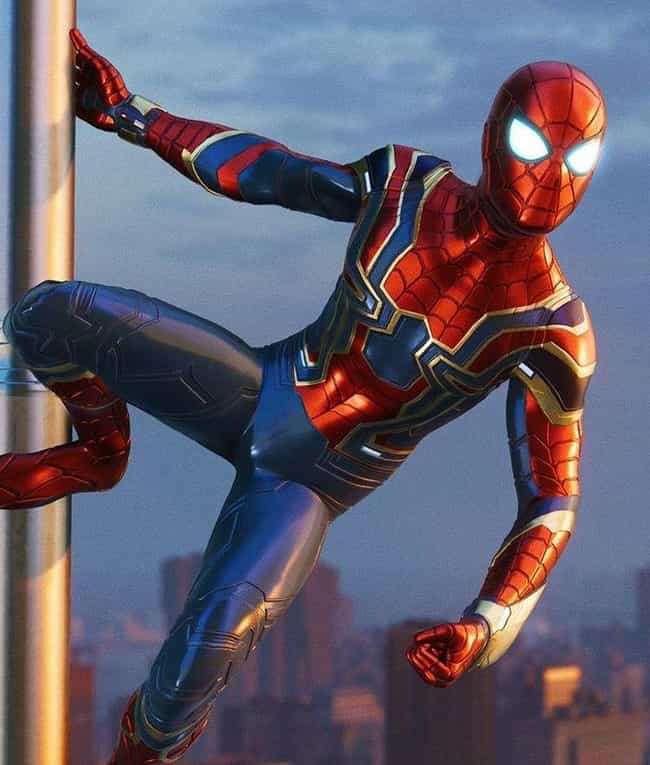 Iron Arms: Wreak havoc with four articulated arms made from rapidly grown mono-atomic iron alloy crystal.
Is this the best Spidey suit?
Web Blossom: Leap into the air and web everything in sight
Is this the best Spidey suit?