Total Nerd Who's the Best Spider-Man in the Spider-Verse?

54.3k votes
3.5k voters
53.7k views
102 items
List Rules Vote up your favorite Spider-man from the Spider Verse!
The Spider-Verse is huge. Impossibly huge. The Spider-Man versions here don't even cover all the Spider-Men featured in this monumental comic arc. When Dan Slott said he planned to include every single Spider-Man in any media, he meant it. He covered Spider-Man from TV, movies, comics, and even video games.
Dan Slott is the infamous writer who killed Peter Parker, replacing him with Doc Ock (who had taken up residence in his body as the Superior Spider-Man) for years. How do you top killing the one true Spider-Man? Reintroduce and reincorporate ALL of them! This is just what Slott did, resulting in his own personal love letter to every single Spider-Man.
He said there were only five Spider-Men he wasn't allowed to include due to legal issues, the two cinematic Spideys, Tobey Maguire and Andrew Garfield (thoughhe managed to sneak those in craftily and they made this list); the 1977 live-action Nicholas Hammond Spider-Man; the animated Spectacular Spider-Man; and one more he wouldn't even comment on, let alone reveal. Did he miss any others? This comprehensive list of all the best versions of Spider-Man even includes Spider-Prime and both Spider-Carnages!
Vote up your favorite Spider-Man from the Spider-Verse below!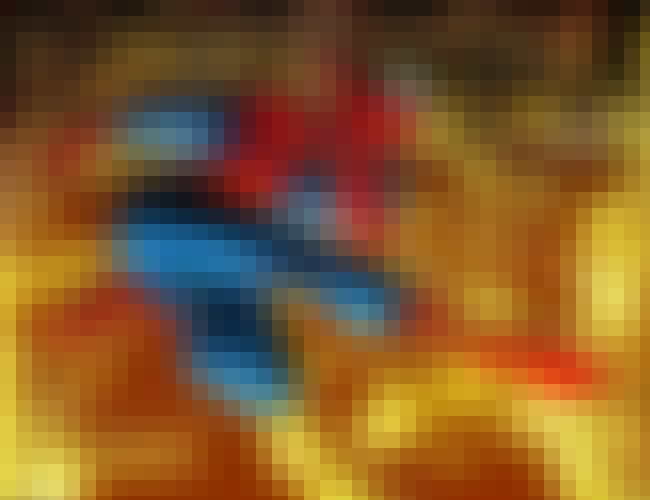 Dr. Peter Parker from Earth-616 (Active)
The one, true, and original Peter Parker, Spider-Man.

Is he the best?
Peter Parker from Earth-??? (Active)

Is he the best?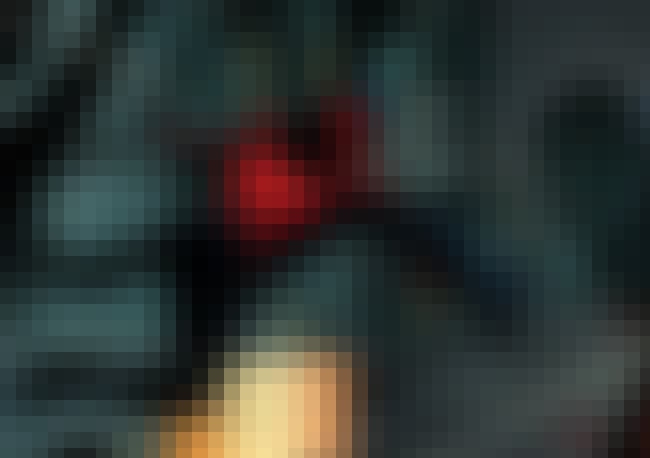 Miguel O'Hara from Earth-928 (Alive).
Also Ranked
#93 on The Top Marvel Comics Superheroes

Is he the best?
see more on Spider-Man 2099