Button Mash
15 of the Best Spiritual Successor Video Games

214 votes
58 voters
1.1k views
15 items
List Rules Vote up the games that were worthy sequels in style and substance but not part of the official franchise.
Not every video game series can live as long as Mario or Zelda. Either done in by poor sales or a sudden change in direction, great video game series like Castlevania or Mega Man can be forsaken by their publishers. While some have managed to escape video game purgatory, others live on in completely different skins.
When Konami was done with Castlevania, game producer Koji Igarashi brought that style of gameplay back in Bloodstained: Ritual of the Night. When Microsoft refused to greenlight another Banjo-Kazooie, the developers behind it created a new game just like it called Yokka-Laylee. While the packaging is different, these spiritual successors contain everything you loved about the original, plus more.
What are the best video game spiritual successors, and which spiritual sucessor outranks them all?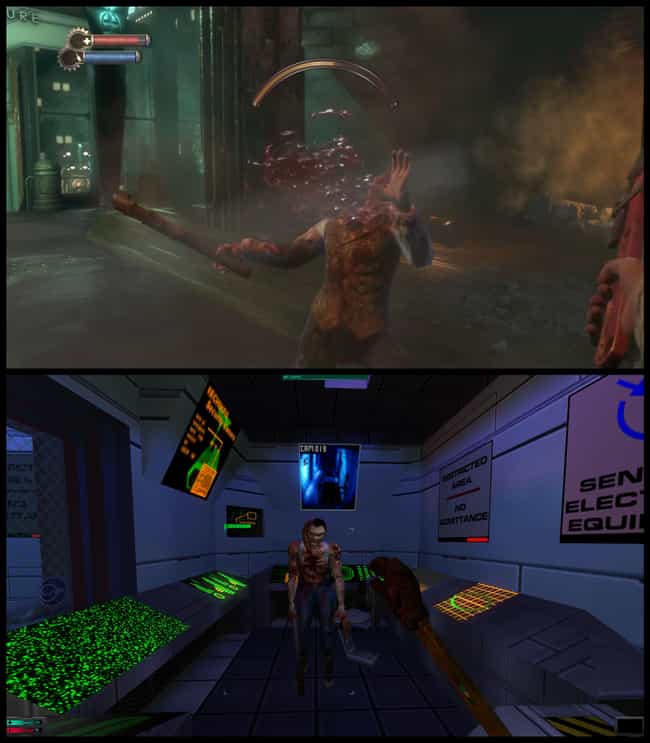 While System Shock 2 was never a big commericial hit, it did achieve retroactive recognition through the successful 2007 release of Bioshock. Developed by many of the same people behind System Shock 2, including game designer Ken Levine, Bioshock is a first-person psychological game that takes place in an underwater dystopia.
The bottom-of-the-sea setting differs from the futuristic spaceship backdrop of System Shock 2, yet both games allow the player to fully explore their decayed environment and fight off the diseased monsters that lurk inside. Both games are primarily first-person shooters, with elements of role-playing and survival horror.

Is this a worthy follow up?
see more on BioShock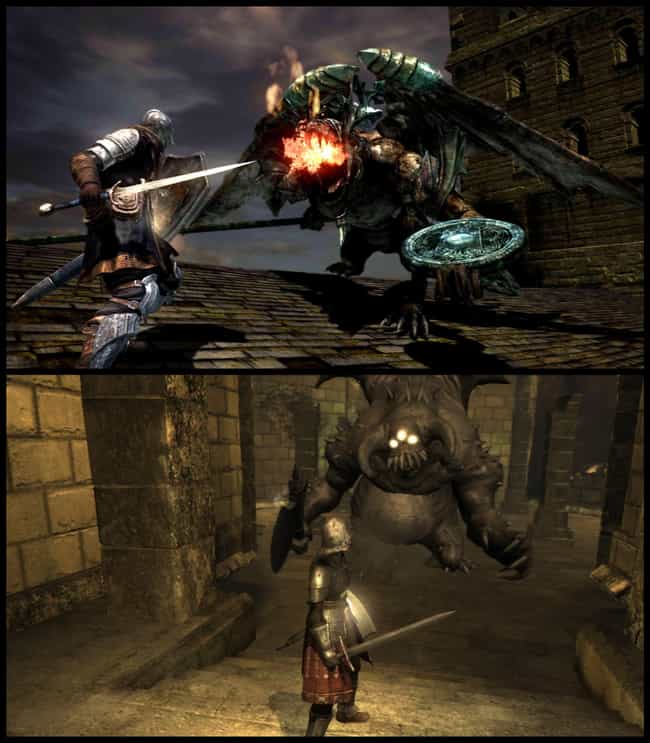 Even though From Software is popularly known for its Dark Souls games, its earlier game, Demon's Souls for PlayStation 3, paved the way for the developer's future success. All the signature elements of Dark Souls can be found in Demon's Souls: the isolated atmosphere, the enivornmental storytelling, the tough-but-fair difficulty, and the haunting medieval setting.
Demon's Souls is more rough around the edges than the games it would later inspire. That includes not only Dark Souls but also Bloodborne and Sekiro: Shadows Die Twice, which wouldn't exist today if not for Demon's Souls.

Is this a worthy follow up?
see more on Dark Souls
'Bloodstained: Ritual of the Night' Follows 'Castlevania'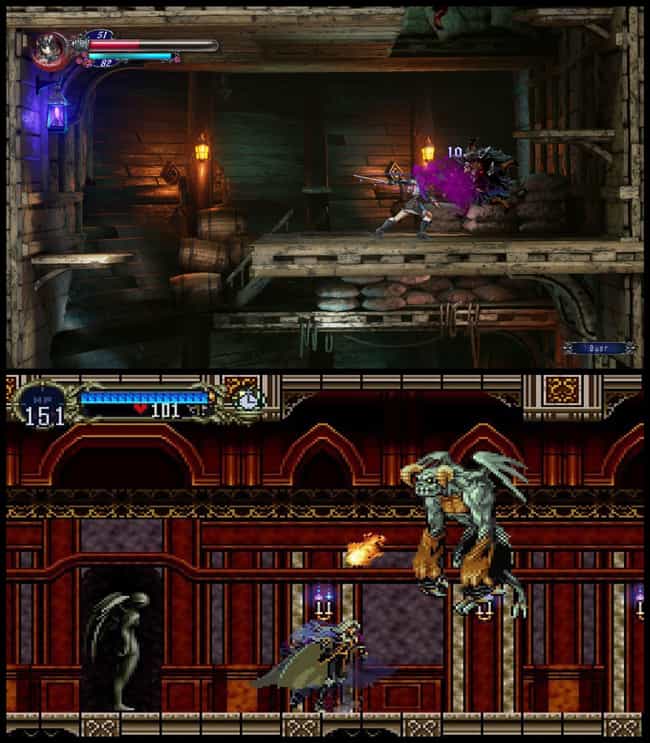 After Konami lost interest in developing more Castlevania games, Koji Igarashi, the lead producer of the series, left the company and launched a Kickstarter campaign for a spiritual successor in 2015. The game was called Bloodstained: Ritual of the Night, and it more than exceeded its crowdfunding goal.
Successfully launched in 2019, Bloodstained is similar to the Castlevania games that preceded it, with the player exploring a series of labyrinthine rooms filled with supernatural monsters and wonderful treasures. What separates Bloodstained from its male-dominated predecessors, however, is its female lead, Miriam, who slays demons with a saber instead of a whip.

Is this a worthy follow up?
'Shovel Knight' Follows 'Mega Man'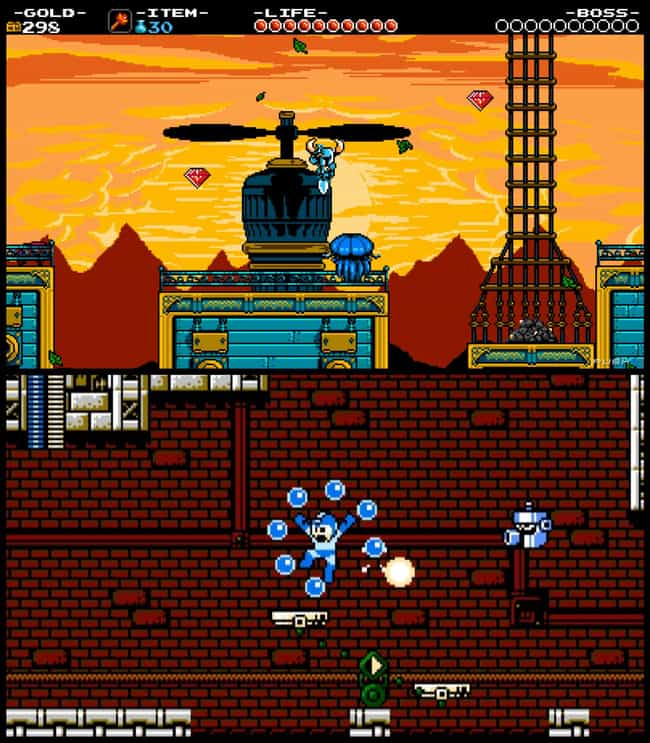 Shovel Knight brings together various platformer elements from the NES era of gaming. The Kickstarter-funded game by Yacht Club Games is inspired by the classic titles of the 1980s, such as Super Mario Bros. 3 and Castlevania. However, Shovel Knight looks, sounds, and feels like a spiritual successor to the 8-bit Mega Man games by Capcom.
Outside of sharing a blue-colored protagonist, Mega Man and Shovel Knight both operate as 2D side-scrollers that end with a superpowered boss fight. The themed-knights of Shovel Knight even parallel the Robot Masters of the Mega Man games. Most importantly, both game are built around the sole gameplay mechanic of their iconic weapons, such as Mega Man's mega blaster and Shovel Knight's shovel.
Is this a worthy follow up?