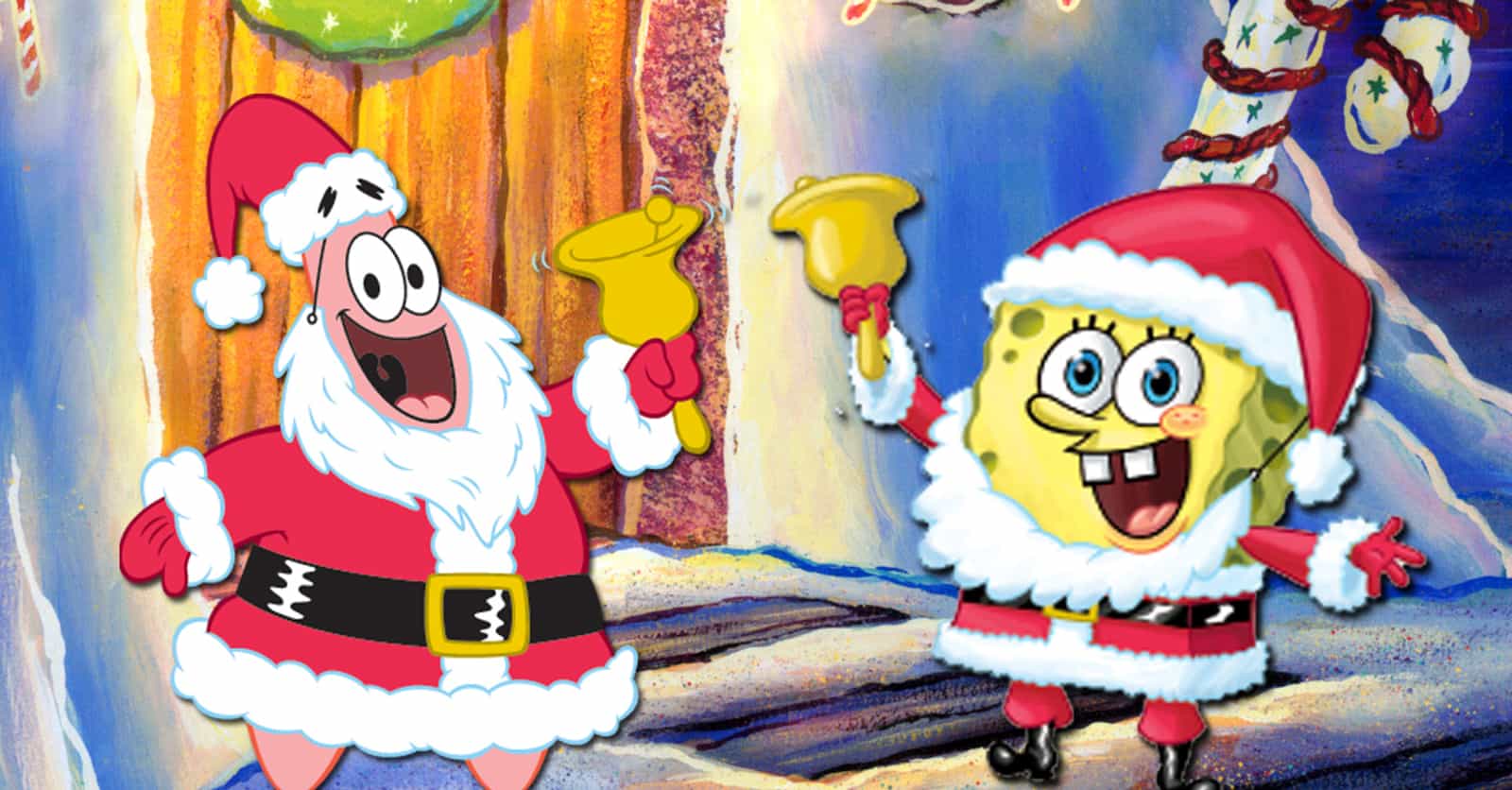 The Best Christmas Episodes On 'SpongeBob SquarePants'
Voting Rules
Only SpongeBob episodes that feature the holidays or snow.
Spend your holidays in Bikini Bottom, and enjoy the best SpongeBob SquarePants Christmas episodes. Featuring the one where SpongeBob and Patrick have a snowball fight in "The Snowball Effect" or the SpongeBob stop-motion special in "It's a SpongeBob Christmas ," this list of SpongeBob SquarePants Christmas episodes also includes popular fan favorites, like "Christmas Who?" and "Survival of the Idiots." What is your favorite Christmas episode from SpongeBob SquarePants? 
Vote up the best SpongeBob SquarePants Christmas specials, and see where they rank among the funniest SpongeBob SquarePants episodes of all time.
---
Nobody in Bikini Bottom has ever heard of Christmas or Santa Clause until Sandy lets them in on this surface tradition. SpongeBob wants to bring Christmas to Bikini Bottom this year and his enthusiasm is infectious. Everyone gets into the spirit, waiting for Santa to arrive on the big day.

Original Airing: December 06, 2000
Season: SpongeBob SquarePants - Season 2
Episode Number: 8
Series: SpongeBob SquarePants

Photo: Nickelodeon

SpongeBob and Patrick have a snowball fight and try to get Squidward to join in as well.

Original Airing: February 22, 2002
Season: SpongeBob SquarePants - Season 3
Episode Number: 5
Series: SpongeBob SquarePants

Photo: Nickelodeon

lankton turns everybody in Bikini Bottom naughty by feeding them his special Jerktonium fruitcakes all in an effort to get his Christmas wish.

Original Airing: November 23, 2012
Season: SpongeBob SquarePants - Season 9
Episode Number: 16
Series: SpongeBob SquarePants

SpongeBob and Patrick get trapped in Sandy's treedome.

Original Airing: March 05, 2001
Season: SpongeBob SquarePants - Season 2
Episode Number: 13
Series: SpongeBob SquarePants