Anime Underground
Spring 2019 Anime: Here Are The Series You Should Be Hyped About

4.7k votes
1.3k voters
33k views
20 items
List Rules Vote up the Spring 2019 anime you're most excited for.
As the Winter 2019 anime season comes to a close, it's time to start thinking about what the Spring 2019 season has in store. Let's take a look at the spring 2019 anime release schedule, and see what there is to get excited about.
Attack on Titan, One Punch Man, and Bungo Stray Dogs are all getting long-awaited sequels, while Fruits Basket is getting the reboot it's needed for nearly a decade. There are also some brand-new series that look fantastic. These include Carole & Tuesday, a Studio Bones production with the legendary Shinichiro Watanabe at the helm, a brand new isekai called Philosopher's Grandson, and much more.
Which will be the best spring 2019 anime? Until the season debuts, no one will know for sure - but these anime sure look promising. Which series are you looking forward to? Let the world know by voting it up.
Ranker may collect a commission from links on this page.
Blade of Demon Destruction
Release Date: April 6th, 2019
After Tanjirou's family is taken out by a horde of demons, he and his sister Nezuko are the sole survivors. Nezuko has been transformed into a demon, so it's up to Tanjirou to protect her until they can find a way to change her back.

Was this one of the best?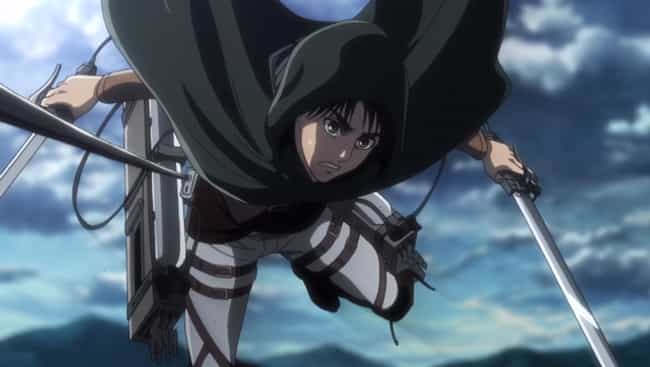 Release Date: April 29th, 2019
The Attack on Titan saga will continue at the end of April. In this new half-season, the Survey Corps might finally learn what's in Eren's basement.

Was this one of the best?
see more on Attack on Titan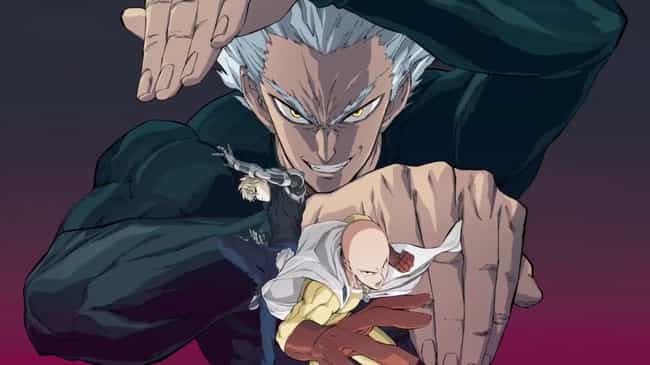 Release Date: April 10th, 2019
If you loved the first season of One Punch Man, it's only natural that you'd be hyped about the second one. This new season will pit Saitama against two new enemies - and might even be falling in love.

Was this one of the best?
see more on One-Punch Man
Bungou Stray Dogs: Season Three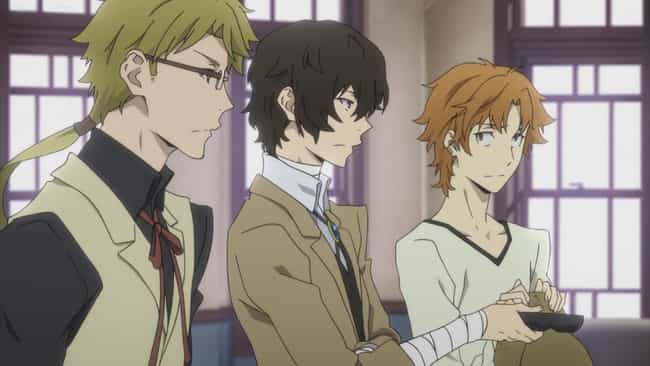 Release Date: April 12th, 2019
Bungou Stray Dogs, an anime about a detective agency staffed by people with powers that are based on classic literature, will be continuing into its third season soon. Stay tuned to watch the Armed Detective Agency's conflict with the Port Mafia intensify.

Was this one of the best?