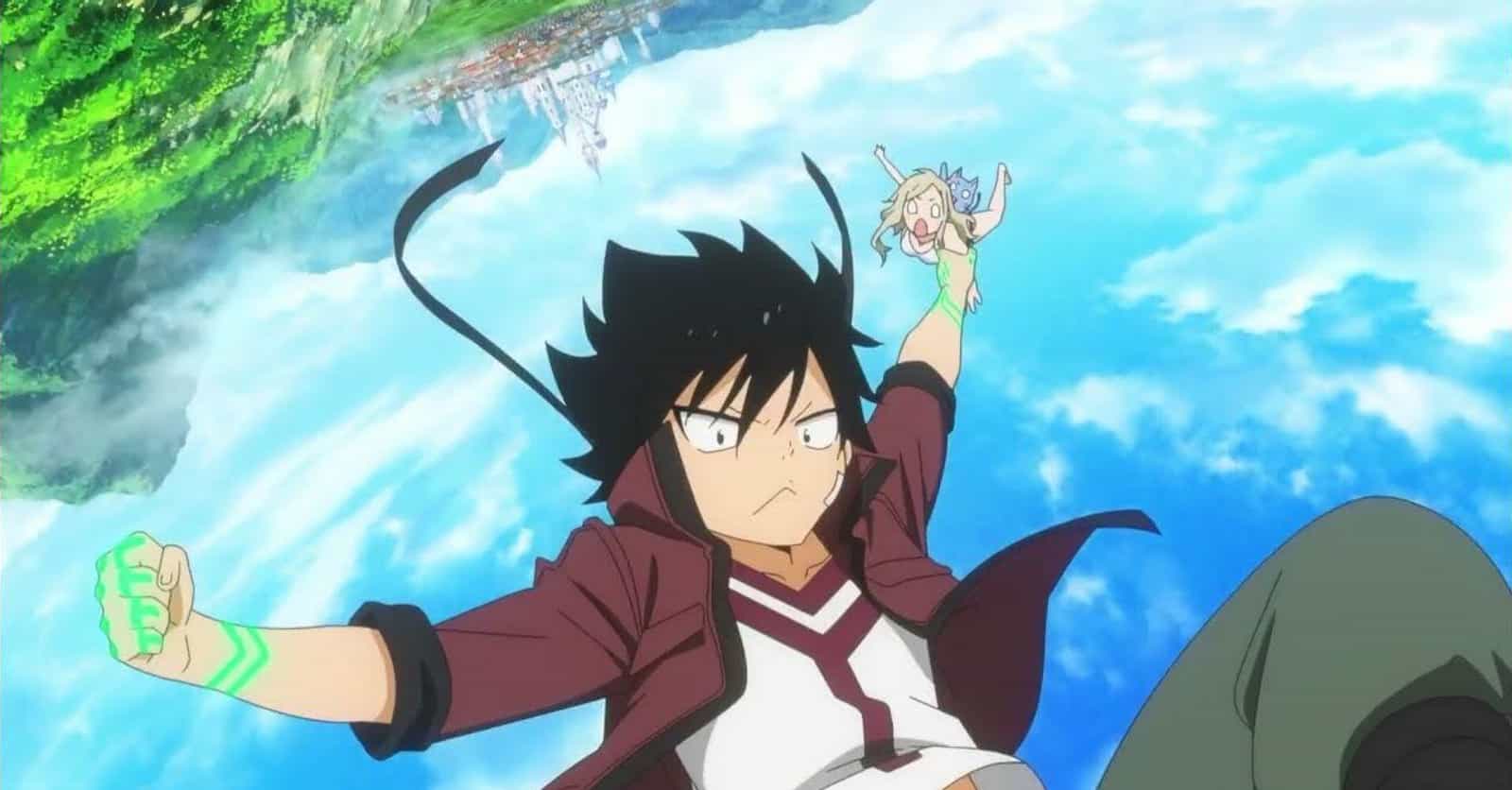 The Most Anticipated Spring 2021 Anime, Ranked
With the Winter 2021 anime season coming to a close, it's time to say goodbye to some great anime - but more importantly, it's time to look ahead to the future. The Spring 2021 anime season is dropping some sure-to-be incredible series. Plenty of amazing shows are getting sequels, like My Hero Academia, Fruits Basket, Megalo Box, and Zombieland Saga But you don't have to be caught up on older anime to enjoy what the season has to offer: there's also a wide range of great new shows like Don't Toy with Me, Miss Nagatoro, To Your Eternity, Edens Zero, Yasuke, and more. Whatever your tastes, there's sure to be something coming out this season that will knock your socks off. 
Which Spring 2021 anime are you most looking forward to? Vote them up!
---
My Hero Academia Season 5

Photo: Studio Bones

Release Date: March 27th

This wildly popular shonen anime is returning in April! Exactly what's coming isn't yet clear, but if it follows the manga, we'll be seeing a lot more of class 1-B, plus new developments with Izuku's quirk and the League of Villains. If nothing else, they have to deal with Gigantomachia, who's been on the loose since Season 4. With plenty of exciting plot points left to go, here's hoping that this will be an amazing season.

Release Date: April 12th

A mysterious being called It appears on earth with no emotions, no memories, and no preconceptions. It takes the form of the things it encounters, including a sphere, some moss, and more. Eventually it encounters an abandoned human boy in search of a lost paradise. It takes the form of the boy, and sets off on an endless journey.

Release Date: April 11th

Takemichi Hanagaki's life is already spiralling down the drain when he's hit with terrible news: his ex-girlfriend Hinata Tachibana has been slain by the criminal Tokyo Manji Gang. He gets the opportunity to travel 12 years into the past, back when he was still dating Hinata. He uses the opportunity to try to infiltrate the Tokyo Manji Gang and change the future to save Hinata's life.

Release Date: April 17th

Welcome to Demon School! Iruma-kun will soon be airing its second season. After being sold to the chairman of a demon school, Iruma Suzuki is initially terrified. But he soon finds out that his new demon grandfather is actually super nice. His biggest concerns are less about being torn apart by demons and more about being expected to become the next Demon King, even though he's human. The upcoming season looks like a great continuation of the same wacky concept.

The Slime Diaries: That Time I Got Reincarnated As A Slime

Photo: 8bit

Release Date: April 6th

Do you love That Time I Got Reincarnated As A Slime but prefer its comedic or slice-of-life moments to all the battle stuff? Or do you appreciate both, but are looking for a change of pace? The Slime Diaries: That Time I Got Reincarnated As A Slime, which focuses on the characters' funny and mundane daily lives, is here to fill that need!

Release Date: April 1st

Shaman King first debuted in 2001. Now, twenty years later, it's getting the reboot it deserves. The new series is produced and animated by Bridge, and it follows You Asakura on his mission to become the next Shaman King, a coveted title that will allow him to summon the Great Spirit and use it to reform the world.